Have You Seen Which Of Your Fave Retro Games Is Making A Comeback?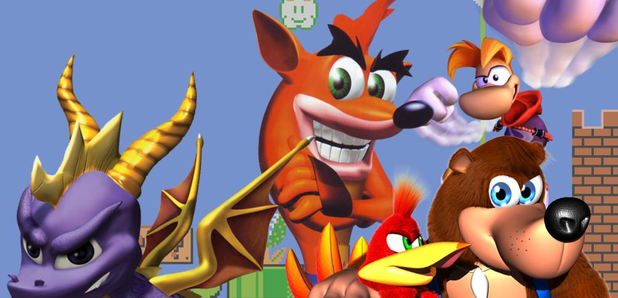 Brace yourself for ALL of the nostalgia feels, 'cos as soon as this remastered game hits the shelves, we will not be leaving our consoles!
E3 is every video gaming nerd's dream... And it only got a lot dreamier when Sony announced that a series of Crash Bandicoot games were going to be remade all glossy and shiny-like and sold for PlayStation 4.
The technology company stated that some of the most popular instalments in the franchise - 'Crash Bandicoot', 'Crash Bandicoot 2: Cortex Strikes Back' and 'Crash Bandicoot: Warped' - are all to be remastered.
It was also announced that the crate-smashing bandicoot was to appear as an exclusive character in the upcoming 'Skylanders: Imaginators'.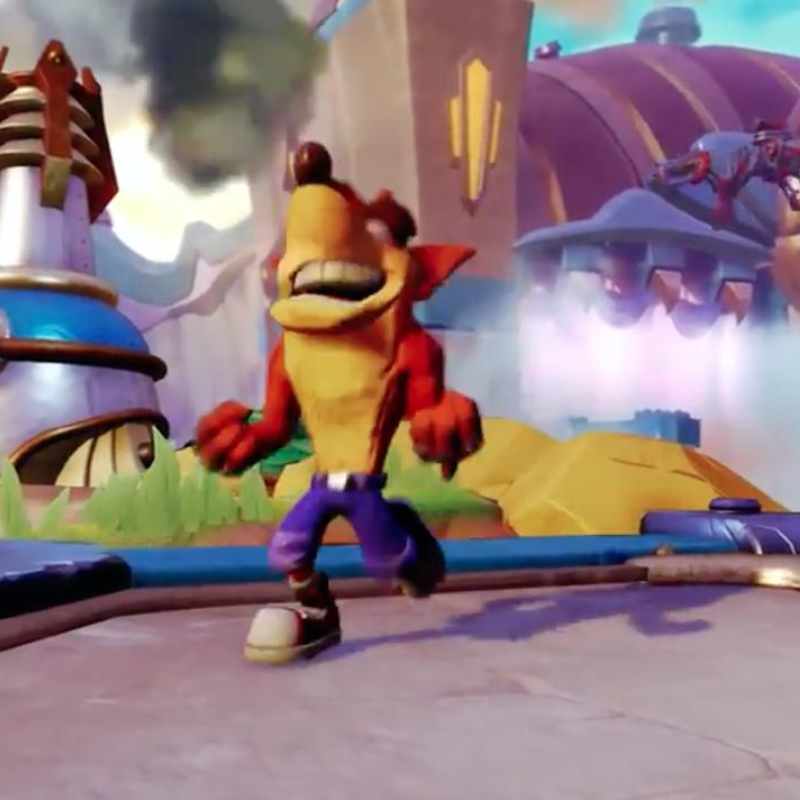 While there is no official release date for any of the games as of yet, is anyone else counting down the seconds until they get to hear that jibberish noise that that Aku Aku mask says?!
You May Also Like...