We Left A 360° Camera In The Vamps' #CapitalSTB Dressing Room & This Is What It Recorded
13 June 2016, 16:33 | Updated: 13 June 2016, 16:34
We know there are a LOT of people who want to see what The Vamps get up to in there dressing room before a show, well, now you can actually see inside!
Before The Vamps sent 80,000 fans into a frenzy with an absolutely EPIC set at this year's Capital Summertime Ball with Vodafone, we left a 360 degree camera in the middle of their dressing room to see what the boys got up to!
To say what we caught on camera was interesting would understatement of the year!
Not only did we learn that the lads don't go anywhere without their very own inflatable dinosaur, we also saw our very own Roman pay Brad & co. a quick visit.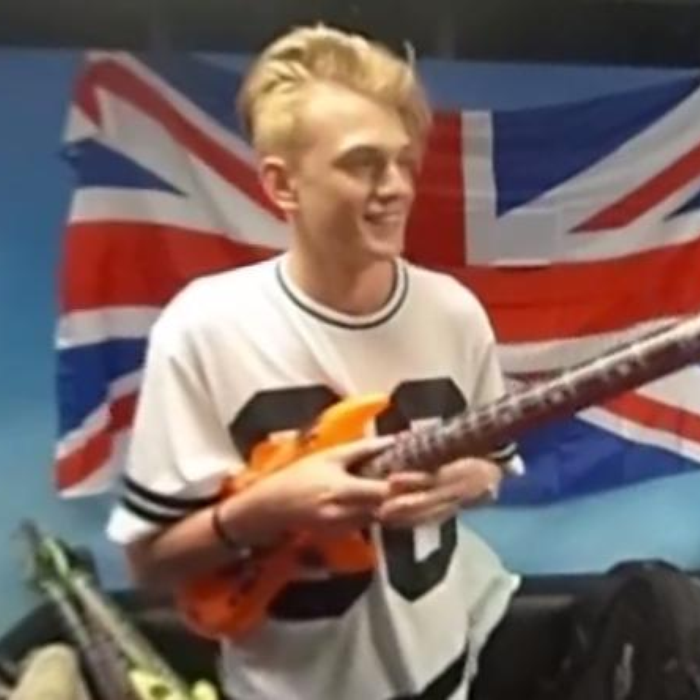 The boys absolutely rocked Wembley Stadium, putting in a performance of a lifetime. They also dropped by our exclusive Facebook Live studio where they played 'Would You Rather Jenga' with Jack & Conor Maynard.
You may also like...