Commonwealth Games 2014 Best Moments: 12 Things We Learned From #Glasgow2014
3 August 2014, 18:06 | Updated: 4 December 2017, 11:10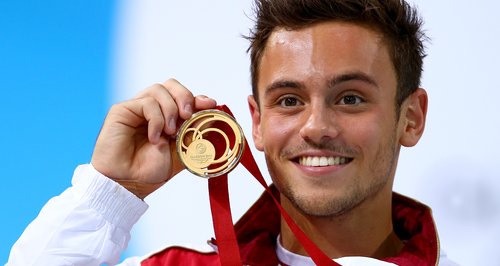 As 11 days of incredible sporting moments come to an end, we take a look at the best moments from the 2014 Commonwealth Games in Glasgow.
There's been tears, laughter and a LOT of lycra, but exactly what was it about #Glasgow2014 that really caught our attention. Take five and grab yourself a bucket of cold water as we take a look at the best moments from the Scottish knees-up.
1. Let's kick things off with Usain Bolt showing the Glasgow crowd just how well he can dance like Cheryl. #CrazyStupidLove
Wish you could dance like Cheryl: Here's 7 'Crazy Stupid Love' dance moves to IMPRESS your mates with!
2. Even the Royal Family got involved in the party vibe with a bit of photobombing banter. We had not one, not two, but THREE hilarious moments during the games...
(Picture: Twitter)
(Picture: Facebook)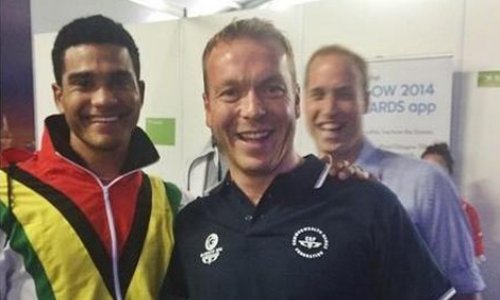 (Picture: Twitter)
3. Athlete Greg Rutherford channeled his inner Luke Hemmings (5SOS) to secure the Long Jump gold...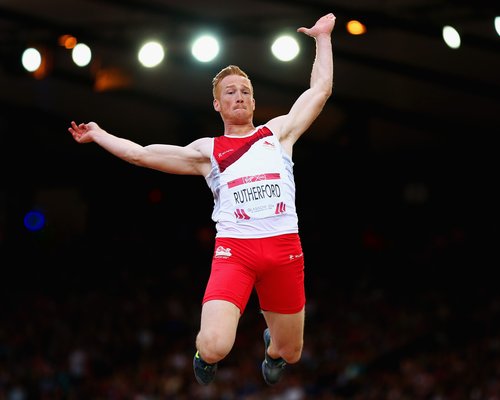 Here are some more boy band stars who could have competed in this year's event.
4. Tom Daley STILL looks great in those cheeky little speedos! Here he is doing his washing on day nine...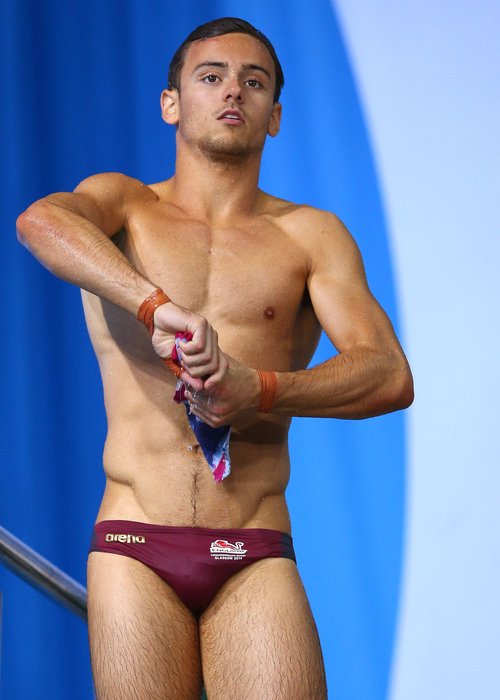 5. It's not just pop stars who fall over in front of thousands of fans. Nice trip?
Although we STILL can't get over that Connor from The Vamps moment earlier this year...
Still laughing? Here's 7 "OUCH" moments the stars would rather forget.
6. Tartan is STILL cool. Our pop stars love it, we love it and the Opening Ceremony TOTALLY loved it... A LOT!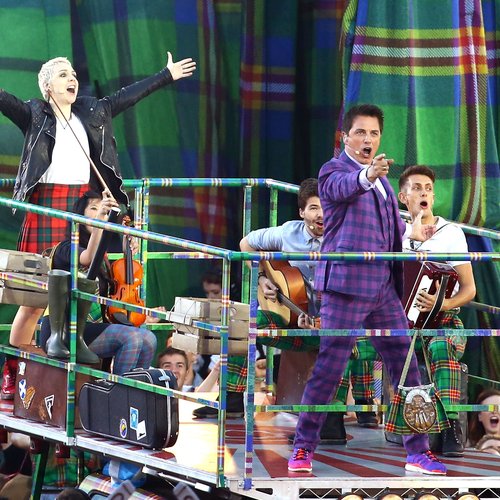 7. Louis Smith proves that the #selfie era is still going strong as he poses with his gymnastics crew...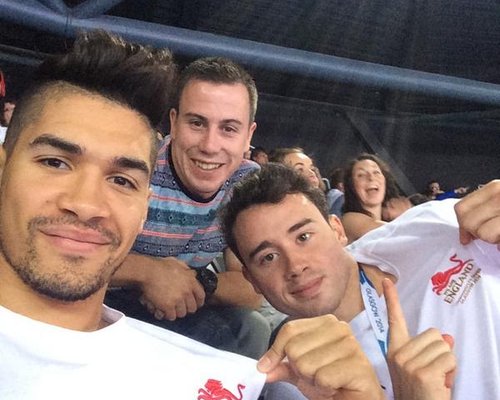 No offence Louis but you're going to have to recruit a few more people if you think you can challenge our #selfie efforts! #Lame. Here's the Scottish Athletic team's attempt...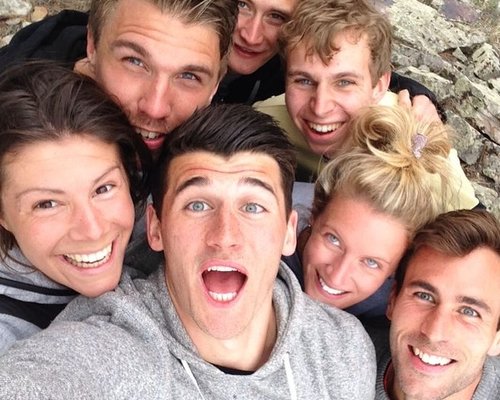 But still nowhere as good as this one of ours with Chezza...
#JustSaying
8. Our GB teams are WAAAAAAAAY better at the Commonwealth Games sports than they are at the World Cup. We were actually in it until the end! Just look at the final Medal Table...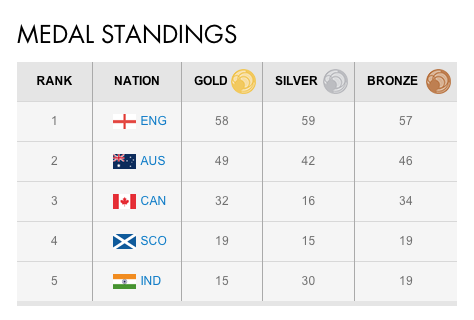 9. Tea cakes in Scotland are MASSIVE! Surely you can't finish one of those bad boys on your own? A moment on the lips...
10. She said YES! Romance certainly isn't dead and to prove it here's Scottish Cyclist Chris Pritchard proposing to his
partner literally moments after competing...
Awww, what a teary moment. We're off to buy a hat.
11. Back to the opening ceremony and the Loch Ness monster looks WAY nicer than it sounds in stories. Still, nice to know they've finally found it after all this time...
(Image: Buzzfeed)
12. And finally...the comedians, passionate sports fans and damn right ignorant all came out of the woodwork on Twitter. Who knew that 140 characters could be so entertaining...
MY MATE DAVE IS SUPRISED THAT #USA & #CHINA HAVEN'T WON ANY MEDALS AT THE #CommonwealthGames :O #WOOFWOOF LOL

— Wilbur Numan (@WilburNuman) August 3, 2014
#immature I know, but wood & beaver are side by side! #CommonwealthGames #joke pic.twitter.com/1bwPyrOTKA

— Anna (@Annagetic) July 28, 2014
The hot bodies are our main motivation to watch the diving #CommonwealthGames @meganlucyparker @katyolivia17

— daniellelilysmith (@daanielleesmith) August 2, 2014
Ten Thousand Tunnocks Teacakes Later the #commonwealthGames is coming to a close! Now What? Lol

— destiny'scharm (@caramelcharmz) August 3, 2014
So that's it. What an amazing sporting event. Glasgow... we salute you!
P.s Did this guy ever find his pants? #Random

You may also like...