The Photos From Teen Wolf's Colton Haynes' Engagement Will Make You Weep With Envy And Happiness
13 March 2017, 13:10 | Updated: 4 December 2017, 11:10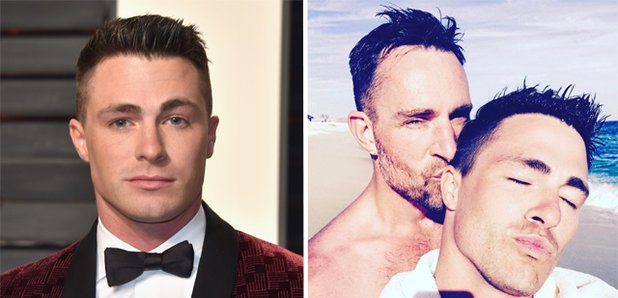 Too cute!
Teen Wolf actor Colton Haynes is engaged to his boyfriend, Jeff Leatham!
The actor took to Instagram over the weekend to announce the news by writing, "I SAID YES!!!" and tagged Jeff in the photo.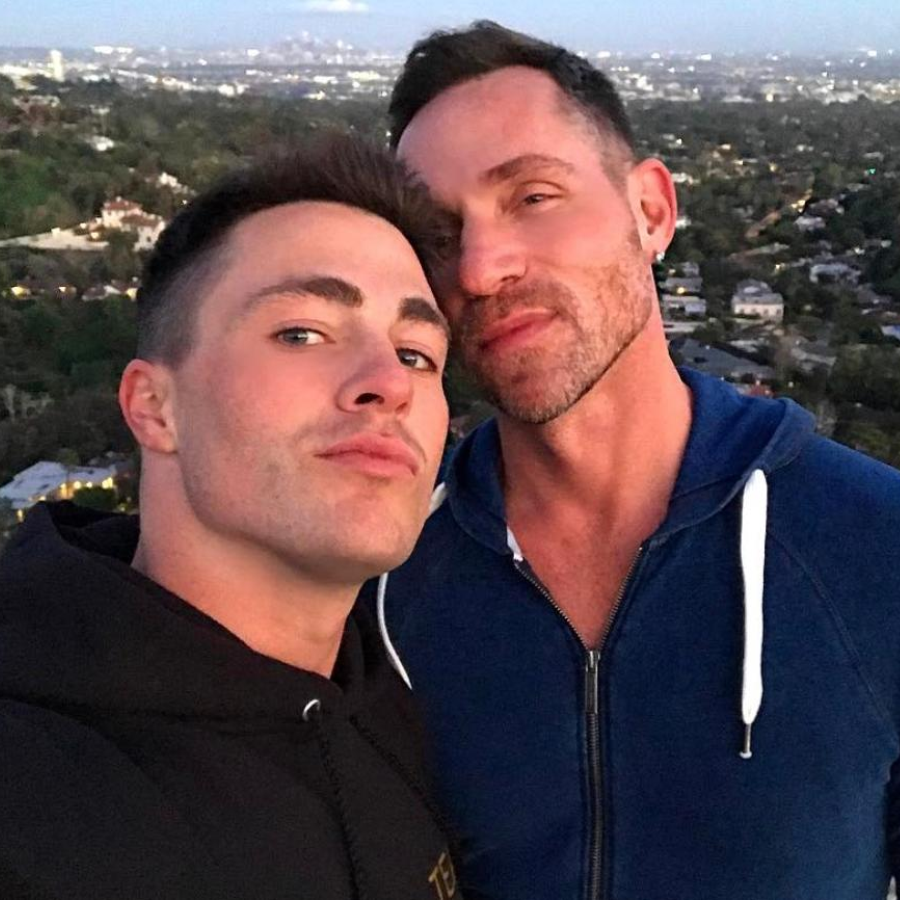 The picture shows the couple kissing on the beach in Mexico with fireworks going off behind them, whilst candles lit the walkways.
Singer, Cher, also had a role to play in the engagement as Colton also wrote, "Thank you @cher for the beautiful "I got you babe" proposal lead in, you sounded incredible as always :) The most special night of my life @jeffleatham".
Colton was also posting to his Instagram stories and was commenting that Jeff is "the sweetest person in the entire world. I can't believe you". N'AWWWW, YOU GUYS.
No one is 100% sure how long Colton and Jeff have actually been dating, but Colton has only been posting about Jeff on his social media pages since last month.
Congratulations guys!
You May Also Like...