Chris Pratt Pranked Jennifer Lawrence With Some Selfies And The Result Is Just Hilariously Heroic
1 December 2016, 08:51 | Updated: 4 December 2017, 11:10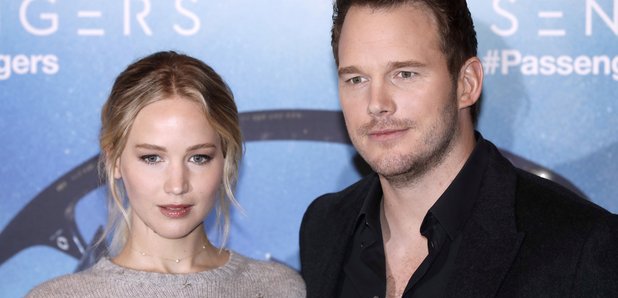 Why did we expect anything less from Chris Pratt?
When it was announced, back in February 2015, that Chris Pratt and Jennifer Lawrence would be sharing the screen for 'Passengers', we squealed. When we saw the trailer for the sci-fi saga, we squealed louder. And when Chris Pratt announced that he was going to upload a selfie of the two of them, we squealed louder than we've ever squealed before.
Then this happened...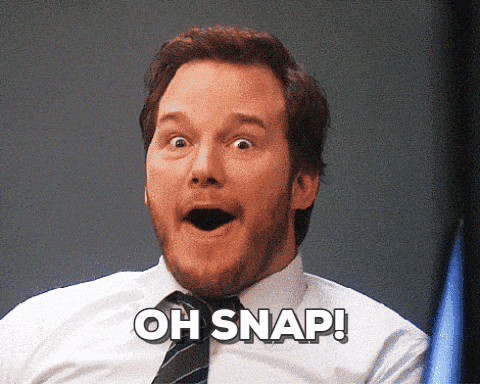 Fans all over the planet demanded two of Hollywood's favourite thespians take a photo together, and being the good samaritan that he is, the 'Jurassic World' star obliged, writing "Finally got that selfie with Jen y'all wanted." But there was just one small problem - only 17% of JLaw's face was actually visible.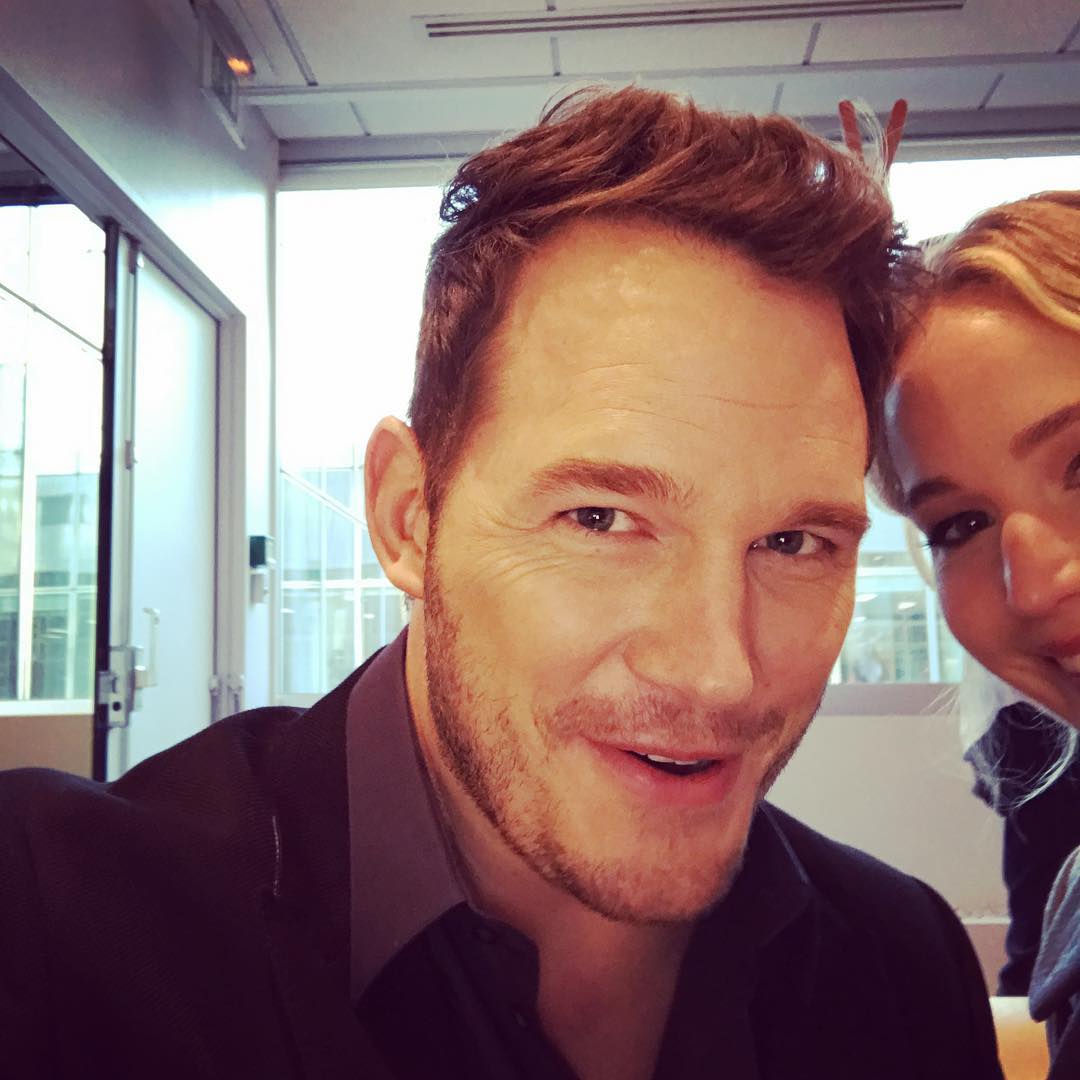 Pic: Instagram
And from there, it just continued. One time, Chris did manage to get all of Jennifer's head in the shot... Just the back of it. And then another time, he took a professional snap of the two of them with YouTubers El Rubius and Mangel, and still cropped most of the 'Hunger Games' star out.
Still, it's a good thing she has good eyebrows.
You May Also Like...