The Amount Of Money 'Chewbacca Mom' Has Made Since THAT Video Is Astounding
6 June 2016, 10:35 | Updated: 4 December 2017, 11:10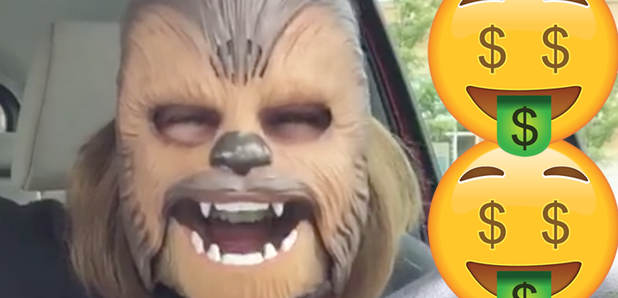 Who knew that a Star Wars toy, an infectious laugh and a great personality could bag you THIS much cash.
When Candace Payne picked up her Chewbacca mask in the shop that day, we doubt she had any idea it would be the best decision she ever made in her entire life. One four minute video and 155 million views later and she would forever be known as 'Chewbacca Mom'.
If you need reminding of the simple joys of 'Chewbacca Mom', then have a little look at the video below: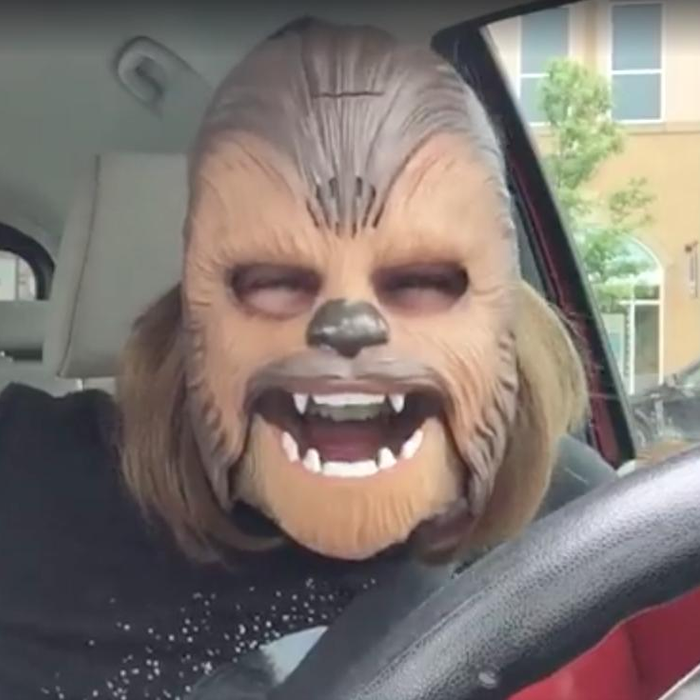 It seems that starring in a viral video has it's financial benefits after Money Magazine estimated Candace has amassed a HUGE $420,000 in the form of hotels, VIP tours, merch etc.
So...time to brainstorm some ideas to go viral....nope...we've got nothing.
You may also like...