WATCH: Ariana Grande Proves She's A Secret Star Wars Nerd In The BEST Possible Way
16 December 2015, 10:57
Who shot first… Greedo or Han Solo? Ari knows!
It could TOTALLY be a deleted extra scene from Star Wars and that's why this new Ariana Grande viral is, basically, AWESOME!
The 'Break Free' star has proved once again she's a huge sci-fi nerd by putting out a fun viral feature of herself confronting the geekiest of Star Wars arguments, who shot first?
Taking on the role of the appropriately named Boun T. Hunter - Ari confronts two aliens in the famous Star Wars cantina, and… well you'll have to watch it for yourself!
No doubt Ariana is going Star Wars crazy with the premiere of Episode VII: The Force Awakens this week, just like the rest of the world!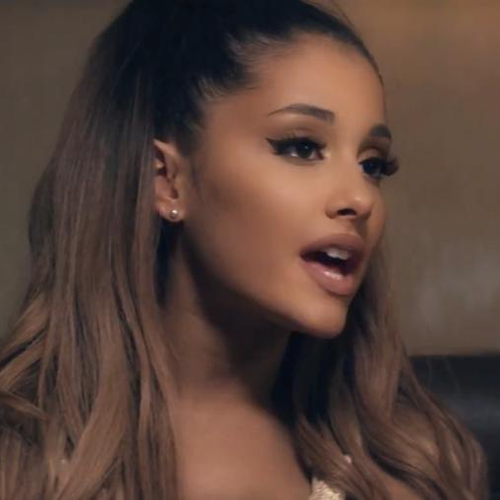 You may also like...