This Unknown Danish DJ Could Actually Beat Ed Sheeran To The No.1 Spot This Sunday
9 March 2017, 16:02 | Updated: 4 December 2017, 11:10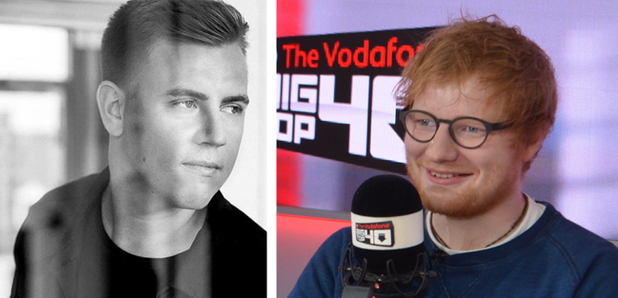 Ed Sheeran may be taking the world of music by storm but there's a Danish DJ you better keep an eye on.
Ed Sheeran has been ruling the top 40 for a good portion of 2017. All bar TWO weeks the guitar master has been in pole position, however his album track 'Galway Girl' is looking to propel Ed back to the No.1 spot.
However, he's got some competition. Not only from the current No.1 duo The Chainsmokers & Coldplay but also a Danish producer Martin Jensen. Check out the contenders for the top spot below to help you choose...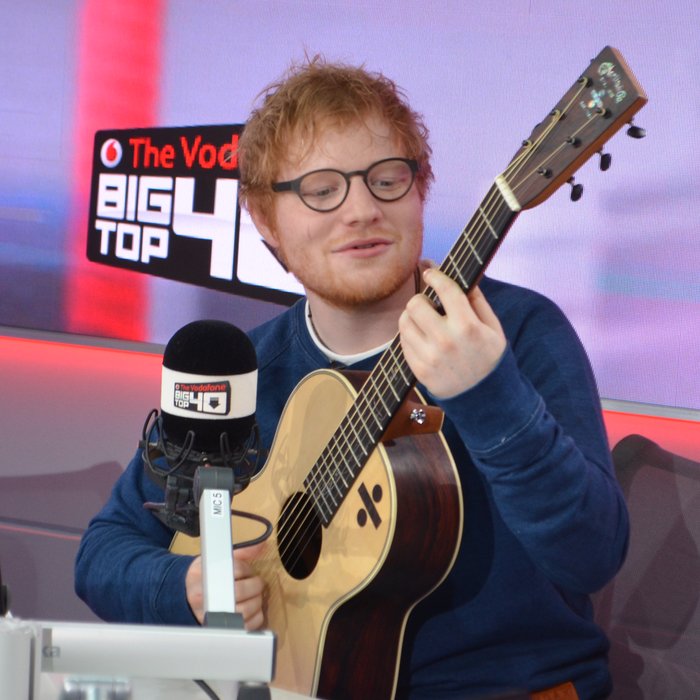 PIC: Vodafone Big Top 40
Current No.1: The Chainsmokers & Coldplay - 'Something Just Like This'
The Chainsmokers are like a hit-making machine, so when they paired up with fellow top 40 pros Coldplay, we knew it wouldn't take long for their collaboration to hit the top of the chart.
Ed Sheeran - 'Galway Girl'
We've got a feeling Ed Sheeran must be getting a little bored of seeing his name at the top of the charts at this point, but believe it or not he has a chance to grab his FOURTH No.1 of the year.
Martin Jensen - 'Solo Dance'
This Danish DJ has come out of nowhere with possibly the biggest dance track of 2017 yet...'Solo Dance'. We can't wait to just sit back and watch the next global superstar be discovered right in front of our eyes.
You may also like...