Charlotte Crosby Is Getting Trolled Over The Latest Photo Of Her Lips & Its Not Okay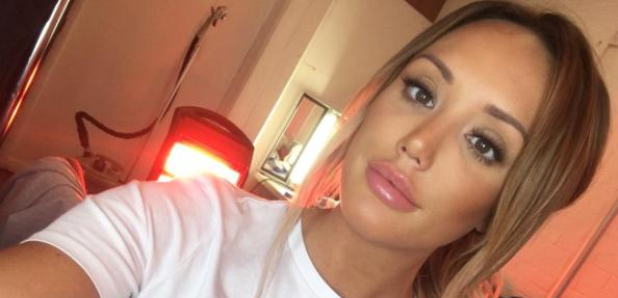 EEEEK. Some think that she has gone too far.
Charlotte Crosby has come under fire before for her cosmetic surgery procedures but it seems that fans are less than impressed with her latest procedure.
The ex-Geordie Shore lady took to Instagram to show off her make up range, FLIQUE Cosmetics but in turn has been the subject of quite a few hurtful comments.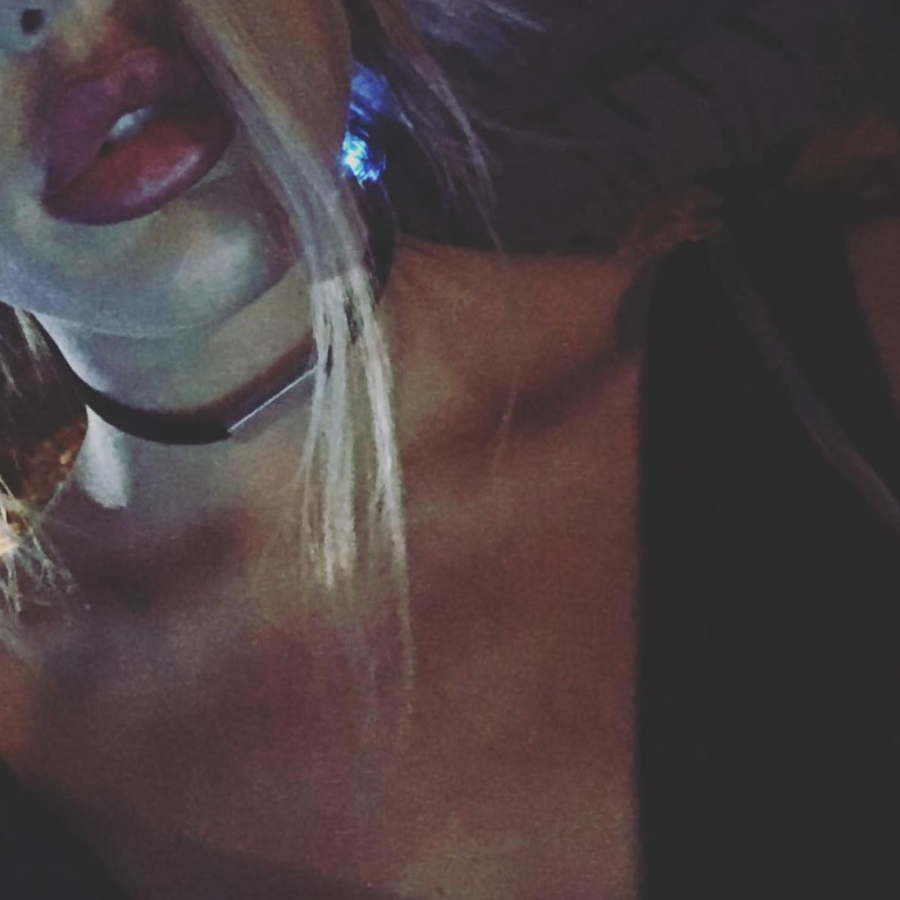 Fans have been relentlessly trolling the reality star on her Instagram with comments such as "you're an ugly freak", "Jesus those lips! She definitely went too far!" and "stop the surgeries, you are a role model to a lot of girls".
Charlotte Crosby's lips are summin' else pic.twitter.com/rMJq6VQB7g

— isobel (@IsobelGaches) January 3, 2017
Girls don't need lips like Kylie Jenner or Charlotte Crosby to feel good in themselves. Don't let someone else's body confidence your own.

— Helen Moorey (@helfkndoes) January 4, 2017
Now, come on guys, there's never an excuse for trolling or being mean to people. Charlotte has previously spoken out about her lip fillers and her lack of confidence prior to having them, so if she's happier now then leave her be!
You May Also Like...