LISTEN: You NEED To Hear The Charlie Puth Version Of 'See You Again', Like, NOW
23 July 2015, 12:10 | Updated: 4 December 2017, 11:10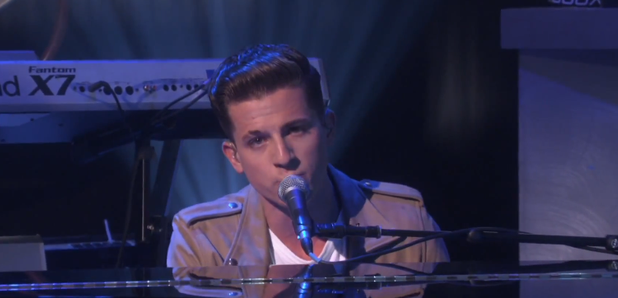 Wiz Khalifa's hit song from the Furious 7 soundtrack - without Wiz Khalifa – is all kinds of soulful and gorgeous.
If you loved Wiz Khalifa's tribute to Paul Walker, the smash hit song 'See You Again' from the Furious 7 soundtrack, you NEED to hear the Charlie Puth solo version.
The song that tugged at a million heart strings has a brand new incarnation, and Charlie's soulful version is just as brilliant as the original.
Taking on a slower pace without Wiz Khalifa's rap verses, Charlie's stunning voice takes centre stage – and the new version has become a hit in it's own right in the USA.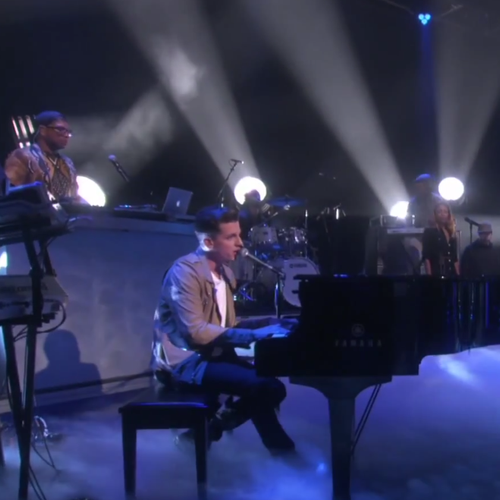 Charlie co-wrote and co-produced the track and recently released his own version on SoundCloud, which is just as intense as the original – but he's not all about the emosh ballads, Charlie has just released a track with Meghan Trainor.
Charlie and Meghan's joint song 'Marvin Gaye' shows a different side of the talented singer, channeling Miss Trainor's upbeat vibe with both of their brilliant vocals on top. Charlie Puth keep doing what you're doing – you're killing it!