"Go Back To Your F**king Pole": Gaz Beadle Was Brutal AF To Chantelle In Her Final Episode
23 November 2016, 16:51 | Updated: 4 December 2017, 11:10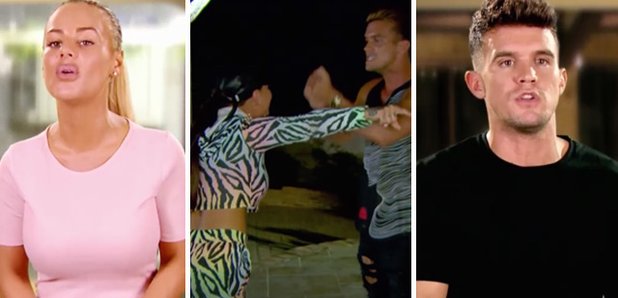 O.M.G.
We nearly had a full on breakdown during last nights episode of Geordie Shore.
Genuinely, it was seriously emotional.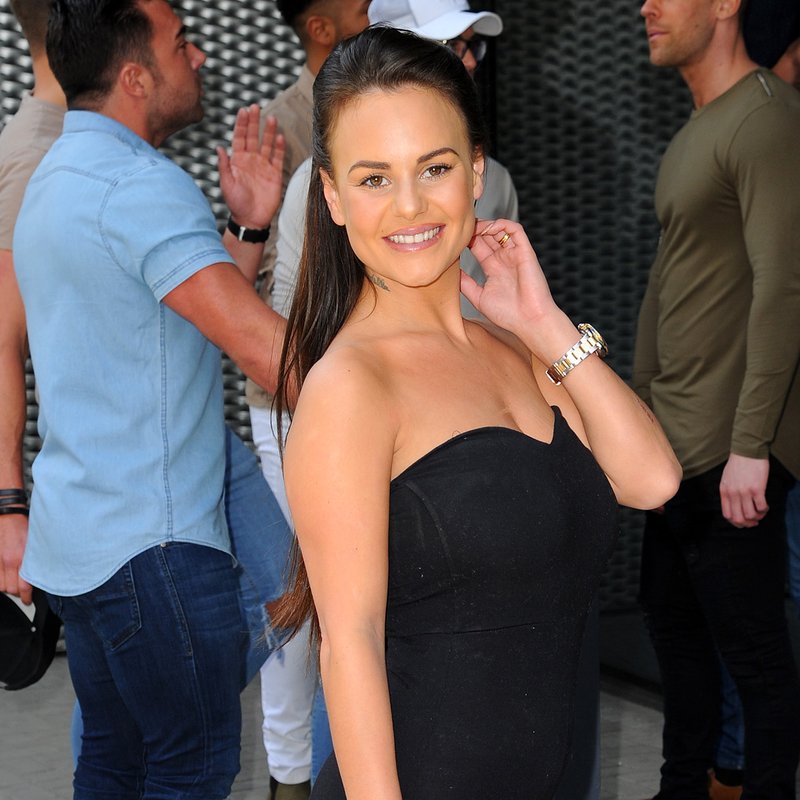 Between the shouting and the tears, we didn't know whether to be angry or sad. Or maybe a mixture of both.
We'll go with the latter.
In quite possibly the most BRUTAL argument to have ever taken place in the house (and considering some of the previous ones, you know this must be bad!), Chantelle Connelly finally quit the house for good.
But, before she left, she managed to annoy just about everyone.
Being slated by Chloe Ferry and Marty McKenna for meddling in their relationship and then being told to "go back to your f**king pole" by Gary, Chantelle didn't exactly have a nice farewell from the rest of the gang.
Reaction to her departure was somewhat mixed to say the least.
That said, her exit shouldn't actually be that much of a surprise to fans because she did announce that she was quitting the show back in the middle of filming in June.
"Not one person stood up for me and had my back, and I've had everyone's back in that house at some point, including Marty and Gary's. That's when I realised I live in a house full of snakes, two-faced b*****ds", she commented at the time.
Oh and one final nail in the coffin: "I've left on very bad terms with Marty, Chloe and Gary. I wouldn't p**s on them if they were on fire".
Right. Okay. That's that then.
You May Also Like...