Zendaya Opens Up About Not Being Allowed To Make Mistakes As A Black Celebrity
7 August 2018, 15:00 | Updated: 2 October 2020, 21:46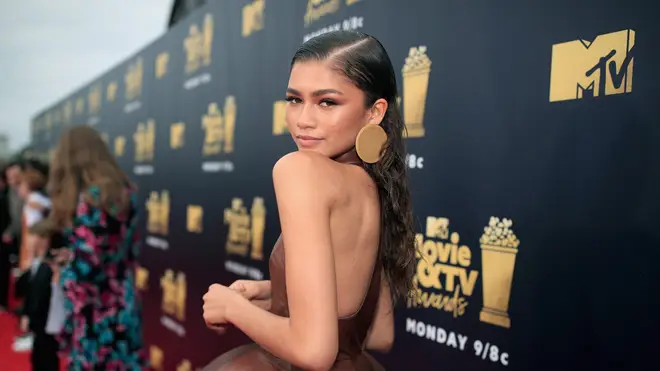 Zendaya recently broke her silence in an interview with Marie Claire about not being allowed the room to mess up.
Zendaya, who's known for her roles in the likes of The Greatest Showman and Spider-Man: Homecoming, recently spoke out about the challenges she faces in her career.
During the interview with Janet Mock, for Marie Claire - which Zendaya appears on the cover of, this month - the 21-year-old actress said "The one thing I struggle with is I sometimes get so afraid to make a mistake."
> WATCH: Spider-Man's Tom Holland Talks All Things Nudity And ALL Of His Many Upcoming Sex Scenes...
"Like, I want to be perfect, I want to make all the right decisions, and when I don't, it stresses me out," added Zendaya.
She then continued to say "What my white peers would be able to get away with at this point in their career is not something that I will be able to do."
Many of Zendaya's fans have praised her for her thoughts; especially on the casting process, where Zendaya said "I'II always tell my theatrical manager, 'Anytime it says they're looking for white girls, send me out. Let me get in the room. Maybe they'll change their minds.'"
> Download Our App For The Latest News And Gossip On Your Favourite Stars!