Zac Efron Has Been Spotted Litter Picking In London
19 September 2018, 11:09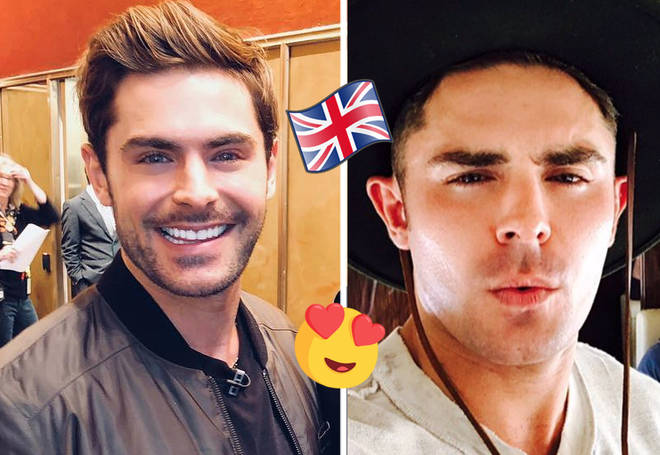 Zac Efron has been spotted hanging out in London and this is not a drill!
First Justin Bieber was seen serenading his fianceé Hayley Baldwin outside Buckingham Palace and now Zac Efron has also apparently been spotted hanging out in London.
> Justin Bieber And Hailey Baldwin's Wedding - All The Details From The Date To The Dress & Location
According to reports, the American actor was seen litter picking. No, really.
The 30-year-old is reportedly here filming an upcoming environmental documentary for Netflix.
A passerby said: "There was no fanfare over his arrival or anything, he just turned up and got involved.
"Half the volunteers didn't know who he was, but the kids were really excited."
As am I! Now I just need to find him so we can fall in love and live happily ever after.