Blac Chyna's 18 Year Old Boyfriend Just Proposed To Her Via His Instagram
11 April 2018, 16:42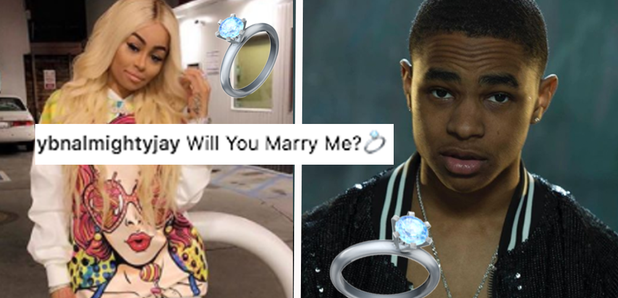 Yes, we're afraid so. Instagram proposing is now a thing.
Blac Chyna has been dating 18-year-old rapper YBN Almighty Jay for a few months now and he's just decided to raise things about a million levels further by proposing to the social media queen over Instagram.
Who said romance was dead?
Chyna? U dere hun? We need to know what your answer is, are you going to tweet it? Snapchat it? Don't leave us in suspense!
Almighty Jay followed up the post by clearing up he's only got eyes for one lady after he was spotted creeping into rapper @asiadoll's comments, telling her to take her bra off.
We actually think proposing online to apologise for insta-flirting is the sensible and obvious thing to do.
People were also quick to spot that Chyna follows the woman that is supposedly the chica Tristan Thompson cheated on a heavily pregnant Khloe Kardashian with... is this the start of some sort of anti-Kardashian mafia?
Cos' by now there would be A LOT of members.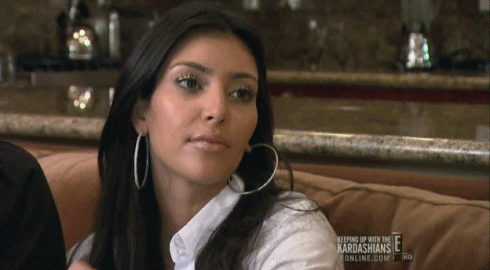 Picture: GIPHY
Watch Kim talk about the crazy make-up clause in her will