Travis Scott's Spoken About Kylie Jenner's Baby For The First Time & He Couldn't Be Less Helpful
9 January 2018, 11:04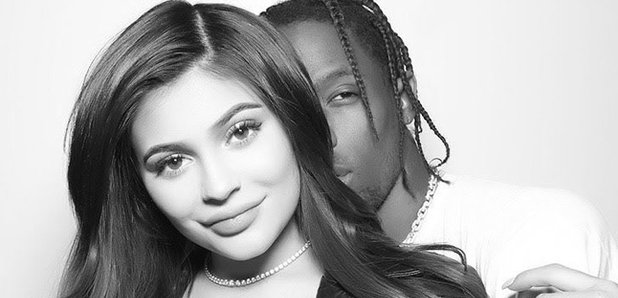 SERIOUSLY.
We've been waiting for a confirmation or denial about Kylie Jenner's pregnancy for what has felt like forever and rumoured baby daddy-to-be Travis Scott has finally spoken out… and given us literally NO MORE INFORMATION.
Kylie and her family have been famously tight-lipped about whether she is pregnant or not and the normally social-media obsessed reality star has been keeping a very low profile ever since the rumours began.
Travis was outright asked about his impending fatherhood by Billboard recently and managed to stick to the family line and give literally NOTHING away. Arghhhhh.
Billboard asked, "Have you spoken to your father about becoming a father yourself?" to which Travis replied, "Uh... for what?"
The journalist then asked, "There are these rumours that you're dating Kylie and having a child with her..." to which he responded, "I don't want to talk about that. They're just guesses. Let them keep fishing."
Anyone else finding this whole thing kind of annoying? Just confirm or deny it already, Kylie!