SZA's Grammy Performance Could Legit Be The Ultimate Kylie Jenner Baby Hint
29 January 2018, 15:16 | Updated: 29 January 2018, 15:19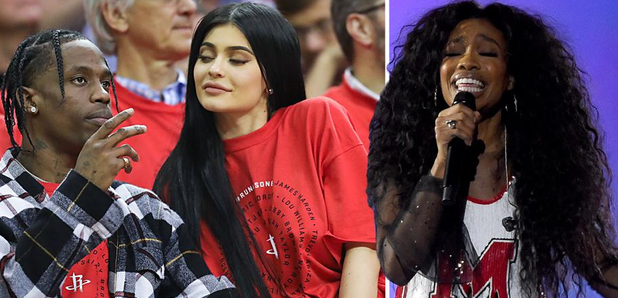 This could genuinely be key to us finding out what's going on.
Now, before you start wondering how the hell SZA's performance at this year's GRAMMYs can have anything to do with the pregnancy rumours surrounding Kylie Jenner, just take a second and give it a chance.
> Don't Miss Out On A Single Bit Of Kylie News By Downloading Our App!
We all love SZA (you've heard the Calvin Harris remix of 'The Weekend' right?). The singer has started 2018 with a massive bang and her performance of 'Broken Clocks' at the GRAMMYs this weekend showed us all exactly why everyone is talking about her.
However, some fans were a bit puzzled as to why SZA didn't perform her stellar hit 'Love Galore', her epic collaboration with Travis Scott.
SZA....mama...why didn't you do "Love Galore"?!!! #GRAMMYs

— The IZM. (@The_IZM) January 29, 2018
> Kendall Jenner's Insta Shade Towards Scott Disick & Sofia Richie Hasn't Gone Unnoticed
Now, we've had a little time to think about it and yeah, why didn't she perform the tune?! It WAS nominated for best 'rap/sung collaboration' after all.
And then the wheels begin to turn...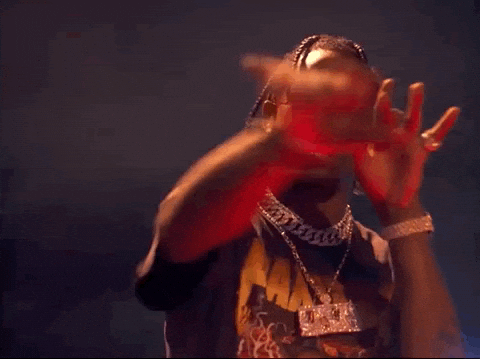 What if Travis couldn't turn up because he was at home looking after Kylie?! He hasn't tweeted since the ceremony AND of course neither has Kylie.
Needless to say, SZA absolutely killed the performance and genuinely didn't need Travis there anyway. Hmm... guess we'll just wait and see. Again. Forever. Wondering. Waiting.
Whilst you're here you NEED to watch Rihanna's GRAMMY performance of 'Wild Thoughts'