Kylie Jenner Gave Travis Scott A Birthday Cake Moulded From Hellish Nightmares
30 April 2018, 13:15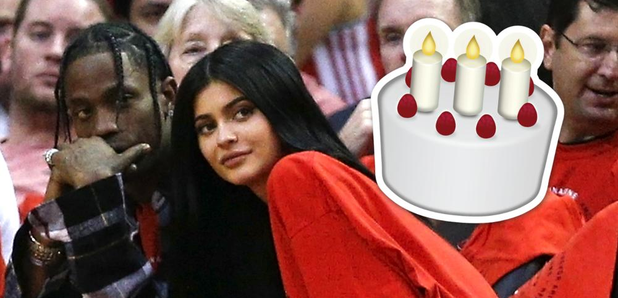 May include: nuts, gluten and the tears from Satan himself.
We've been religiously binge-watching 'Nailed It!' on Netflix recently - a show in which failed cooks create terrible, inedible cakes. And yet, they looked like they were crafted by twelve Mary Berrys in comparison to this.
While Kanye was off on Twitter Kanye-ing, Kylie Jenner was busy celebrating her man, Travis Scott's, 26th birthday. There were presents, balloons and - we think - a cake (?)
> Kanye Revealed The Crazy Interior Of His And Kim's House And She Called Him Out For It
After renting out Six Flags Magic Mountain in California, Kylie decided to immortalise the moment in cake-form. Obviously this cake was formed to perfect scale - yes, Travis' arms are as long as Kylie's entire body. And don't even get us started on the fact that Stormi Webster, the new born, was definitely allowed on a rollercoaster.
Definitely.
Happy birthday Trav pic.twitter.com/Jdo82LtW7a

— KANYE WEST (@kanyewest) April 29, 2018
And the most harrowing moment of the entire cake? Kylie's. Lifeless. Cold. Stare.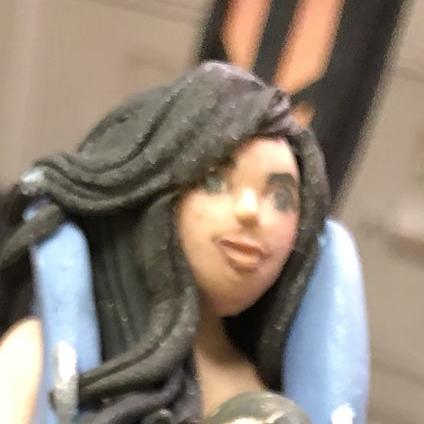 Pic: Twitter
Our nightmares already hurt.
> Grab Our App Now To Ease The Pain Of Seeing This Terrifying Cake
Have you seen Kim recently opening up on the Khloé and Tristan relationship on Ellen?