Kim Kardashian's Opened Up About The Truth Behind Surrogacies
19 January 2018, 15:50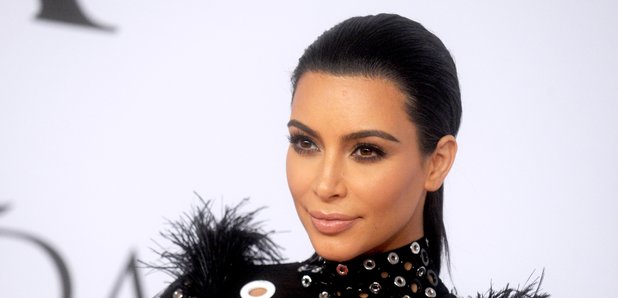 Kim and Kanye welcomed their third child through a surrogate on Monday.
Kim and Kanye welcomed their third baby (and second daughter) into the world on Monday thanks to an unidentified surrogate.
And now Kim's opened up in a very honest post about the whole surrogacy process explaining how their daughter's birth was through a different type of procedure where the baby is 100% from its parents.
Explaining the process while giving us a lesson in Biology 101, Kim explained: "A traditional surrogate donates her egg, is artificially inseminated with the father's sperm and then carries the baby full term.
"Since we implanted my fertilized egg into our gestational carrier, our baby is biologically mine and Kanye's. You can either choose someone that you know or you can go through an agency, like Kanye and I did."
Kim who is already mum to North and Saint has been very vocal about her pregnancy struggles with her first two pregnancies and how doctors had warned her that another pregnancy could be detrimental to her and her baby's health.
However, the mum-of-three wanted fans to understand that going through the surrogacy process wasn't an "easy way out" and it was hard as not carrying her child made her feel like she wasn't in control.
"People assume it's better because you don't have to deal with the physical changes, pain or complications with delivery, but for me it was so hard to not carry my own child, especially after I carried North and Saint."
Meanwhile Kimye are still keeping us all waiting for the name of this baby.
While you're here watch the moment that Kim let slip the gender of baby number three...