What Is Hailey Baldwin's Current Net Worth In 2018? How Did She Make Her Millions?
11 July 2018, 11:50 | Updated: 11 July 2018, 11:51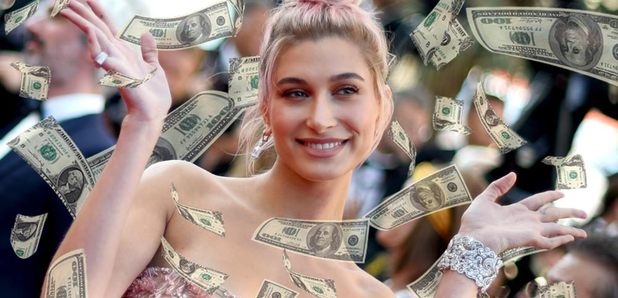 Hailey Baldwin has been modelling since 2014, and has dabbled in the world of acting and hosting, but how much is the superstar worth?
Hailey Baldwin is a pretty major star. If you don't know her for her incredible modelling career, which has seen her work with the likes of Ralph Lauren and French Connection, you may know her as Justin Bieber's fiancée.
Now, her and the Biebs are set to be the most powerful couple on the planet. But how much is the 21-year-old actually worth?
> Everyone's Obsessed With This Picture Of Hailey Baldwin For The Shadiest Reason
What is Hailey Baldwin's 2018 net worth?
According to sources, Hailey is worth $3 million (£2.22 million), at the age of 21. Not bad going, eh?
How did Hailey Baldwin make her money?
Hailey Baldwin has had an amazing career modelling, and was originally signed to Ford Models agency in New York, where she went on to appear in magazines like 'Tatler', 'LOVE' and 'i-D'. She then went on to model for Vogue, and has walked the runway in various fashion weeks for Tommy Hilfiger and Ralph Lauren.
In 2016, Hailey launched her own makeup range with ModelCo.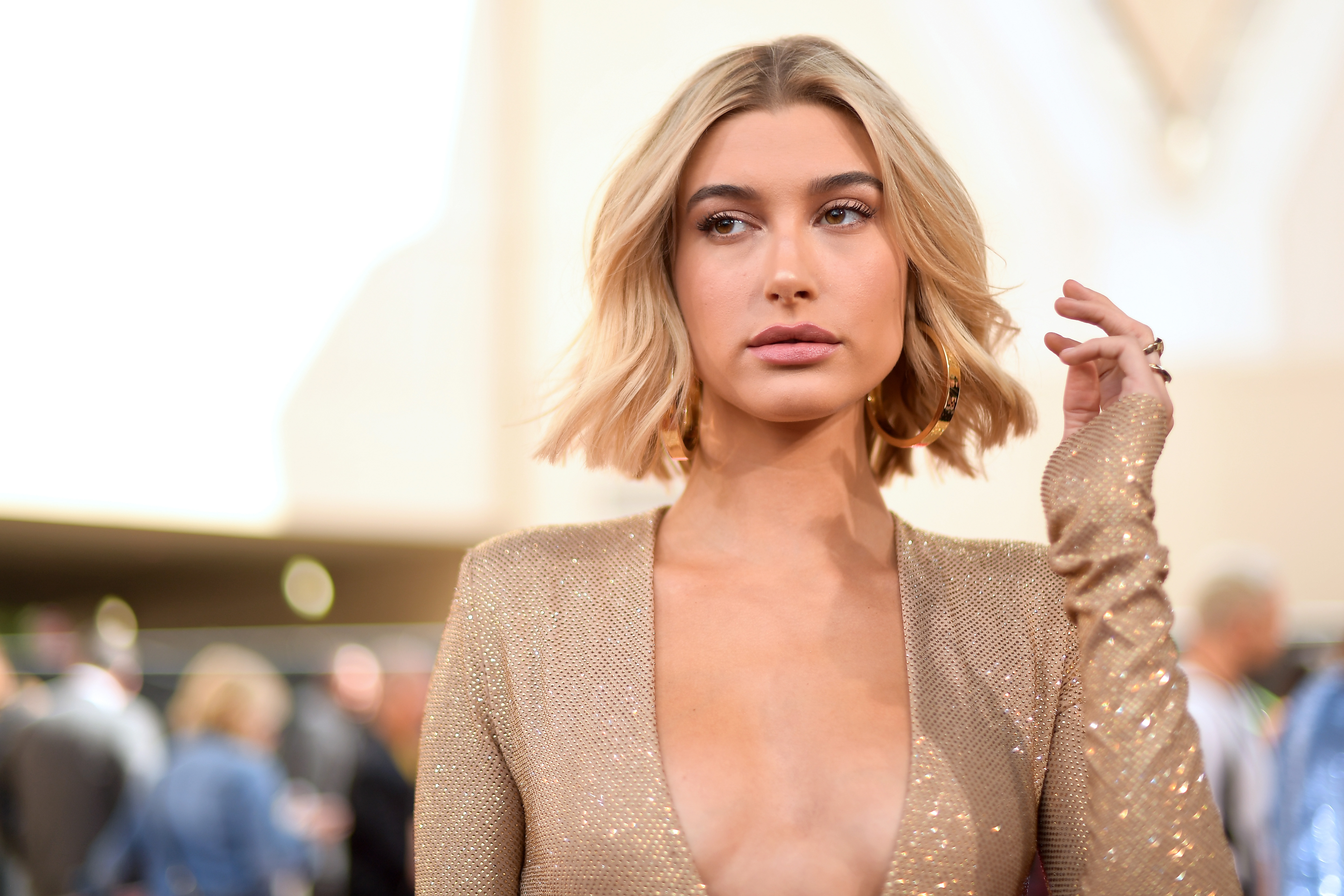 Pic: Getty
Is Hailey Baldwin doing anything else other than music?
Her father is Stephen Baldwin, and her uncle is Alec Baldwin, so she comes from a long line of famous actors. It comes as no surprise, then, that Hailey originally started off acting alongside her celebrity family; appearing in an episode of Saturday Night Live, alongside her uncle.
Hailey has also appeared in several music videos. Having previously worked with Cody Simpson on an advertising campaign for Ralph Lauren, he featured the model in his music video for 'On My Mind'.
You may have also spotted Hailey Baldwin on TV, hosting, as that's a new venture she's taken up. In 2015, she hosted the MTV Europe Music Awards in Milan. She also hosts the James Corden spin-off show, 'Drop the Mic', alongside Method Man, which sees the likes of Liam Payne, Jason Derulo and Charlie Puth dissing each other in rap tracks.