Everything You Need To Know Gigi Hadid And Zayn Malik's Daughter
29 March 2023, 15:15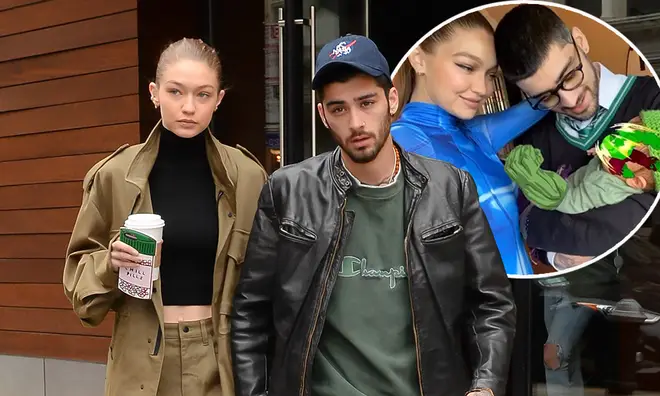 Gigi Hadid and Zayn Malik co-parent their daughter together and over the years they've shared some pretty cute anecdotes about her.
Gigi Hadid and Zayn Malik are the proud parents of Khai, who they welcomed in 2020 less than a year after reuniting following an on-off relationship.
The couple split again in October 2021 but they remain amicable and Khai spends lots of time with the both of them, whether that's at Gigi's flat in New York or her family's farm in Pennsylvania where she and Zayn have a base of their own.
Occasionally, the supermodel and the One Direction star will share snippets about their daughter, but they understandably keep her off of social media and out of the spotlight.
Why Did Gigi Hadid And Zayn Malik Split & How Long Were They Together?
Most recently, Gigi spoke to The Sunday Times about becoming a mum aged 25, admitting: "Having Khai at the time that I did was a blessing".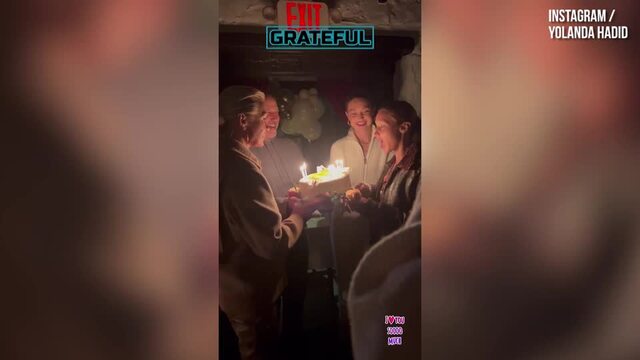 Bella and Gigi Hadid celebrate mother Yolanda's birthday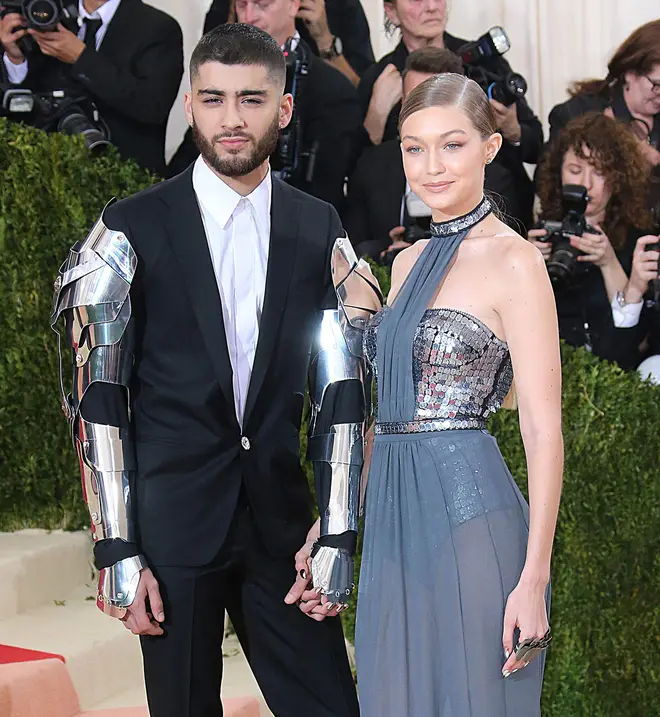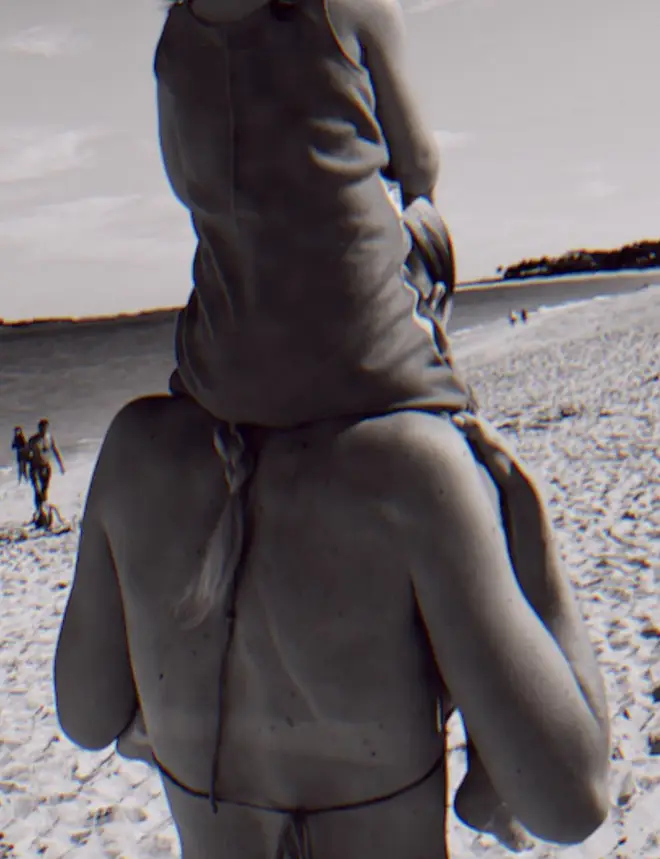 What is Gigi and Zayn's daughter called?
Gigi and Zayn's daughter is named Khai, which means 'crowned' or 'royalty' in Arabic.
Both parents have matching tattoos of Khai's name and they also each have a necklace with her moniker on.
How old is Gigi and Zayn's daughter?
Gigi and Zayn's daughter Khai was born on 19th September 2020, meaning she'll turn three this year!
Each year so far the couple have thrown her a birthday party and documented it on Instagram, with Gigi revealing in 2022 Zayn put on a Peppa Pig party for the tot, complete with a three-tiered cake. Adorable!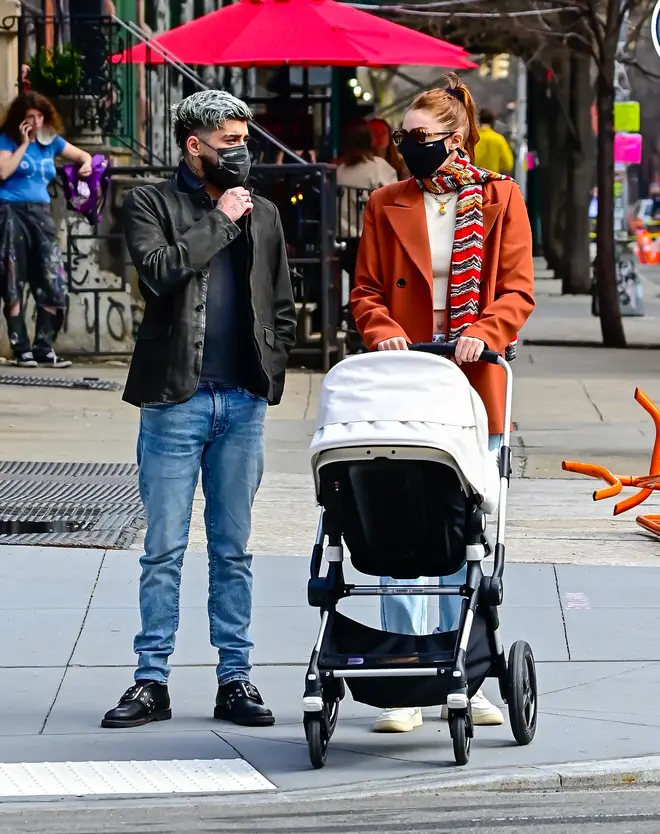 What have Gigi and Zayn said about their daughter?
Although Gigi and Zayn keep their daughter off of social media, they don't hold back when they're asked about Khai.
Gigi spilled in one recent interview Khai 'has a little accent' thanks to her Bradford-born dad.
She told The Sunday Times: "She's clearly a child who was grown in my stomach eating a lot of British food—breakfast, beans, curries. And she still eats like that. She even says some words with a little [English] accent, which I love."
Zayn gave a rare insight into his life as a father in March 2021, talking about how he's adjusted to parenthood.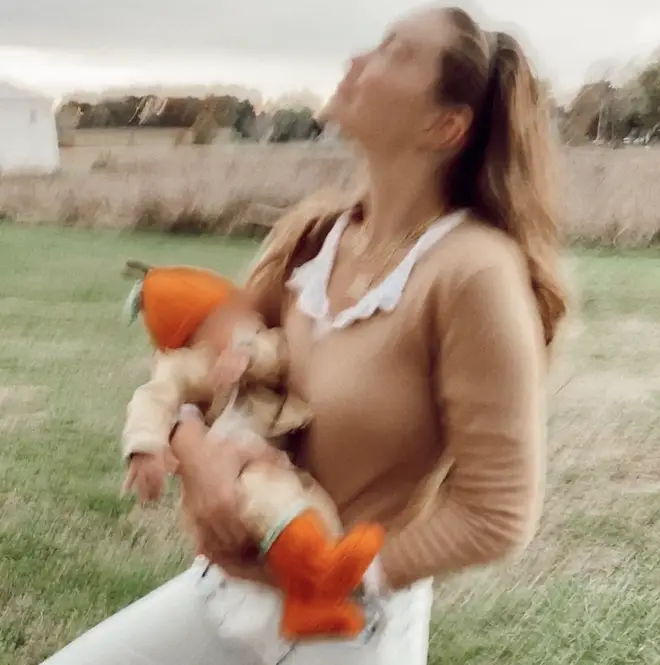 "Honestly, it's amazing," he told iHeartRadio. "A lot of people that I was speaking to, obviously before she was born and stuff, were like, 'It's a big adjustment, and it's going to be a massive change and stuff.' But honestly, she's an amazing baby. It's been really easy for me and Gigi to kind of just ease into it, I guess. She kind of made it easy for us. She sleeps really well, she loves her milk."
He went on: "I'm watching kids shows with her on TV and on Netflix, learning nursery rhymes, rolling around with her, and just singing to her. It's a really different pace of life, but it's been really easy to adjust and that's the most surprising."
> Here Are All The Ways You Can Listen To Capital