This Disney Reunion, Featuring Demi Lovato And Cole Sprouse, Will Melt Your Heart
6 April 2018, 10:59 | Updated: 6 April 2018, 14:11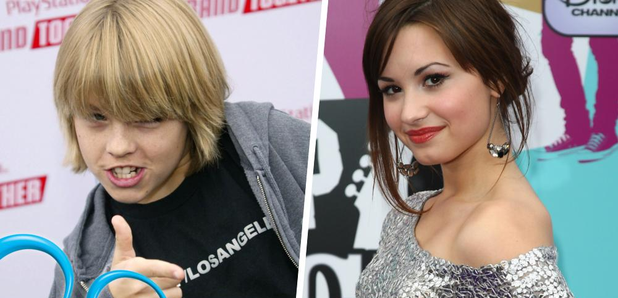 All it needs is Hilary Duff. Our hearts would just become pure mush.
Ever since 'Hannah Montana' finished in January 2011, there's been a Mickey Mouse-shaped hole in our hearts.
Y'see, Disney Channel just hasn't been the same since we lost all of our favourite characters. And then this happened...
> Prove You're A True Wildcat By Scoring 100% On Our 'High School Musical' Pop Quiz
Matthew Scott Montgomery, who was known for playing the recurring character Matthew Bailey on the sitcom 'So Random!' shared a photo of a brief reunion with some of Disney Channel's biggest stars, and...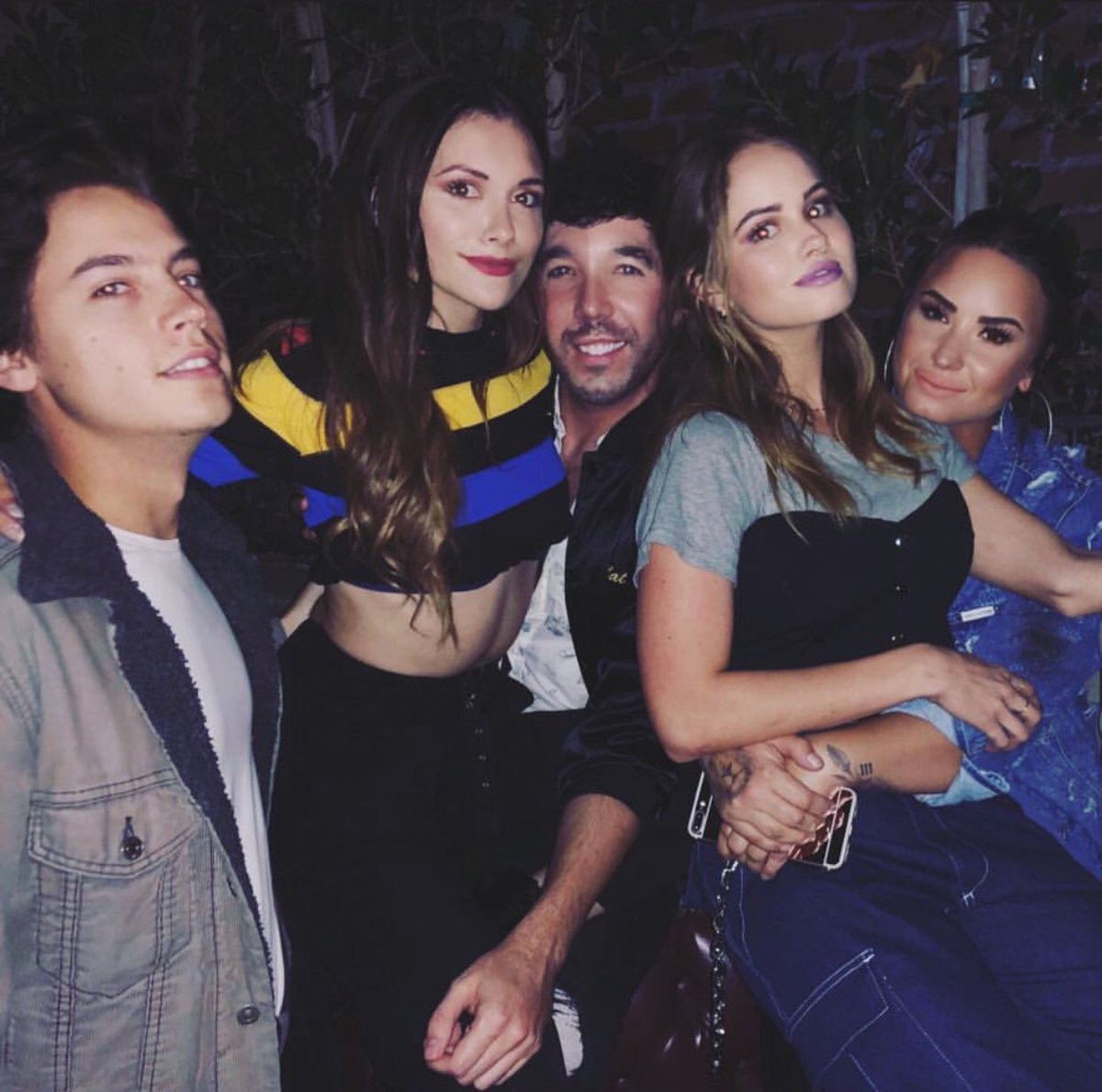 Pic: Instagram
OUR ACTUAL HEARTS. WE'RE CRYING. WE'RE NOT EVEN ASHAMED TO SAY IT.
Sat beside Matthew is Demi Lovato, who appeared in the likes of 'Camp Rock' and 'Sonny With A Chance', Cole Sprouse from 'The Suite Life Of Zack & Cody', and other Disney stars, such as Debby Ryan and Alyson Stoner.
The gang gathered to celebrate Hayley Kiyoko's new album 'Expectations'.
> Grab Our App Now, And Check Out All Of The Latest Celebrity News And Gossip!

We're on a Disney hype now. Let's just enjoy watching Taylor Swift as Elsa, shall we?