QUIZ: Prove You're A True Wildcat By Scoring 100% On Our 'High School Musical' Pop Quiz
6 September 2017, 08:56 | Updated: 4 December 2017, 09:43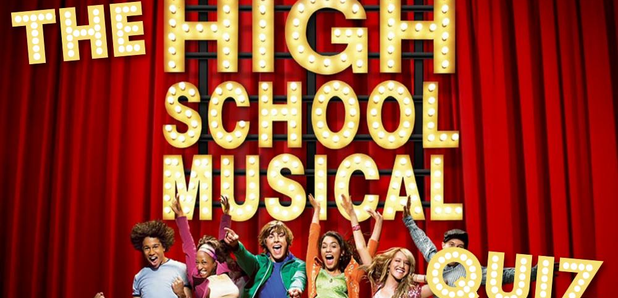 Get'cha head in the game.
We wish we were exaggerating when we said this, but there probably isn't a day that goes by where we don't hum 'Breaking Free'.
It goes without saying that 'High School Musical' is nothing short of a modern masterpiece when it comes to cinema. We can boldly state that because we know you've undoubtedly watched it 9,381 times over. At least.
> This Theory About Sharpay Evans Will Change What You Think About High School Musical Forever
But all of that built-up knowledge on the Disney Channel Original Movie can't go to waste - we're setting you with the task of completing this 'HSM' quiz. (And if you score 100%, we'll put in a good word with Zac for you.)
> We Know Our Swanky App Is Exactly Why You've Been Saying 'What I've Been Looking For' - Download It Now!
So you want to go for extra credit, do you? Then see if you can pass this Little Mix quiz with flying colours...