Cole Sprouse Caught A Fan Secretly Googling Him & His Reaction Is All Types Of Funny
8 January 2018, 11:11 | Updated: 8 January 2018, 11:14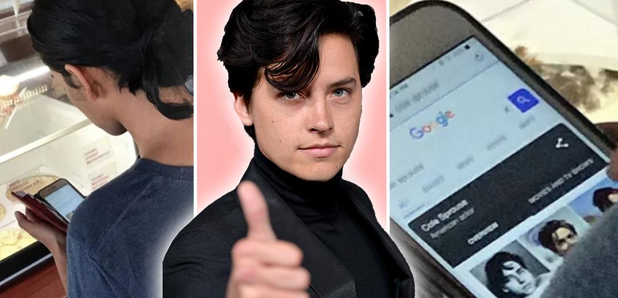 Trust Cole to have a reaction like this.
We've all been out and about when all of a sudden you spot THAT person... someone you've only ever seen on your TV screen but, is it them? You don't want to make a fool of yourself yet you really want that selfie.
What is a girl to do? GOOGLE of course!
> Oi Jughead, Don't Miss A Single Bit Of 'Riverdale' Gossip With Our App!
That's exactly what this 'Riverdale' fan did when she came across Cole Sprouse in a cafe in Hawaii: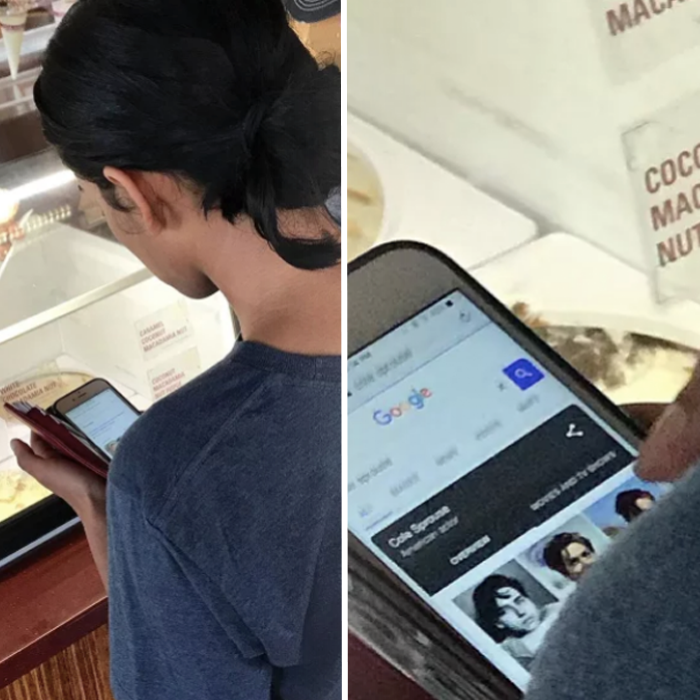 PIC: Instagram
> 'Riverdale''s Lili Reinhart Has Blasted Fan Accounts After A 'Model Vs Lili' Poll Flooded Her Timeline
However, what she wasn't counting on was the fact that Cole was standing directly behind her... filming everything for his Instagram story.
His reaction to the whole ordeal was summed up in one simple yet all encompassing selfie...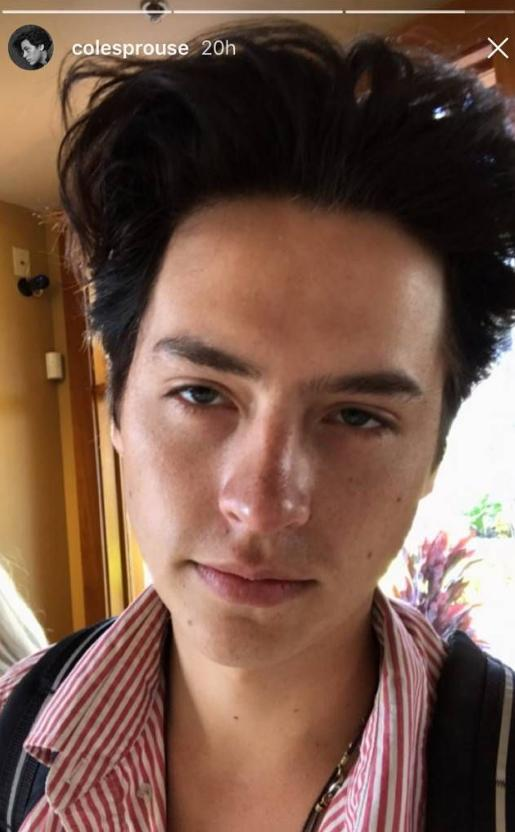 PIC: Instagram
We can't wait to see that gorge lil face even more on January 17th when the second part of 'Riverdale' season two finally returns to our screens! Seriously... can it just hurry up a little, we need more beanies in our life rn.
Let's take a second to re-watch the moment Ed Sheeran and KJ Apa met shall we? Yes, please, NOW!