Candice Swanepoel Just Announced Her Pregnancy On Insta 20 Days After Bossing The VS Fashion Show
18 December 2017, 15:29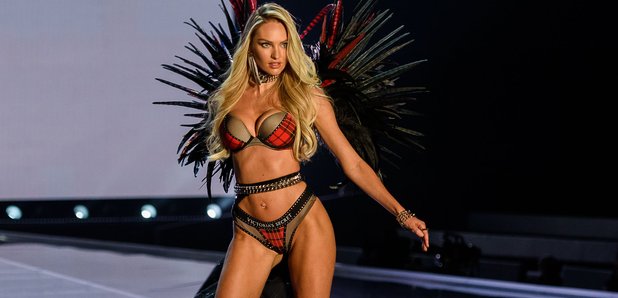 Candice slaying once again? Yup, sounds about right.
Batman, Wonder Woman, The Incredible Hulk and Miss Swanepoel, apart from the first three having the ability to tear you limb from limb, we can safely call all four 'superheroes' and actually mean it.
> The Victoria's Secret Angels Have Revealed How They Get Runway Ready & It's Brutal AF
Why you ask... well, THIS is a photo of Candice Swanepoel walking the Victoria's Secret Fashion Show runway earlier this year: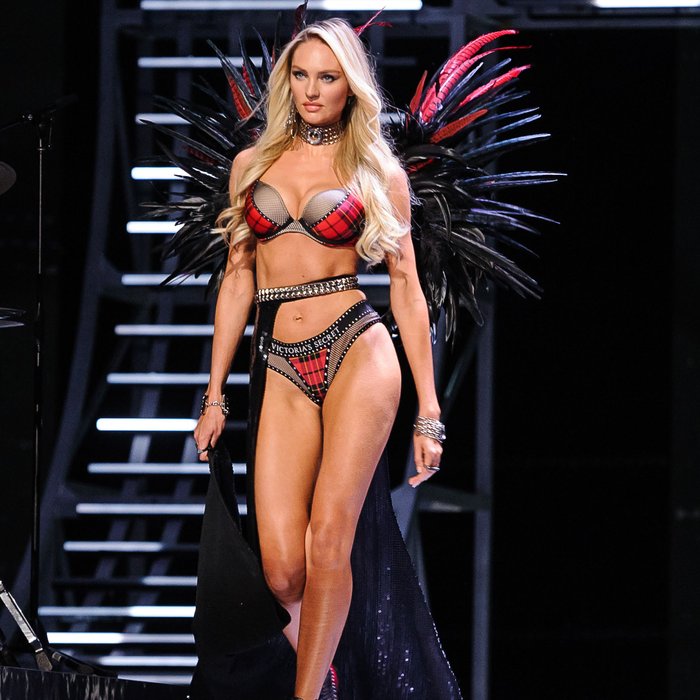 PIC: PA
And in said photo... she is PREGNANT?! Whaaat?!
> Need Everything Pop Culture In Your Life RN? Our App Is A Must-Have, Ok, Thanks, Byyeee
Now, we understand, not all women show visible signs of pregnancy that early BUT Candice posted this photo just 20 days AFTER walking for the lingerie company...
Now we know that superhumans walk among us, how do you feel? Well, a lot of you have taken to Twitter to let you exactly what their thoughts are.
So you mean to tell me Candice was straight up PREGNANT while walking in the VS show this year? I'm out

— Shelby Lynne (@Shelby_Zeuli) December 16, 2017
Candice was really up on that stage pregnant making her comeback. Iconic

— jolly lilah (@clareuchimau) December 16, 2017
Candice really slayed the VS runway this year while PREGNANT ok

— Ashley Les (@ashleyles_) December 18, 2017
Hey, whilst you're here you might as well check out the time Candice's VS pal Kendall was hilariously pranked by sis Kourtney!