Bella Hadid Breaks Silence On 'Kiss' With The Weekend
17 April 2018, 18:06 | Updated: 17 April 2018, 18:09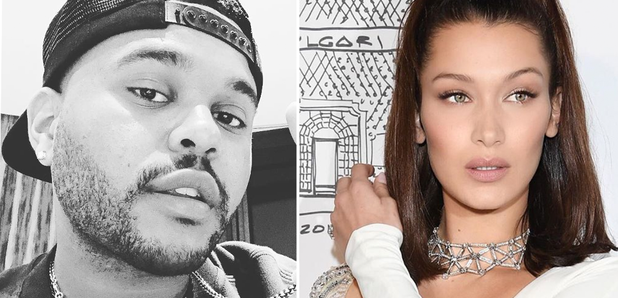 The super beautiful Bella Hadid has shut down rumours she was spotted smooching her ex-boyfriend, The Weekend, at last weekend's Coachella festival.
The rumour-mill went in to overdrive when a gossip site published a story saying the pair had been seen 'kissing all night', however, she's now made it clear that wasn't actually the case.
> Just Sit Back And Re-Watch Beyoncé's Reunion With Destiny's Child At Coachella
Taking to Instagram, she simply wrote: "It wasn't me," in the comments section of E! News.
Hmmmm. But do we believe her?!
A source had originally told the publication: "They spent the whole night together and left together. Bella looked really happy.
"They were definitely super affectionate, cuddling each other while hanging out with their friends. It was no secret."
How many other girls can there possibly be out there who could pass for Bella Hadid?!
We don't know what to believe!
> For more of the latest Coachella news, download our new app!