What Are Celeb Mums Are ACTUALLY Like? The Vamps & Tori Kelly Reveal All!
6 March 2016, 13:56 | Updated: 4 December 2017, 11:10
Happy Mother's Day everyone! We asked some celebs what their mums are actually like and they didn't hold back!
If there is anyone more deserving of a special day devoted just to them it would be all the Mums of the world. How many of your lovely mothers have waited outside a Vamps gig to give you a lift home afterwards or given you a little bit of cash to grab that new Tori Kelly single?
But have you ever thought about what the celebs think of their own lovely mums? Well we finally got around to asking them.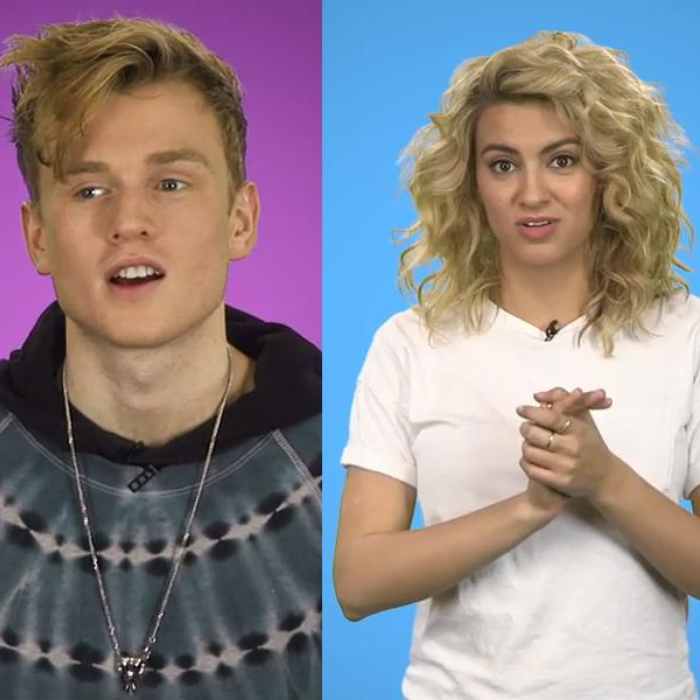 Happy Mother's Day to you all! Next time you're getting fed up with all your mum's nagging, just remember the celebs are feeling the exact same pain somewhere else in the world.
You may also like...