"I Just Had To Laugh": Tori Kelly Talks About THAT Grammys Photo & Working With James Bay
29 February 2016, 07:00 | Updated: 6 December 2018, 13:22
After her triumphant duet with James Bay, Tori's up for a collab – and she explains THAT face during Taylor Swift's speech…
Erm, HOW exciting is this? Following on from their triumphant performance at the Grammy Awards, Tori Kelly has admitted she's TOTALLY up for a proper collab with James Bay!
Tori and James put on a stunning acoustic performance together, and that's planted the seeds for a potential joint song in the future too. The 'Unbreakable Heart' singer revealed how it came about, "James and I, we had met kind of sporadically throughout the last year and I've just been a huge fan.
"When we found out we were both up for best new artist it was actually the shows idea, like the people who put together the production and they came to us with the idea and I was stoked, because I've been wanting to collab with him anyway so it felt really right.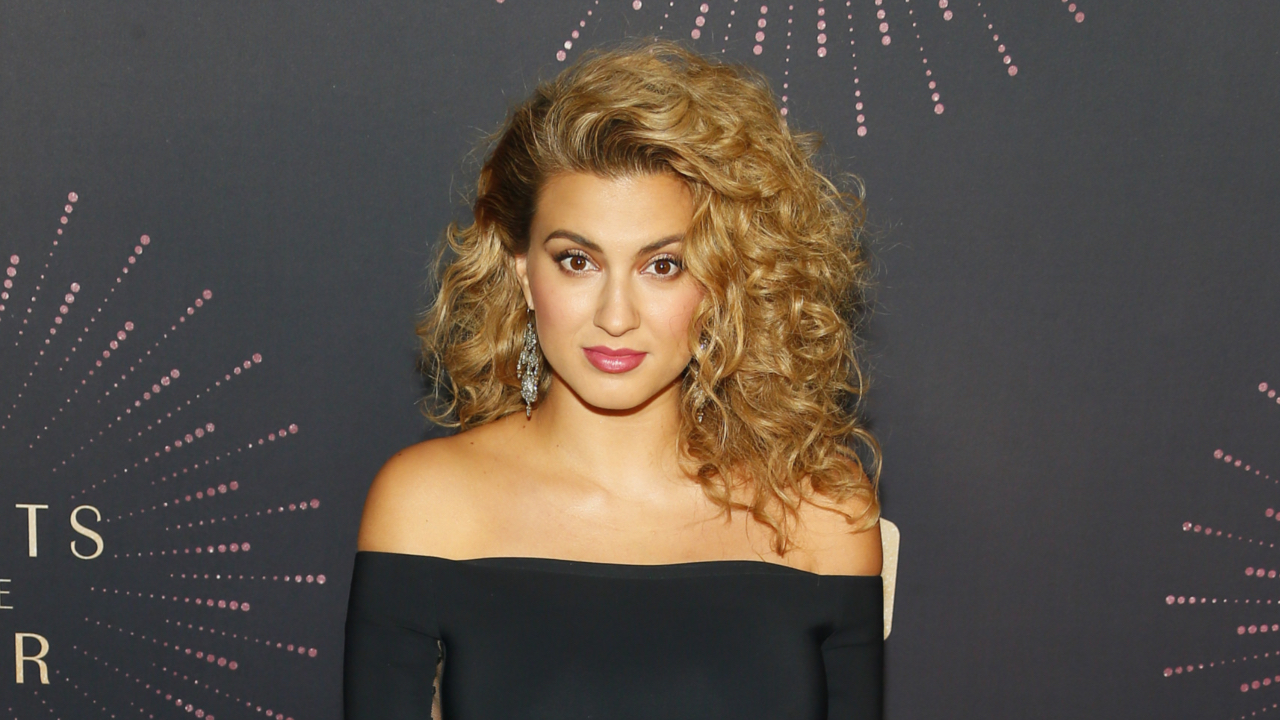 "It was just us and our guitars and it just felt like we didn't have to force anything really. I would love [to put out a song together]. I still think that would be cool to do, like maybe write together or do something else, I'm just a fan – he's awesome."
As well as her stunning performance, Tori hit the headlines after the Grammys for being caught on camera looking a tad unimpressed during Taylor Swift's acceptance speech – but she revealed what had REALLY happened.
Tori told us, "I just had to laugh at it, you know. I was floating so much that night and I was just so happy and excited to be there, and I was late to it too – everyone was coming up to me like 'Oh my gosh, did you see?' and I was like, 'wait, what are you guys talking about? What's happening on the internet?!'
"So at first I was kind of like, 'oh that sucks that they're kind of twisting it' but you just have to laugh at those things because I was exhausted and you let your guard down for a split second and it turns out everywhere. It's just one of those things, it's kind of funny."
Everyone knows Tori's too nice to throw shade at a fellow performer – that's that cleared up!