2017 Is The Year We Finally Get The First Celebrity Big Brother Baby & We're Excited AF
6 January 2017, 11:53 | Updated: 4 December 2017, 11:10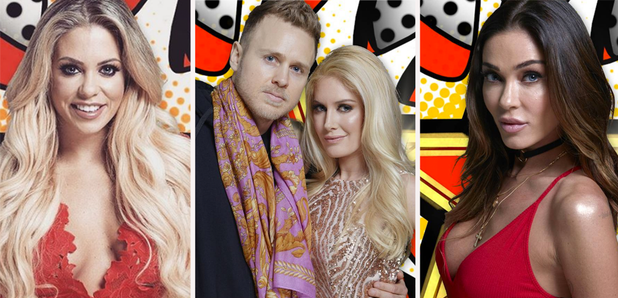 We've waited so long!
Celebrity Big Brother has given us so much over the years.
Whether it's been unexpected romances (definitely sometimes showmances), bitter feuds or even celebs being thrown out for their shocking behaviour, we've had it all.
But one thing we haven't had is a CBB baby, although that could be all set to change in the very near future.
In a recently discovered interview with Christian website Faithwire from back in September 2016, Heidi Pratt revealed that she's 'getting ready to be a mom hopefully next year'.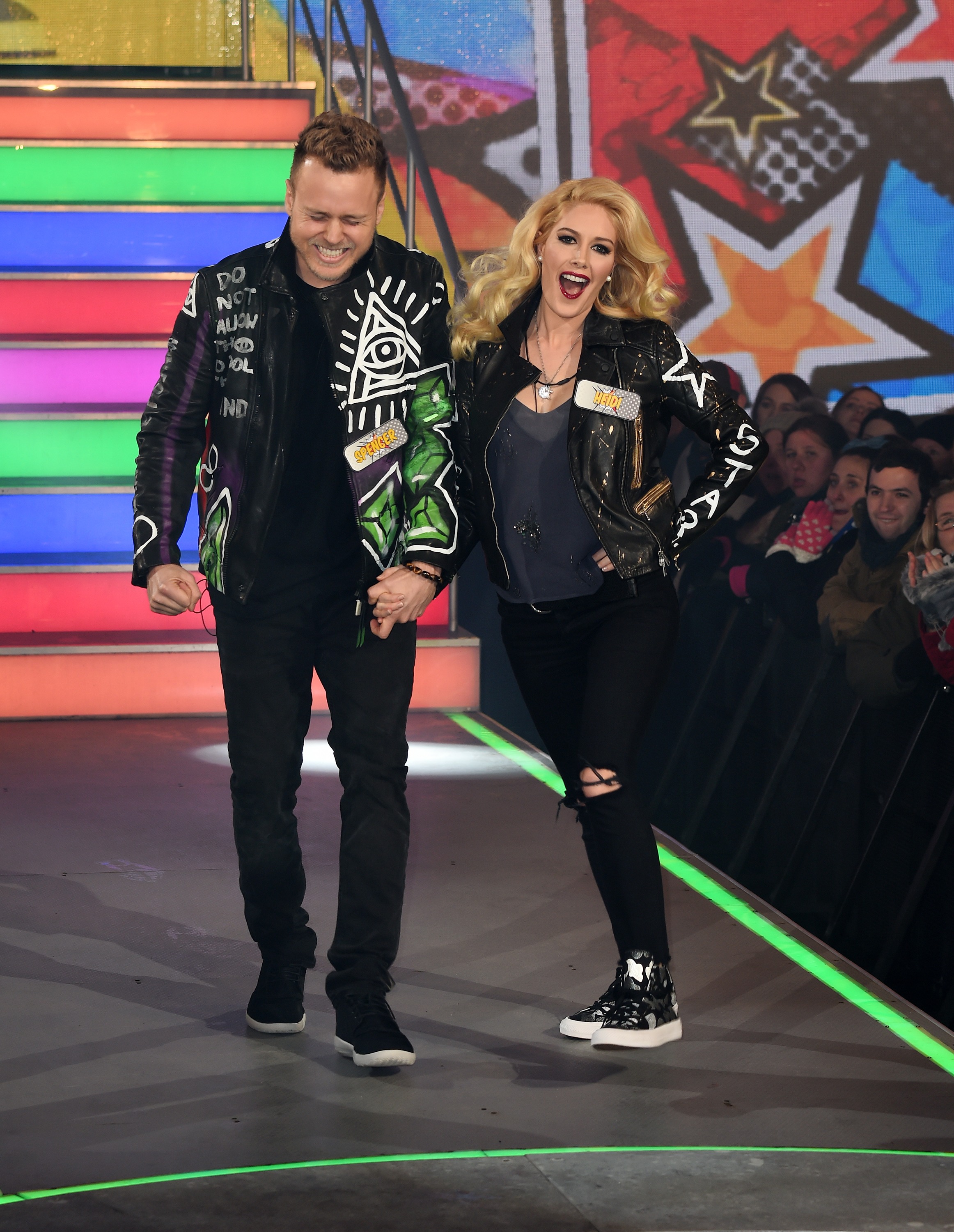 Picture: Getty
If that's the case, could Heidi and her husband Spencer, who are currently both in the CBB house together as one housemate 'Speidi', be set to start their family whilst in the house?
Their last stint on the show didn't see them get involved in any on-screen action, but this series is still young so you never know! Plus, as show bosses will be aware of the pair's baby plans, we're sure they'll be giving them plenty of opportunities for some 'private time' during the course of the show.
In the recently uncovered interview, Heidi says, "I am writing a coffee table wife type of book, it is more like a fun project, something I enjoy doing and then I am getting ready to be a mom hopefully next year. So that is going to be my main priority and full-time job."
This is all super exciting. Just imagine how awesome a Speidi baby would be!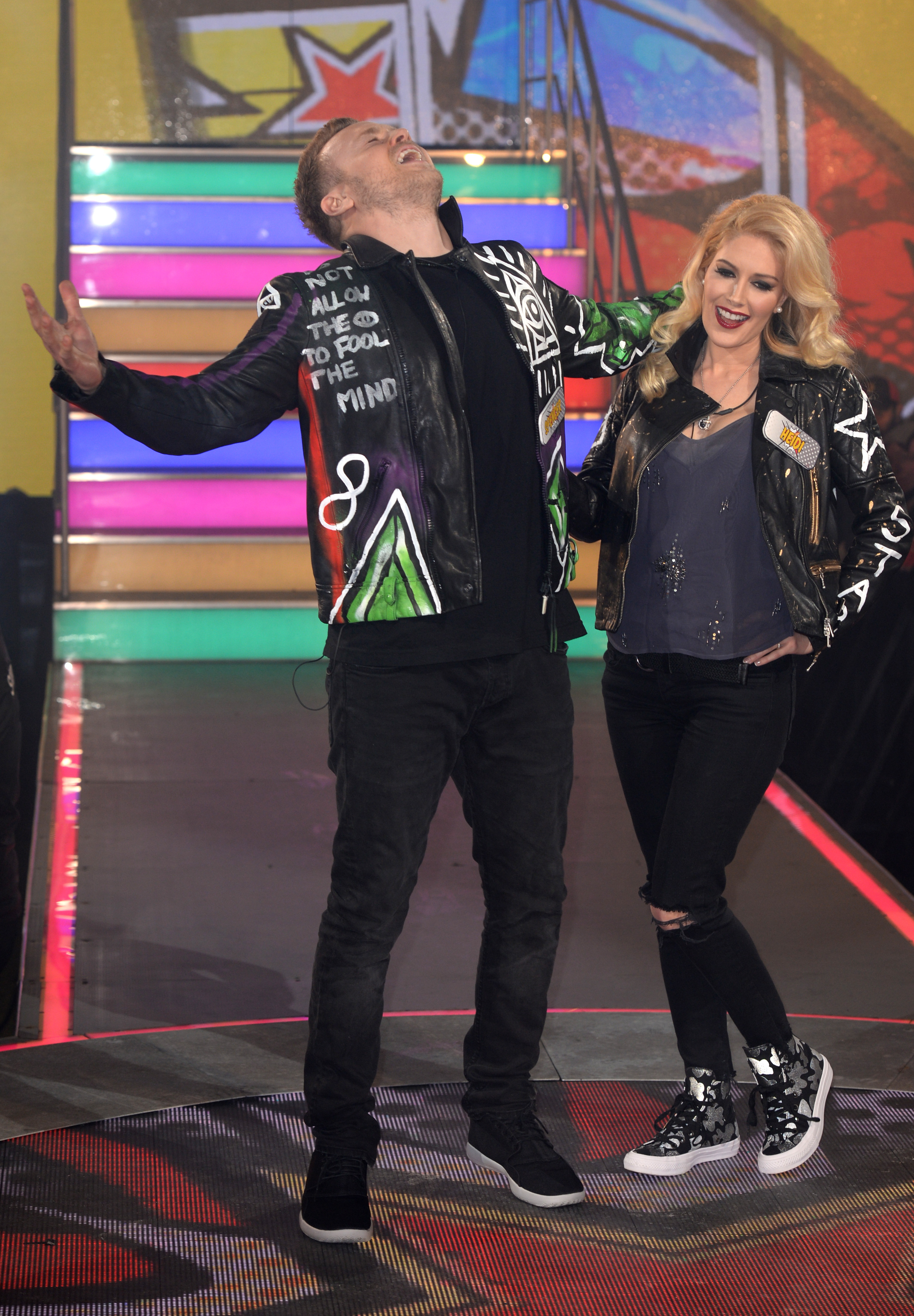 Picture: PA
She goes on to add, "you know I had to pray to get my husband to even…agree to have a kid and so this whole journey over the last few years…I have had to do."
So whilst we kinda love the idea of the first ever CBB baby being conceived inside the house, we're not exactly sure we want that broadcast all over our TV screens. Although given the fact that they could be in the house until February, they're going to have to hurry up if they want to welcome their first baby this year.
You may also like...