One Of The CBB Housemates Asked For A Pregnancy Test In Unshown Diary Room Scenes
30 January 2017, 11:29 | Updated: 4 December 2017, 11:10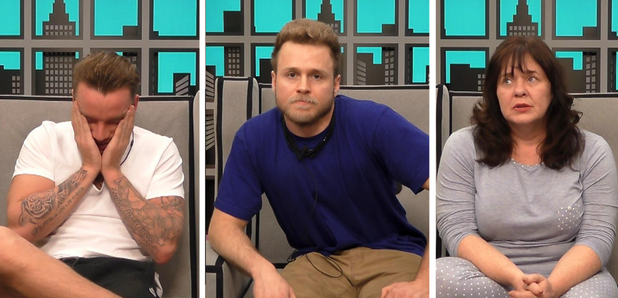 Why would producers decide not to air this!?
Celebrity Big Brother has been full of drama in 2017, but it seems there's still a lot of things that are kept quiet behind the scenes.
One of those is the surprising news that Big Brother was actually asked to provide one housemate with a pregnancy test!
No, it wasn't Bianca needing one after a wild night of passion with Jamie - it was actually Speidi, or more specifically Heidi, who required the test.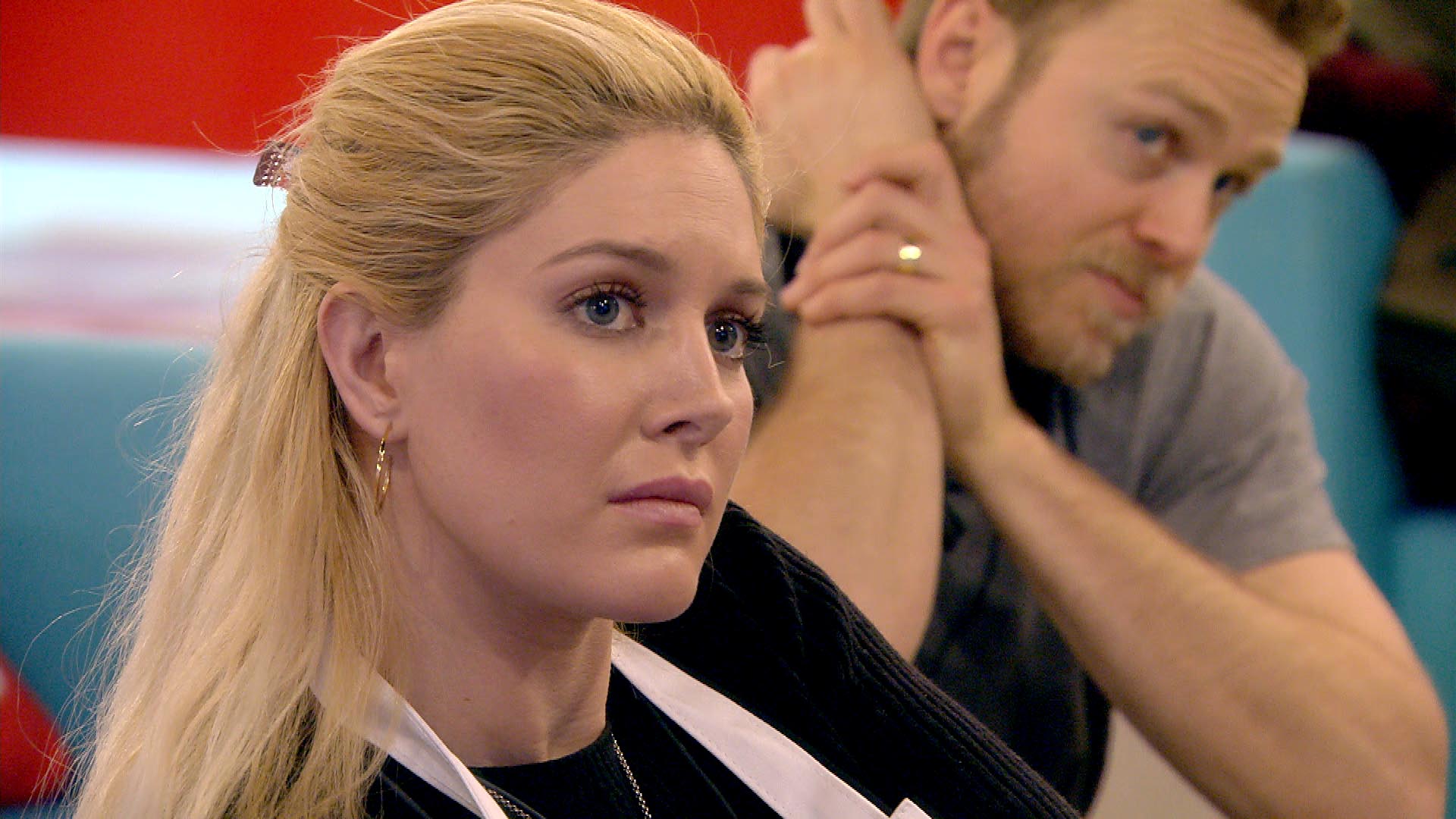 Picture: Channel 5
Heidi and Spencer have previously spoken about trying for a baby in 2017 and they seemed convinced that Heidi had become pregnant, so much so that they took to the diary room in unshown scenes to ask for a pregnancy test.
According to reports, show producers we're stunned by the couple's request but provided the test.
Speaking to the Daily Star, a source said, "Speidi were really hoping to get a positive result. They knew it would make them the centre of attention and be great TV."
"And of course there would be massive earning potential because fans would want to follow their journey to becoming parents for the first time."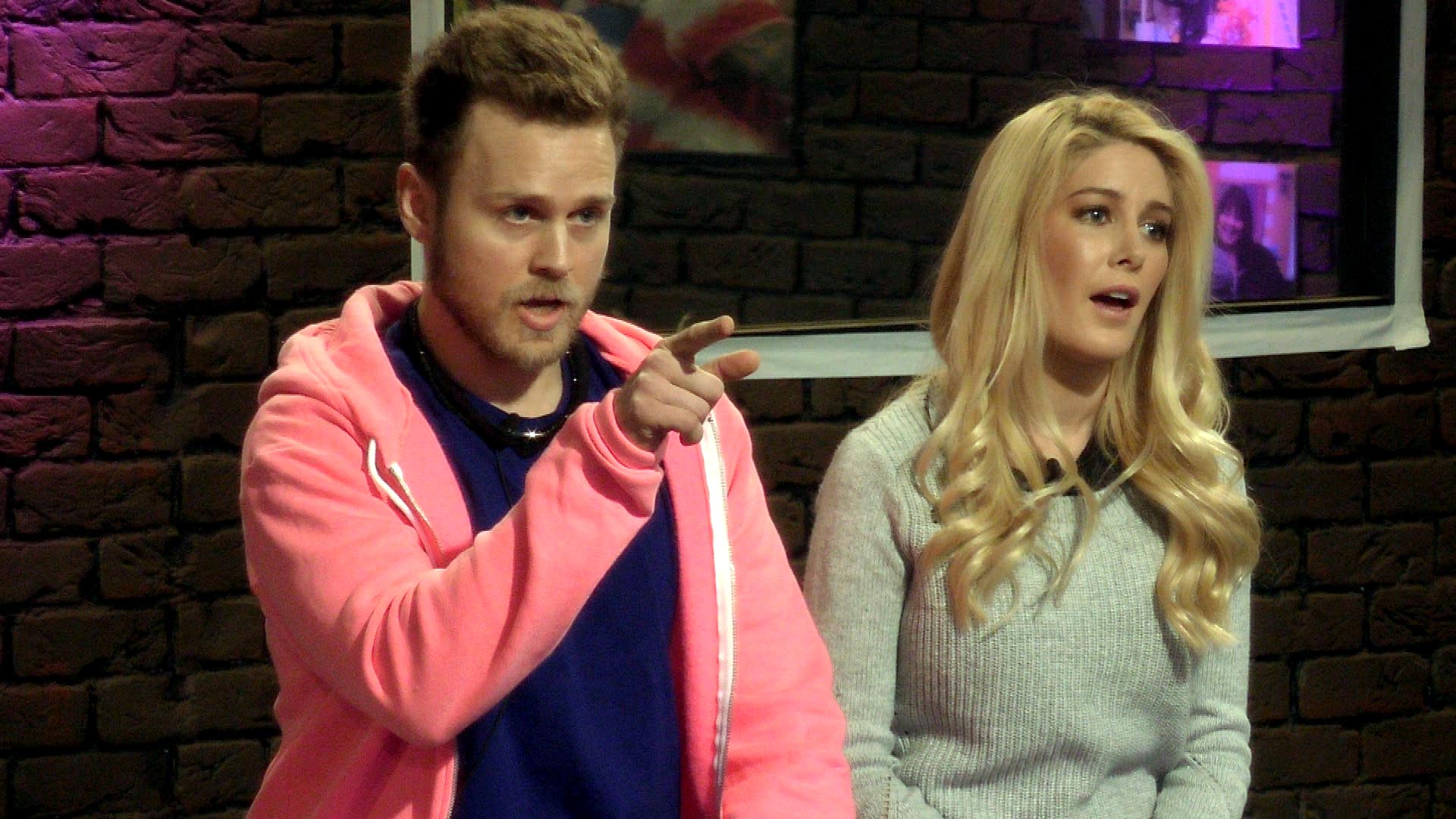 Picture: Channel 5
The couple received a negative result on the test, but seem determined to conceive their first child this year. They also became the eighth housemate to be evicted from the show on Friday night in a shock double eviction after fellow housemate Jessica had been evicted.
When one tabloid asked Jessica about the Speidi pregnancy test incident, the former Apprentice star appeared to be keeping any information to herself as she simply responded, "No comment".
We're so ready for 'Baby Speidi' and if the couple are serious about having a baby, it seems we might not have to wait too long for it to become a reality.
You may also like...