Bianca Gascoigne's Boyfriend Breaks His Silence About Her CBB Romance With Jamie
31 January 2017, 16:37 | Updated: 4 December 2017, 11:10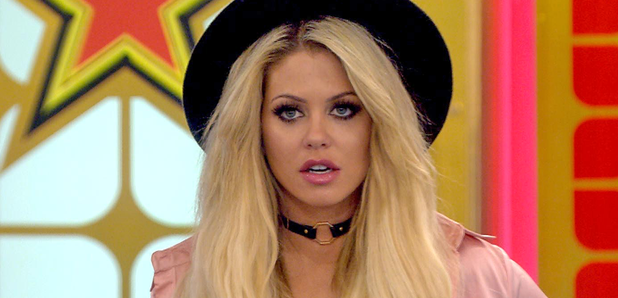 Now Jamie's been evicted, it seems Bianca's boyfriend has decided it's time to make his feelings known...
When we first discovered that Bianca actually had a boyfriend when she went into the CBB house, like Jamie, we were all stunned.
She'd been flirting up a storm with the footballer for a while and the pair eventually confessed that they really liked each other and couldn't wait to go away with each other outside of the house.
They also shared a number of very public embraces and even a couple away from the cameras in the CBB toilet.
But following Jamie's eviction, Bianca's boyfriend, cage fighter CJ Meeks, has decided to speak out and reveal his feelings about the whole situation.
Speaking to a tabloid, CJ said, "It's been like my worst nightmare come true. We were very, very happy but she has destroyed me."
"I feel changed as a person – Bianca was everything to me, she was my best friend, I thought she was going to be the mother of my children, but she's ruined it all – and what for, Jamie O'Hara? I genuinely don't know what she's going to do when she comes out and I don't care – I'm gone."
CJ and Bianca first met back at the end of 2015, have lived together for five months and had even begun planning their engagement. He revealed that he'd been saving up for a while to buy Bianca the engagement ring of her dreams, but following her CBB antics he wants nothing to do with her.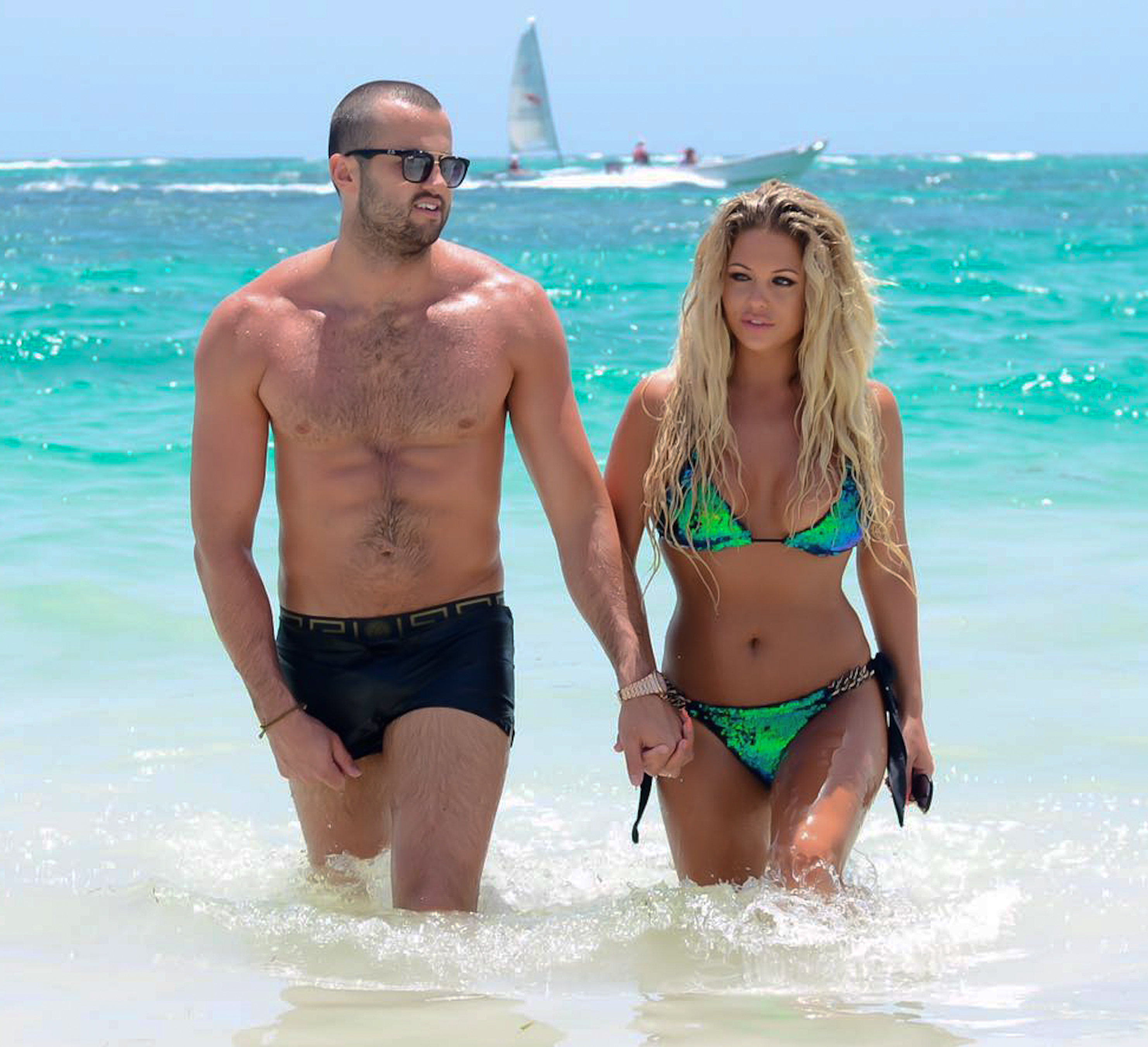 Picture: Photoshot
Speaking about how seeing his girlfriend kiss another man on national TV made him feel, CJ added, "That killed me. I thought, 'If you can get drunk and kiss a guy on national television in front of me and my family, what on earth would you do on a night out if we weren't watching?' It's unbelievable… I lost the plot."
"I was inconsolable for days, I couldn't stop crying and I was still sitting in our flat, on our sofa, watching her climb into bed with another guy. It's been like torture."
CJ explained that Bianca had told him she needed to make producers believe she was single to get onto the show and he supported her decision.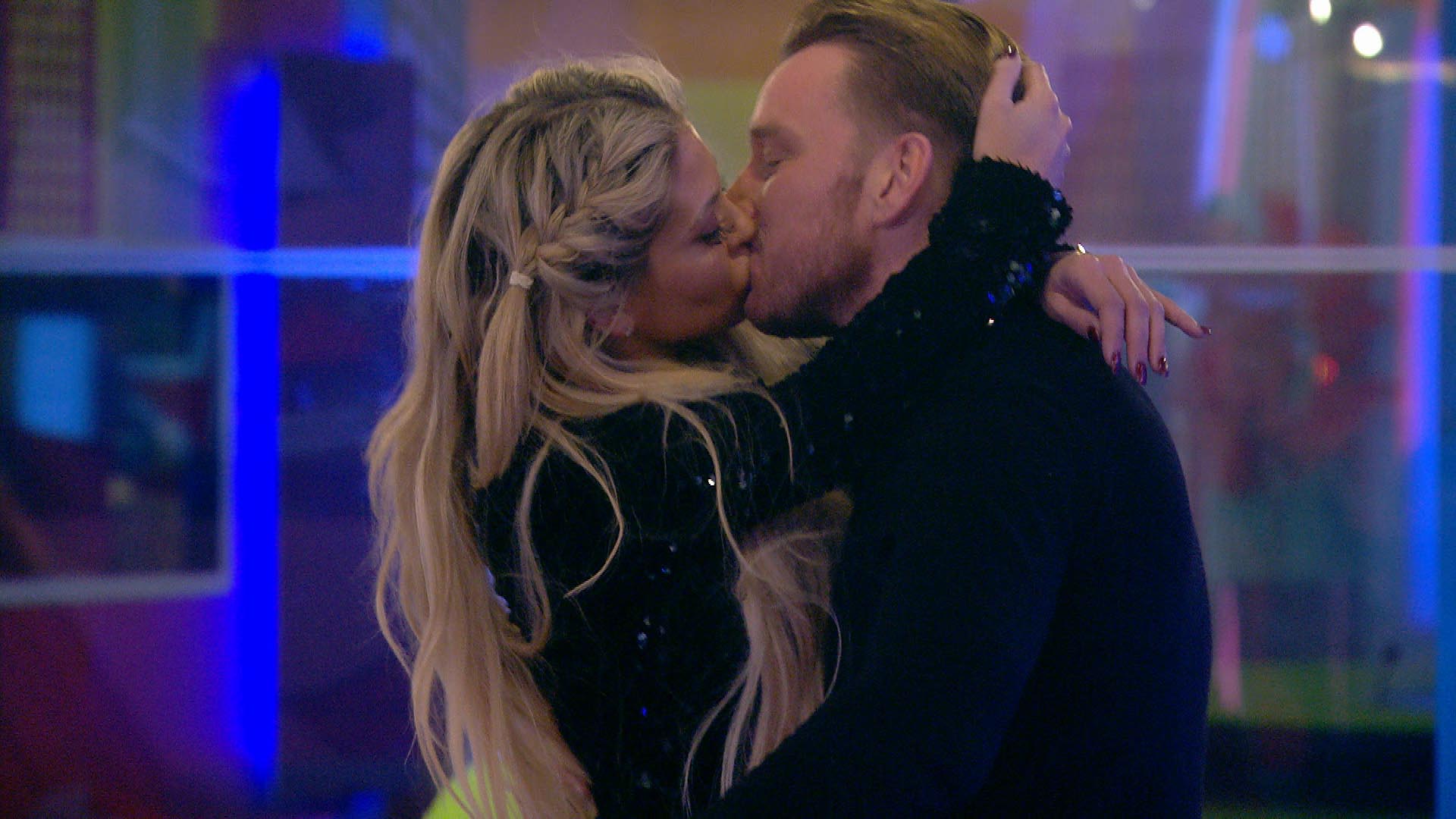 Picture: Channel 5
"I wasn't that happy about CBB but I was supportive. She told me it was all about the money and she had to say she was single and I said, 'That's fine but don't act single'. If anything I was a bit worried about Calum Best as they have history, he's very charming and he's good looking, but he's been the perfect gent."
But as it turns out, it was Jamie who Bianca ended up entering into an on-screen romance with and following his eviction, she showed just how much he meant to her by writing a loving message to him on his CBB picture in the house.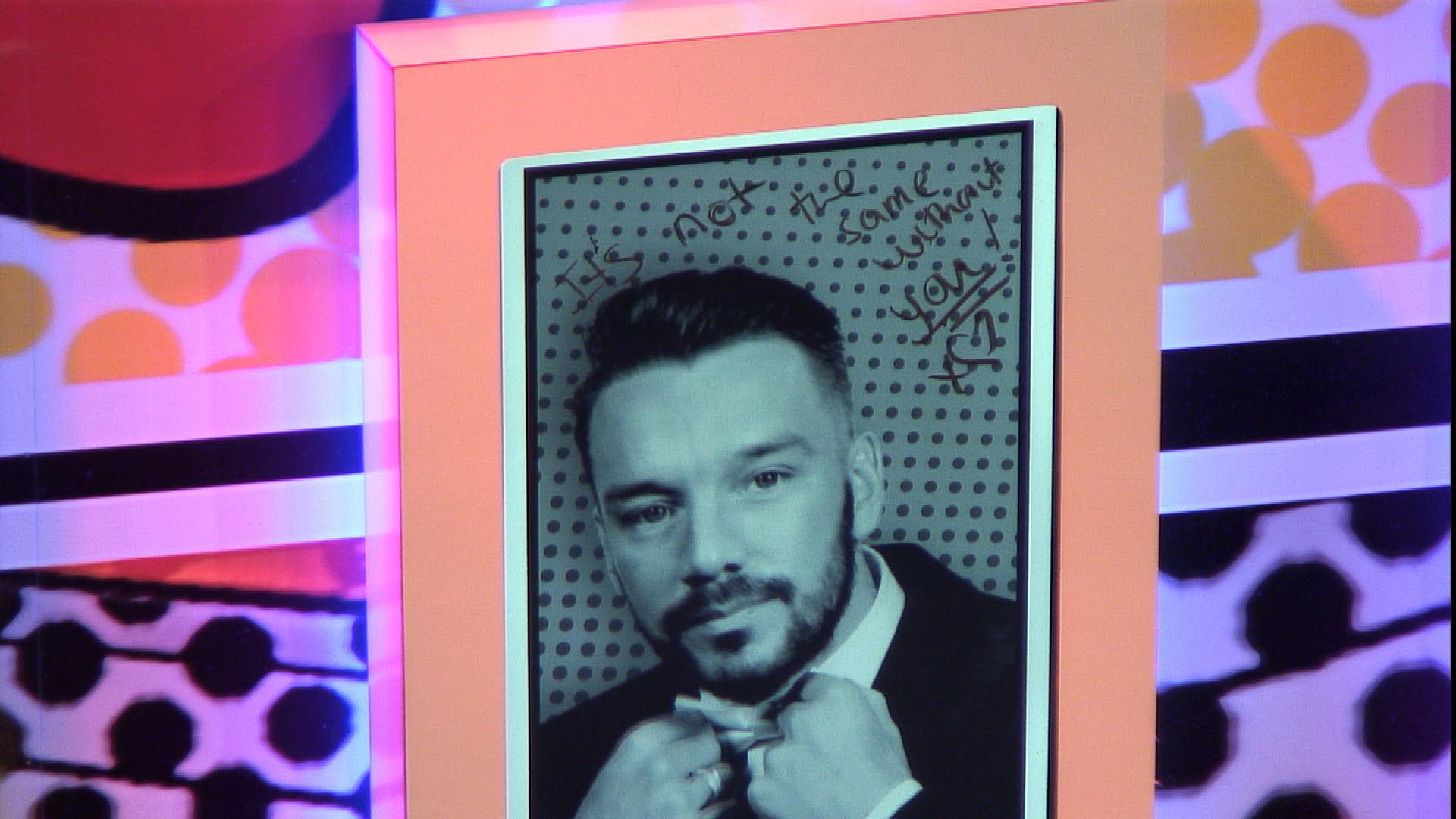 Picture: Channel 5
So what does CJ think of Bianca and Jamie continuing their romance outside of the house then?
"I have nothing to say to him other than he's welcome to her and good luck - he's going to need it because she's a wrong'un. Bianca did all this for fame and a bit of money and Instagram followers. I don't hate her. I almost feel sorry for her. She had something so good and now she's lost it all."
Well there ya go then!
You may also like...