This Cheeky Change Is Set To Make Celebrity Big Brother 2017 The Most Intimate Series Yet
3 January 2017, 11:58 | Updated: 4 December 2017, 11:10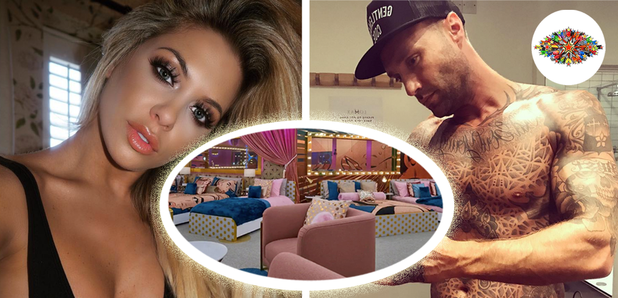 Sounds like producers have only got one thing in mind!
When we think of Big Brother, a few different things spring to mind. Whether that's furious arguments, beautiful bromances or just all the general drama you can expect from the show, people can't get enough of it.
So when we heard about a little change that show bosses have made to this year's house, we knew that they only had one thing on their mind!
Speaking to a tabloid, an insider explained, "The production team had a meeting about changes they wanted to make to the house. Even the smallest change can make a big difference in how the series will develop. One of the new things this series is that the beds will be smaller. It's a clear indication that they want to see the housemates get close and encourage intimacy."
"There's a lot of potential for bedroom action this series. It could be the sexiest yet. They will be getting close to each other right from the start."
Well thinking about some of the rumoured celebs who are apparently going into the house this year, this is super exciting news!
Remember how much controversy was caused by the antics of Bear and Chloe Khan last year? Let's not forget Lewis Bloor and Marnie Simpson too! Well 2017 is shaping up to be even more explosive.
In some other super exciting CBB news, it has been claimed that Big Brother's Bit On The Side and The Xtra Factor host Rylan Clark will be re-joining the reality show...as a contestant!
With the show kicking off tonight, it looks like we'll be seeing the 2013 CBB winner chilling out in that famous Diary Room chair once more at some point during the series.
After his hilarious Speidi beef 4 years ago, we can't wait to see what drama Rylan will be stirring up during his stint in the house this time around.
"Producers are planning a brilliant task that will involve Rylan moving back into the house. Rylan did not get on well with Heidi and Spencer and there are scores to be settled." a source revealed to the Daily Star.
Former contestant Lauren Harries has already been confirmed to star in this year's series, but the rest of the official line up is still being cloaked in mystery. Every year we get super excited about all the potential housemates that could be entering the Big Brother House for the upcoming series and this one is no different!
In fact, this year we've got some of the biggest and best rumoured housemates ever!
With the next series marking the 20th since the very beginning, show bosses are eager to create the most memorable one ever.
It's going to be a Celebrity edition and whilst we will be getting some fresh meat, some familiar faces will also be returning to cause chaos in the house once again.
The show will be called 'All Stars vs New Stars' and is going to see some of our favourite Celebrity Big Brother housemates competing against some brand new faces.
The show's presenter Emma Willis revealed that the new series will begin on Tuesday 3rd January 2017 at 9am and we couldn't be more excited for it!
#CBB is nearly BACK! Join us for the Live @bbuk launch on Tuesday 3rd Jan at 9pm on @channel5_tv… Pop Goes January!! pic.twitter.com/nUuFbaxXg9

— Emma Willis (@EmmaWillis) December 8, 2016
Ex On The Beach star Stephen Bear, who won the most recent series of CBB, has sadly confirmed that he's definitely not returning to the most famous UK residence for 2017. He had a very eventful time during his stint on the show, which included a memorable relationship with fellow housemate Chloe Khan.
Stephen recently posted a tweet that put to bed all the rumours he'll be returning to the show when it launches this month...
I can officially say I'm not doing CBB in Jan . I wasn't cool enough

— Bear (@stephen_bear) December 18, 2016
Another former housemate who was reportedly set to return to the show was Stephanie Davis. Yes we know she's heavily pregnant, but as she's due to give birth any second, show bosses appeared hopeful that she'd be able to make it into the house straight after giving birth - and bring her baby with her!
However Steph had different ideas and she shared them with her followers on Twitter...
Come on now.. I will not be taking part in CBB 2017. It was lovely to be asked but my priorities are my son and being an amazing mummy xx

— (@Stephdavis77) December 11, 2016
But there's still plenty of time for Steph to change her mind, so we'll watch this space on that one.
One new celeb who has been spotted arriving at a hotel where it's claimed the show's upcoming housemates are being held is Brandon Block.
He is a super famous DJ who was at the height of his fame back in the nineties and he famously even stormed the stage at the BRIT Awards. So it sounds like he could be a very lively housemate and it'll be intersting to see how he gets on with his fellow celebs if he does enter.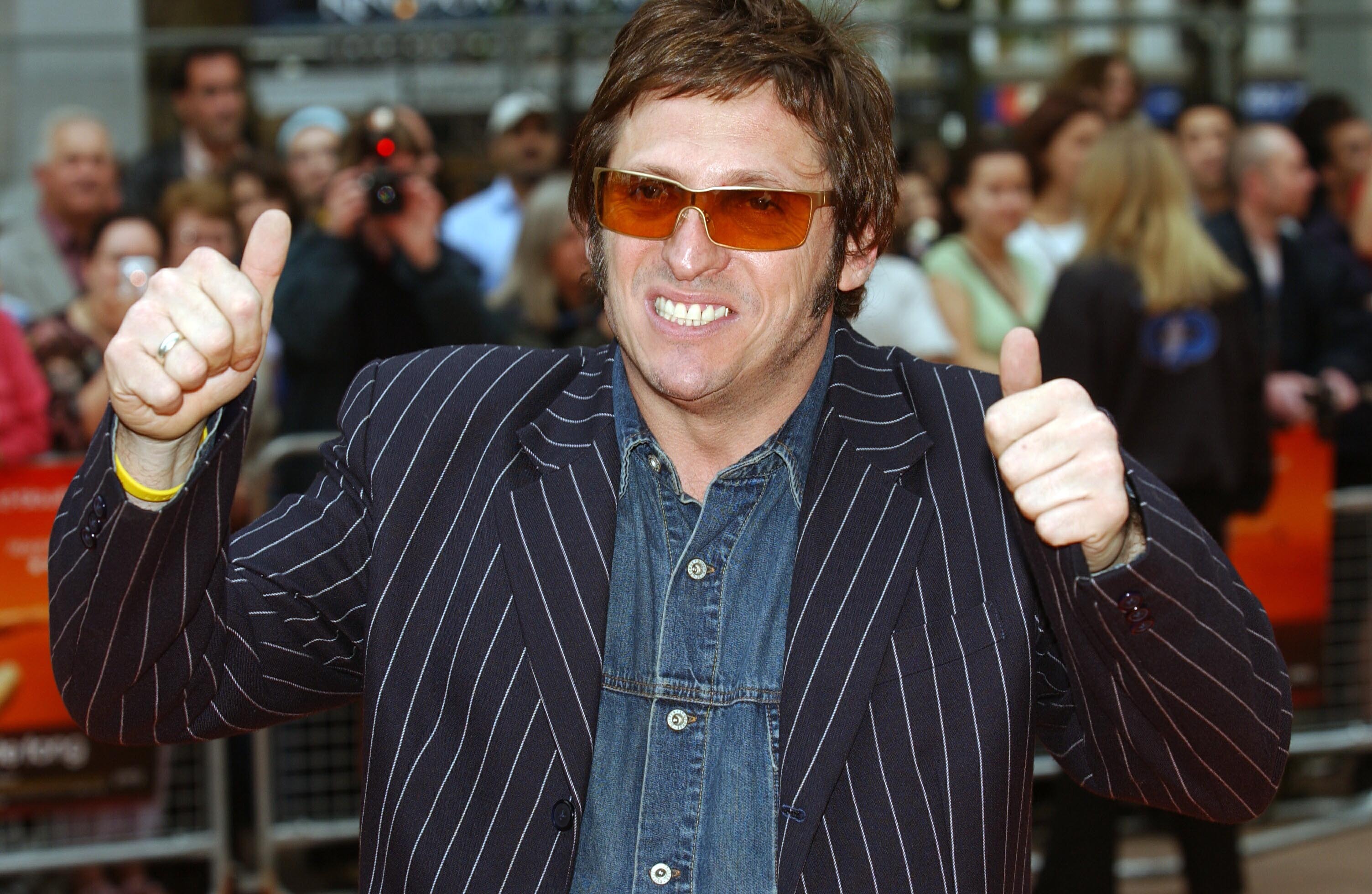 Picture: PA
Another first time housemate who is strongly rumoured to be entering the CBB house is rapper and entrepreneur Ray J.
The American star is brother to R&B singer Brandy and cousin to Snoop Dogg, so he's no newcomer to the celeb world. He was most famously thrust into the spotlight when a now infamous sex tape of him with a then unknown Kim Kardashian back in 2001 leaked.
So if he does enter the house, producers will no doubt be hoping he spills all the beans on his previous relationship with Kim K!
Some other newbies who are allegedly set to be making their debut on the show are Love Island couple Olivia Buckland and Alex Bowen.

The pair, who met on Love Island earlier this year, have been strongly rumoured to make an appearance in the house and Olivia even told a tabloid, "I don't think that I'll ever be done (with reality TV), I'd never say never, you never know what's going to happen. I loved the experience of Love Island and if I could do something similar with Alex then I don't think I could say no."
When pushed on whether that meant she'd want to join the CBB line up, Olivia said, "If Alex came with me I'd go for it."
Bianca Gascoigne, who is the step-daughter of England football legend Paul Gascoigne, is another name repeatedly linked with making an appearance in the Celebrity Big Brother House. She's previously appeared on Love Island, so has got experience of appearing on reality TV.
Whilst she hasn't confirmed her appearance just yet, sources have claimed that Bianca wants to appear on CBB in order to show her family in a good light after her stepdad's much publicised battle with addictions over the years.
Calum Best has basically revealed that he's going to be involved as one of the 'Gold Stars' as the former Celebrity Big Brother housemate claimed in an interview with the Daily Star that he's "going on holiday at the end of the year, but coming back to London in January to do some work".
Work that begins in the UK in January for a classic former CBB housemate - very interesting!
When asked specifically about whether he's actually going to be re-entering the CBB house, Calum said, "No comment… I've got a lot of time for Celebrity Big Brother, it has done a lot for me. If I did go back, I would go on the All Stars team and it would be fun."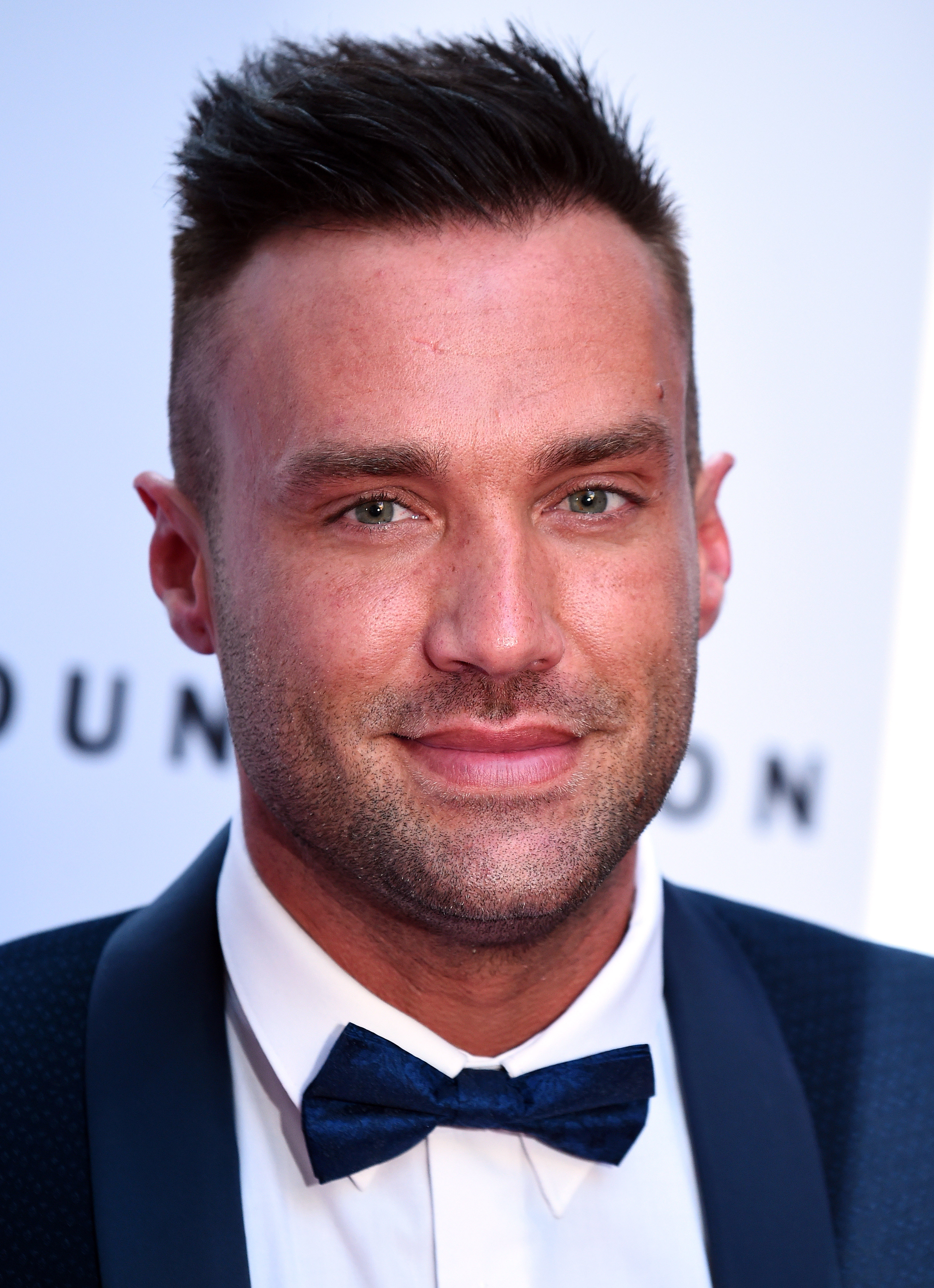 Picture: Getty
Former Strictly Come Dancing star James Jordan was one of the first names thrown into the ring for the show and he's reportedly signed a six figure deal to make an appearance.
Speaking to a tabloid, a source said, "The producers loved how feisty he was when he appeared on Celebrity Big Brother in 2014 and they know he won't hold back."
Jasmine Lennard is another name being included in all the rumours. She first appeared on the show in 2012 and ended up being the first celeb to be evicted - not before making her mark on the house though.
Jasmine then returned to take part in a hotel task during the 2015 series and who could forget her getting up close and personal with Cristian!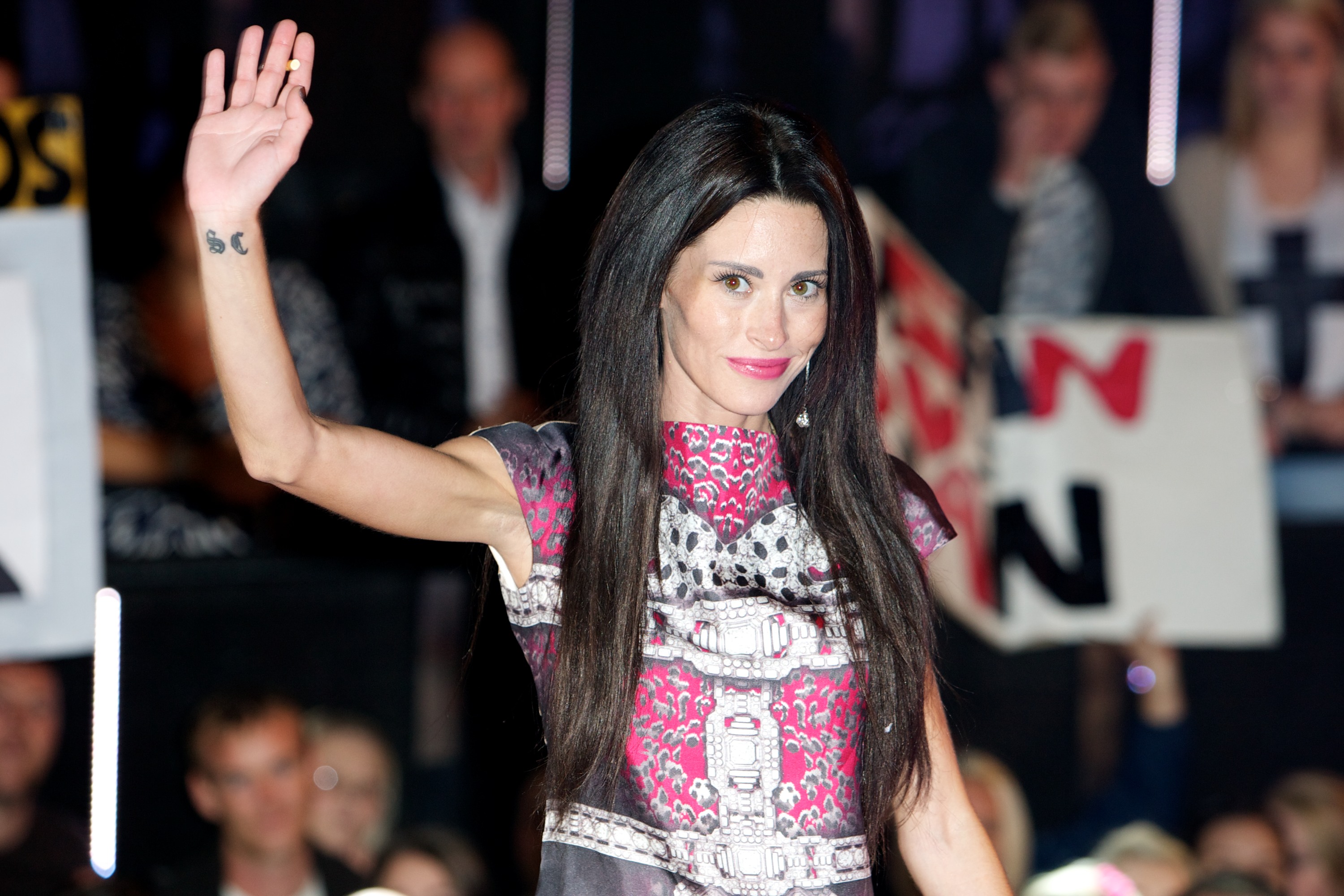 Picture: Getty
Journalist Katie Hopkins, actor Les Dennis and celebrity blogger Perez Hilton were also all being tipped for a return to the house but seem increasingly unlikely to feature.
Nick Bateman, who appeared on the first ever series of Big Brother, is reportedly being lined up to enter the house in 2017. He became one of the biggest talking points from the original series due to his rule breaking and deceitful tactics and earned the nickname 'Nasty Nick'.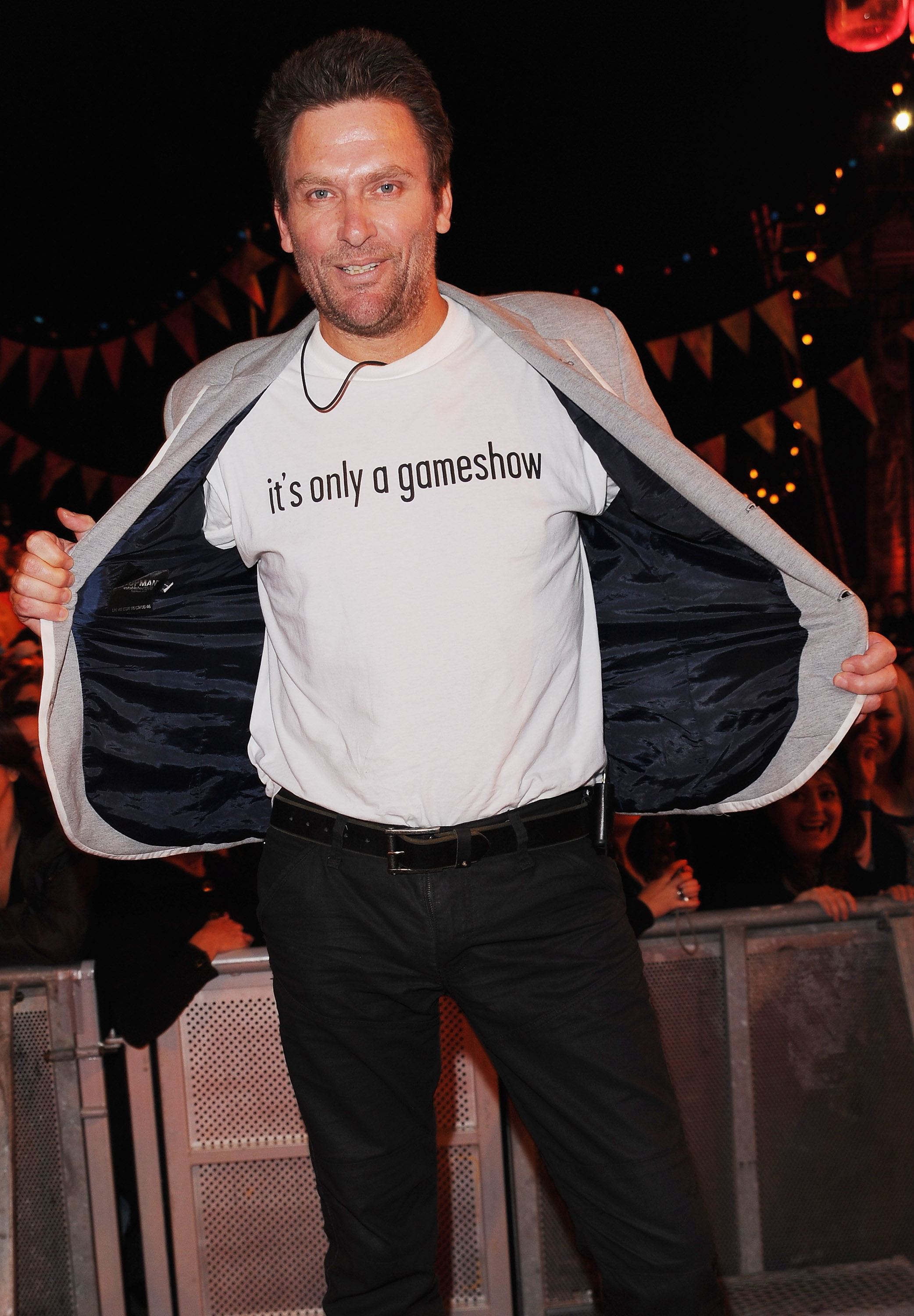 Picture: Getty
2013 housemates Spencer Pratt and Heidi Montag are very likely to return to the BB house too and their initial stint on the show was filled with controversy.
They entered the house as one single housemate and became embroiled in a feud with eventual winner Rylan Clarke, but it seems they made good TV as they were eventually named runners up.
The pair were spotted arriving at a hotel where this year's crop of housemates are reportedly being kept before entering the house!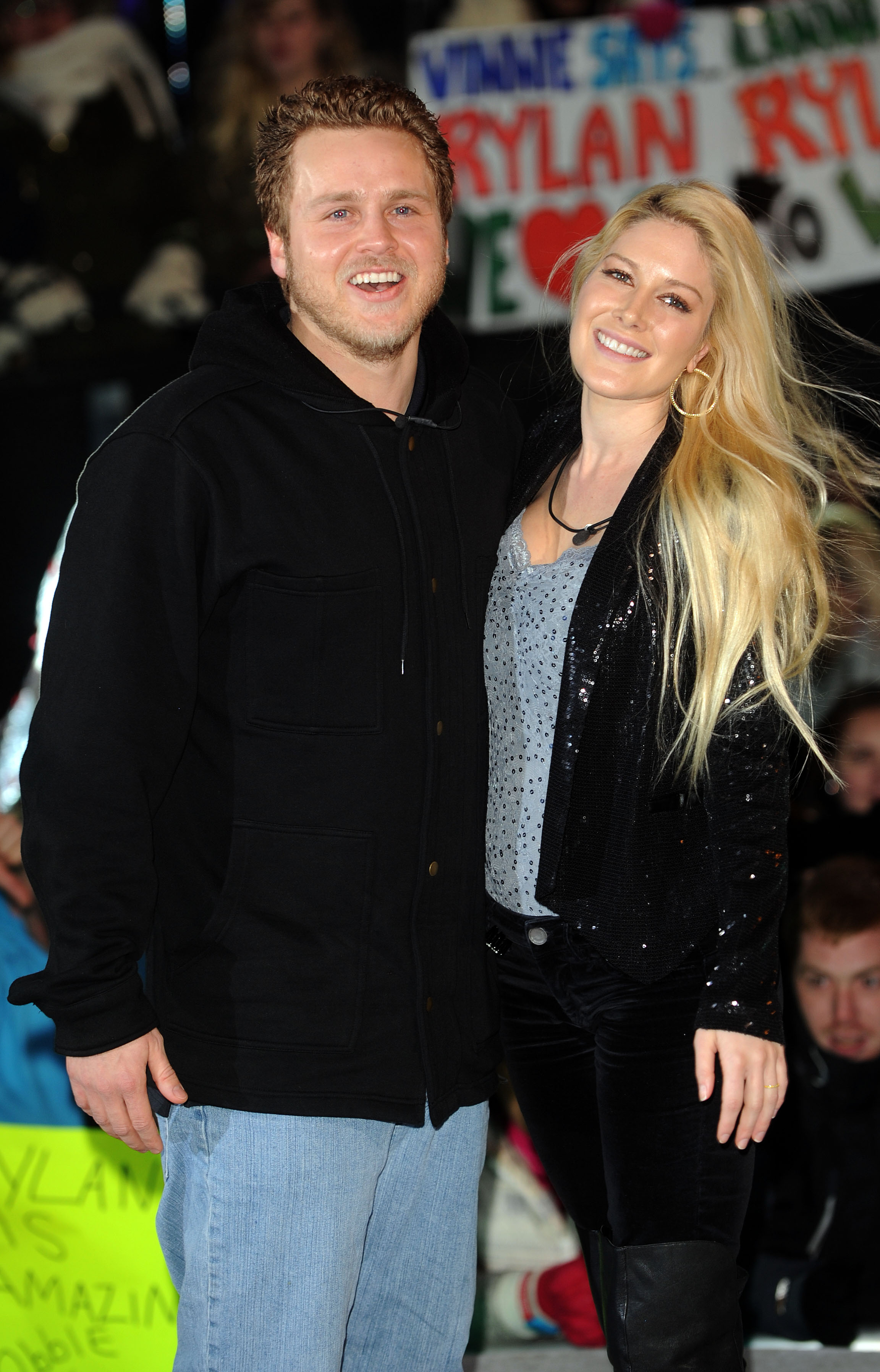 Picture: Getty
Katie Price entered the house late in 2015 after a couple of housemates were ejected but she eventually went on to win the series, beating Katie Hopkins to the title.
Fans would love to see the CBB winner back in the house for an all-star special and she is one of the names being strongly rumoured for a return.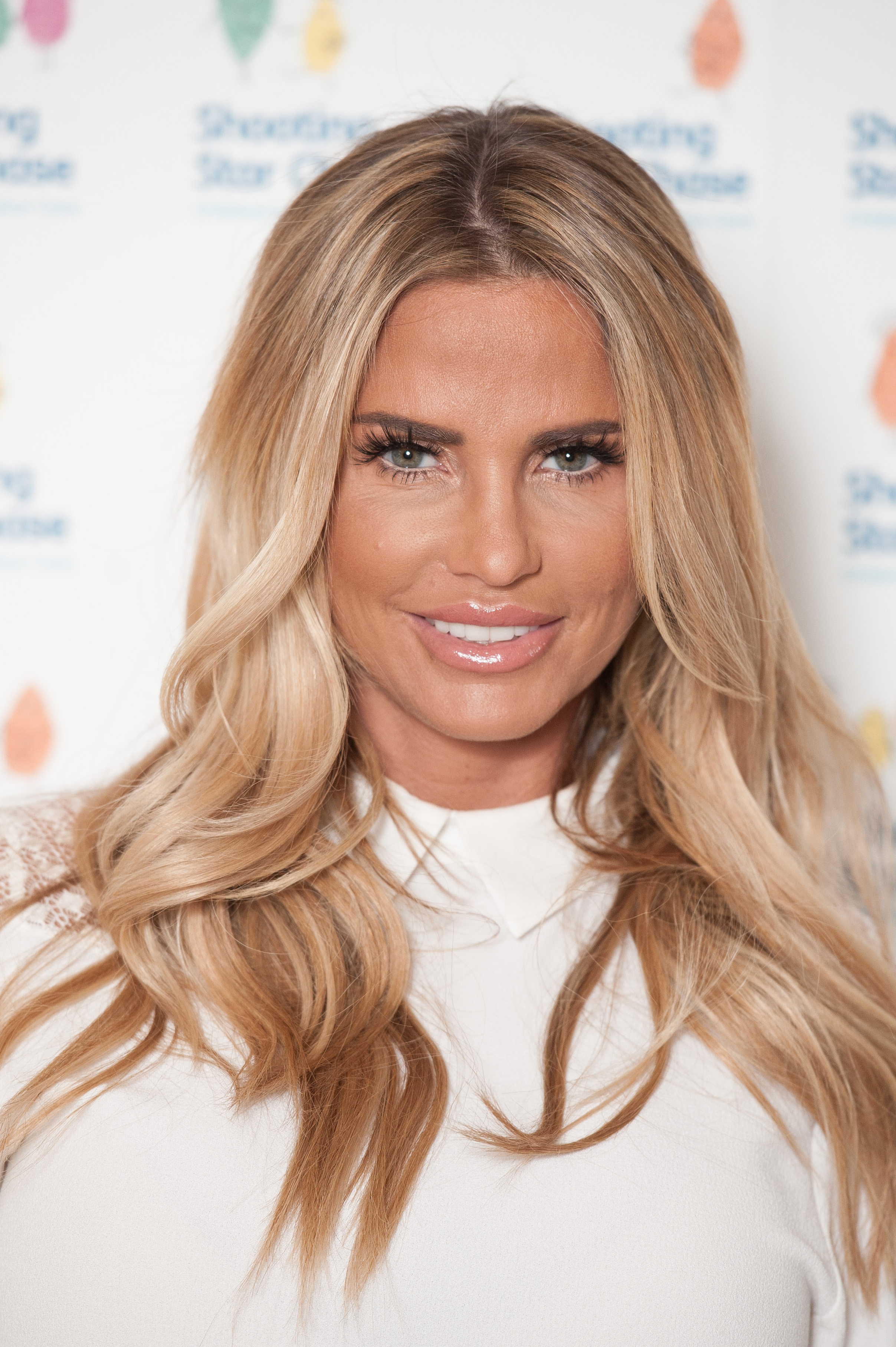 Picture: Getty
Talking to a tabloid, a source claimed, "Bringing back the celebs they know will cause the drama would result in the most explosive series so far."
"Usually celebrity housemates brag about how controversial and confrontational they'll be while being screened by producers before going in, but then nothing happens. This way there'll be no dull moments as they know who'll be worth their fee."
"It'll be the perfect celebration of how far the show has come."
We. Are. Way. Too. Excited!
You may also like...