The 17 Celeb Faceswaps That You HAVE To See
13 March 2017, 11:40 | Updated: 4 December 2017, 11:10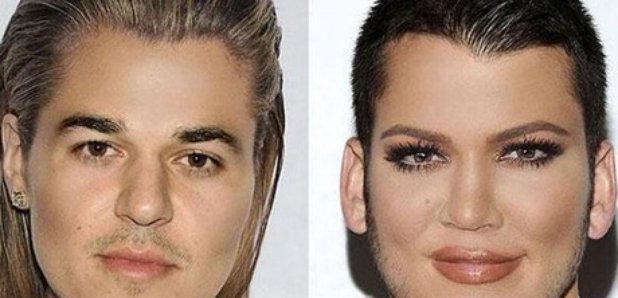 WARNING: Some MAY give you nightmares, and some may make you laugh hysterically. We cannot be held responsible for your chosen response. You have been warned.
Face swapping is taking over. All the celebrities are getting in on it. From One Direction to John Legend, anyone who is anyone is swapping faces with their nearest and dearest. Check out the MUST-SEE disturbing, damn right brilliant and slightly worrying celeb face swaps.
Charlotte Crosby and Stephen Bear
The couple have been spending a lot of time together recently, so as all the best couples do, the decided to swap faces! In a scary turn of events though, how good does Bear's face look with Charlotte's hair!?
Kylie Jenner and Kanye West
Yep, Kylie swapped faces with her brother in law, Kanye and THIS is the result.
Khloe Kardashian and Gigi Hadid
Minds = blown.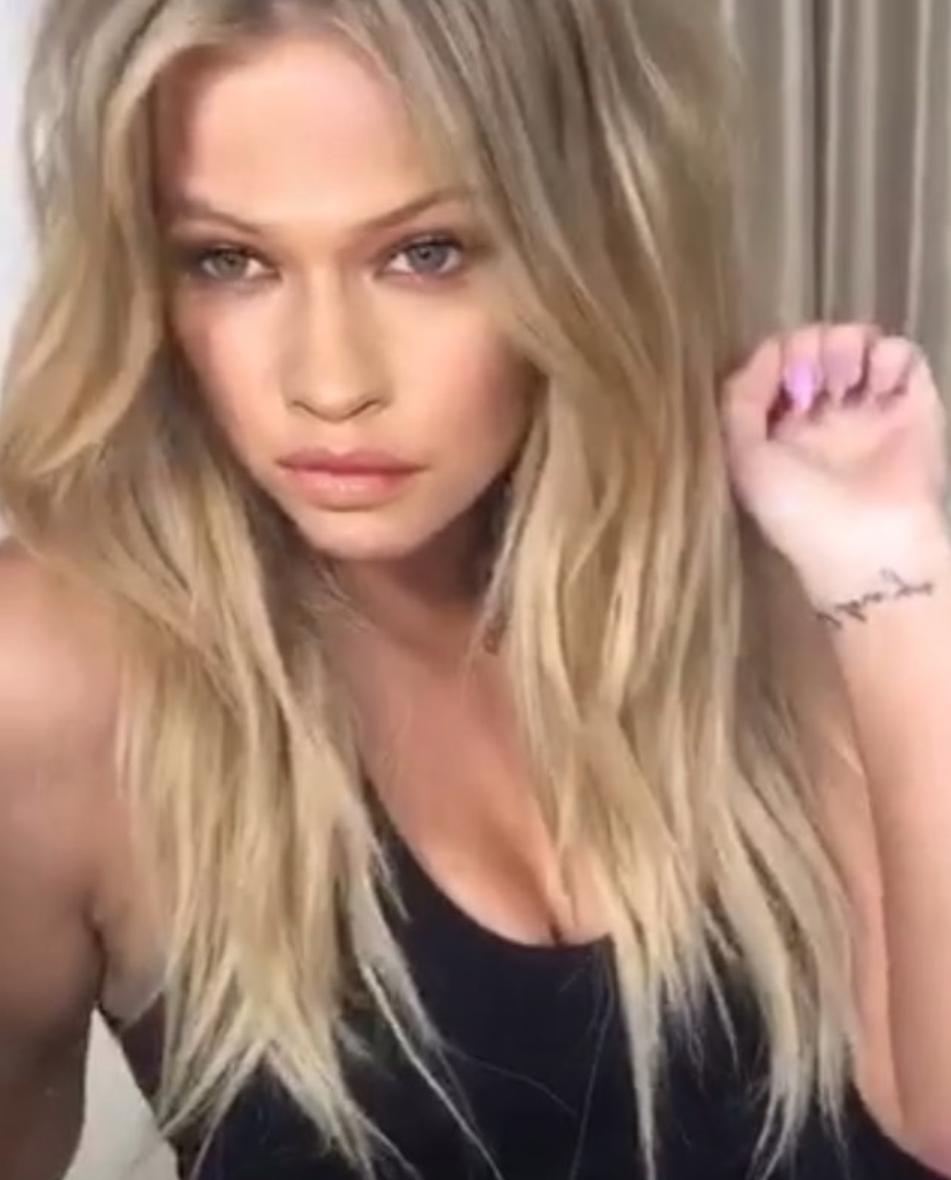 Kylie Jenner and Blac Chyna
Who would've thought that THESE two would EVER be friends, let alone FACESWAP?!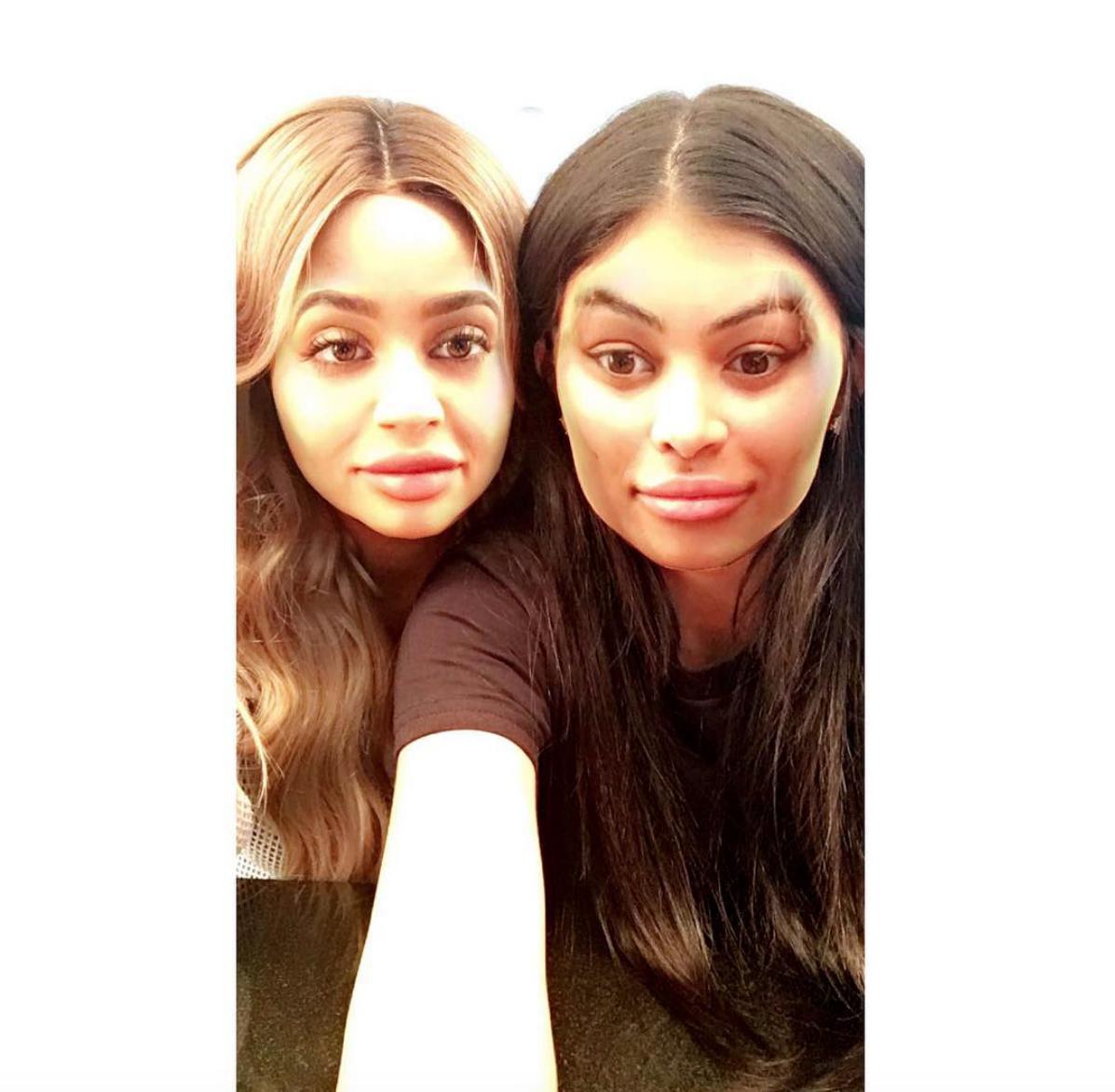 Vanessa Hudgens and Selena Gomez
For two beautiful girls, this is kind of scary.
Demi Lovato and Nick Jonas
This is legit going to haunt us in our sleep. Thanks for the nightmares, guys.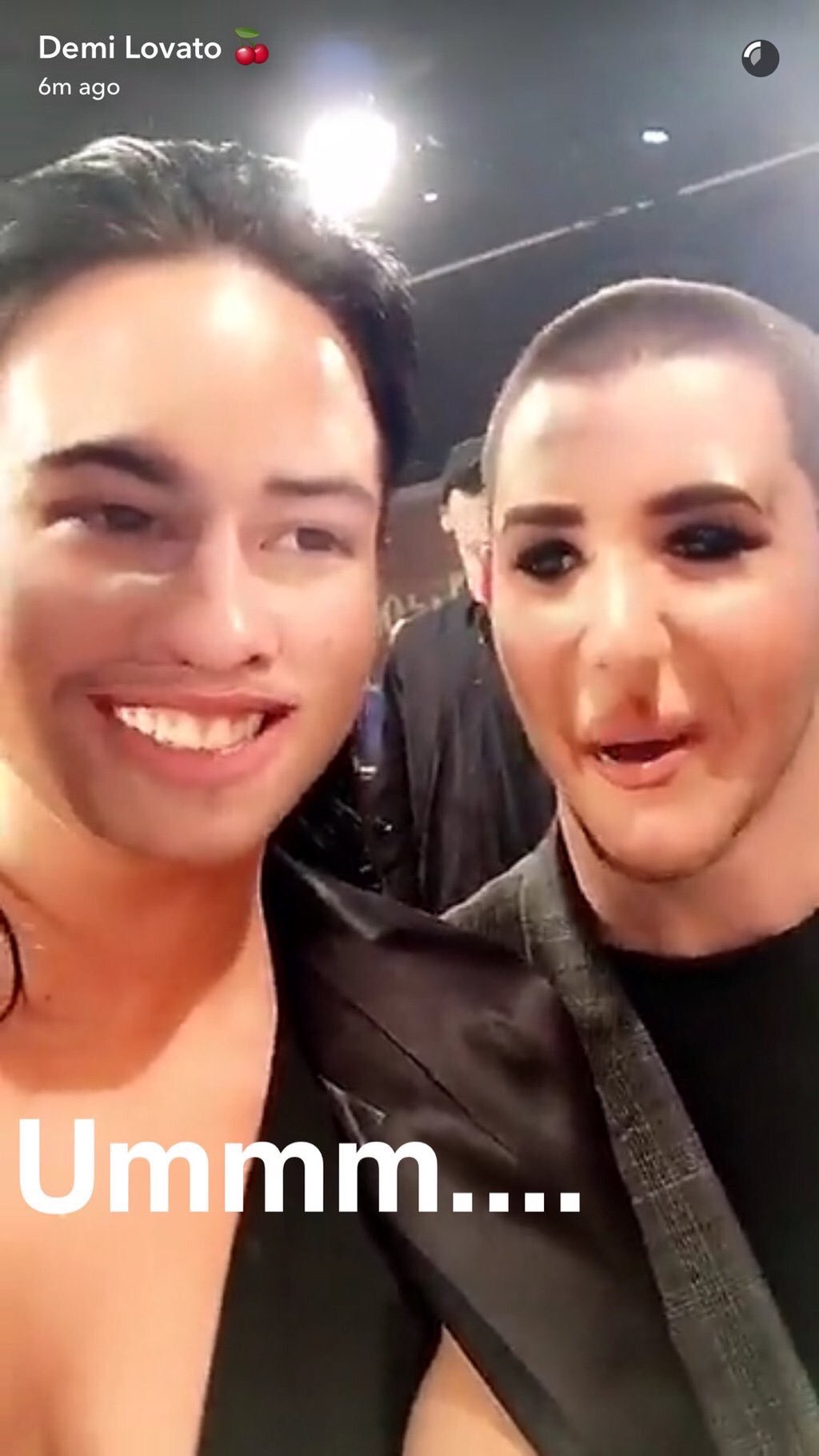 Charlotte Crosby and Caroline Flack
Not the best one we have ever seen but these two lovely ladies look like they are having THE best time.
Khloe Kardashian and Rob Kardashian
You can definitely tell that these two are from the same gene pool!
The Vamps
If we didn't think that The Vamps boys were long lost brothers before, we DEFINITELY do now.
Louis Tomlinson and Liam Payne
They are clearly spending TOO much time together because they are slowly but surely morphing into one another. Not that we're complaining.
.@RomanKemp got @Louis_Tomlinson & @Real_Liam_Payne to do a FaceSwap #BRITs2016 More pics: https://t.co/8zzb6XBoTH pic.twitter.com/VEJXNOjWEe

— Capital (@CapitalOfficial) February 24, 2016
George Shelley and 5 Seconds of Summer
Ya know... when you're in Hong Kong and you NATURALLY run into one of the World's biggest boy bands.
ERRRMAGERD. We just found the @5SOS boys in Hong Kong & @higeorgeshelley filmed our favourite face swap EVER pic.twitter.com/p0srFoyQQz

— Capital Breakfast (@CapitalLondon) March 10, 2016
Marvin and Rochelle Humes
WHY does this weirdly work?!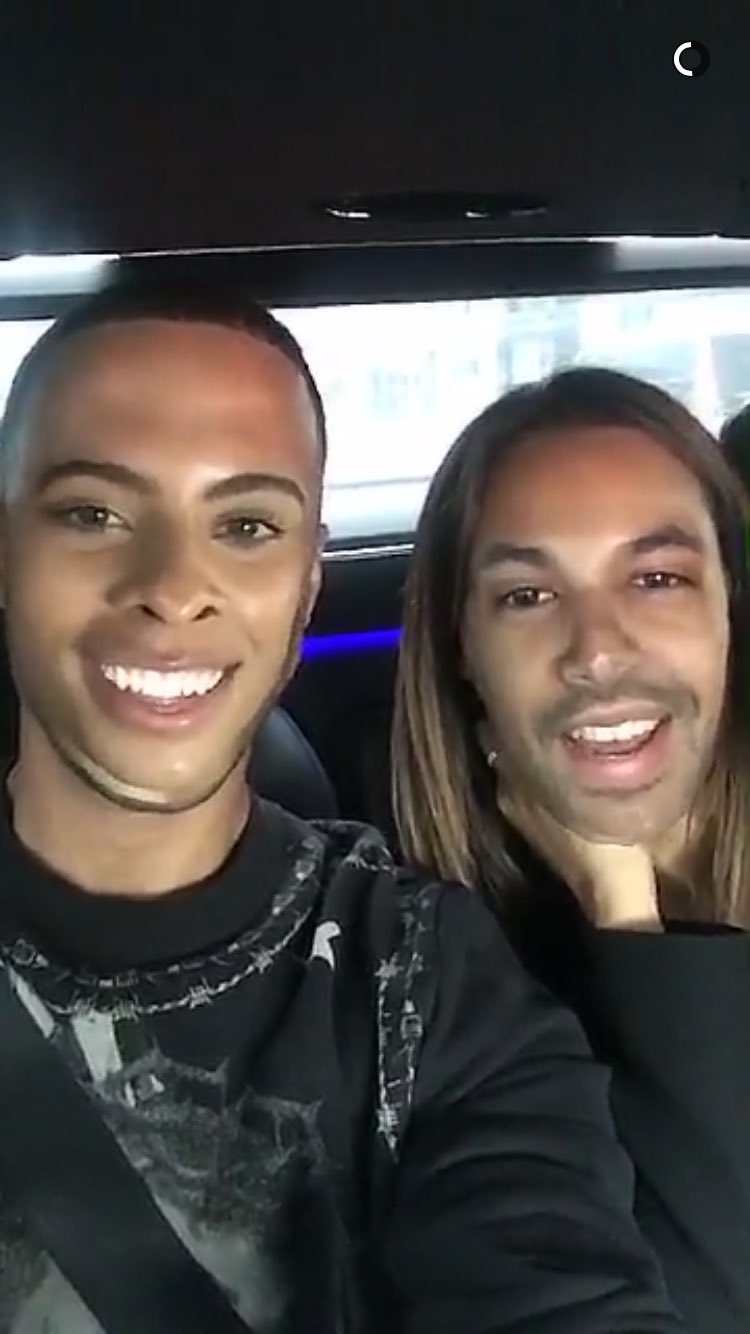 Kim Kardashian and Kylie Jenner
Because... you CANNOT tell that these two are related. At all.
Ashley Benson and Shay Mitchell
The Pretty Little Liars girls even make THIS work.
Jimmy Kimmel and his daughter
A completely normal thing to do with your daughter.
John Legend and Chrissy Teigen
Some Faceswaps are amazing. Some are just a little disturbing.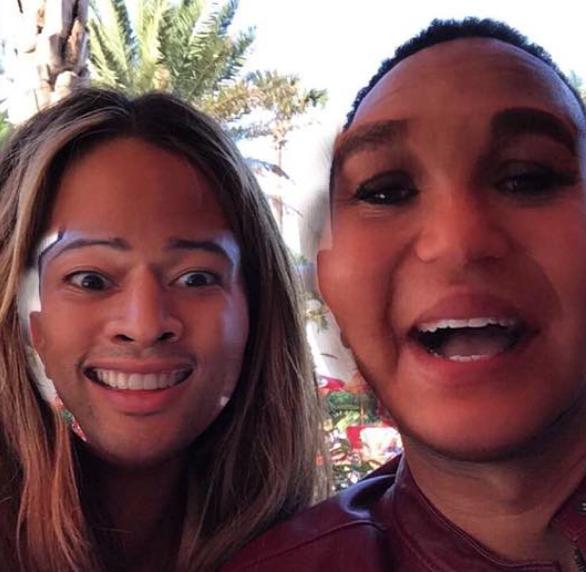 Jimmy Fallon and Tyler Oakley
The glasses are going to give us nightmares.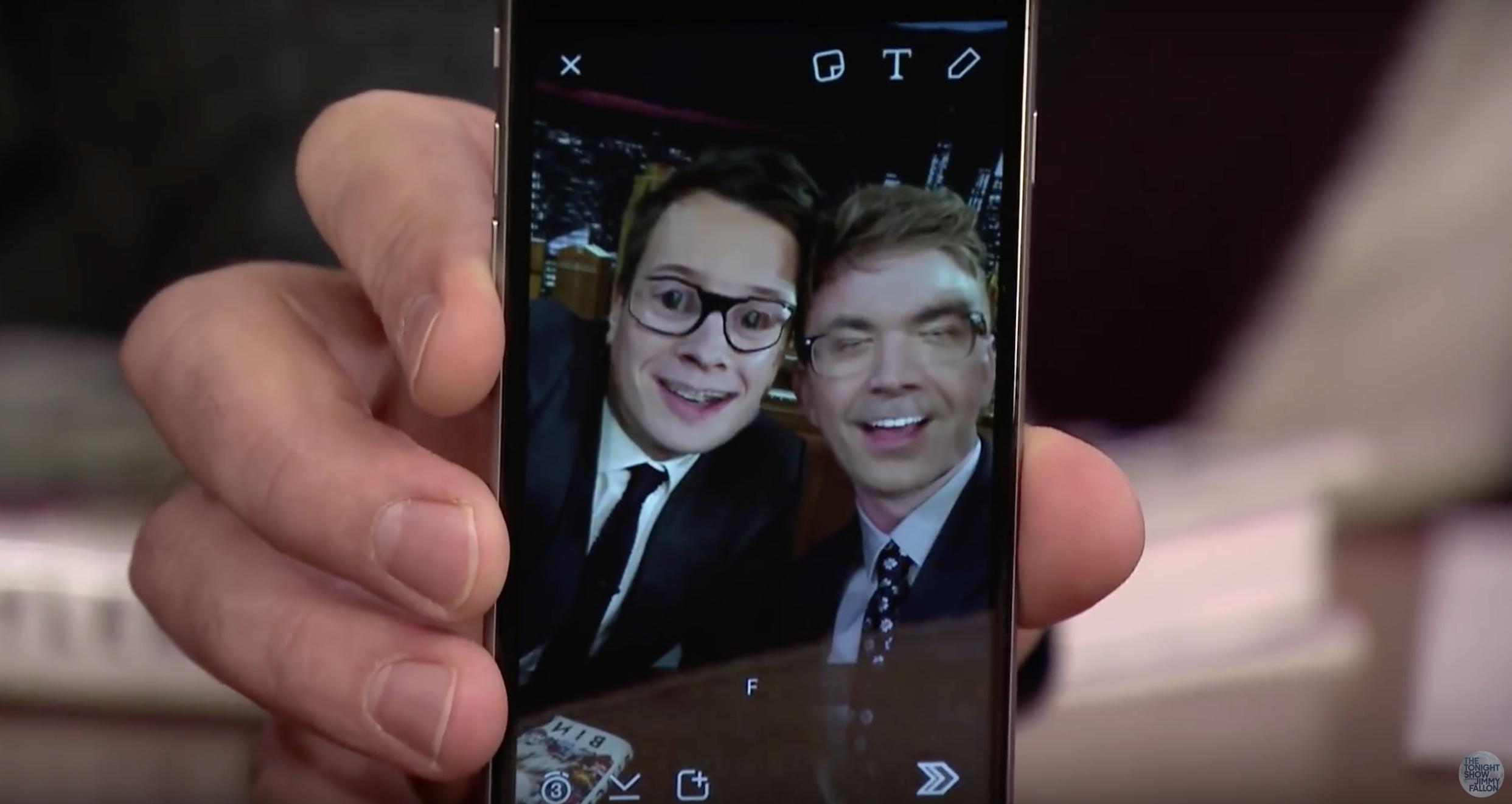 You May Also Like...