50 Of The Best Popstars You Should Have On Snapchat
14 June 2016, 16:09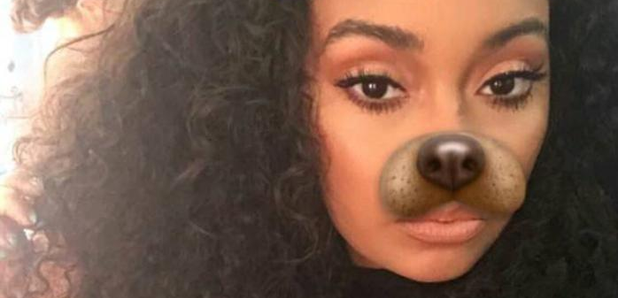 It seems like EVERYTHING happens on Snapchat these days, whether it's Fifth Harmony revealing their set list, Little Mix's Perrie singing West-End musical tunes or Martin Garrix performing to thousands - get all the biggest pop star usernames you need right NOW!
Celebrities You NEED To Add On Snapchat

Celebries Not On Snapchat...yet! Don't you worry, they'll join soon...PLEASE!
Taylor Swift

Justin Timberlake

Watch The Best Celebrity Snapchats!
The Best Celebrity Snapchats

01:31
Want to see what the Kardashians are up to on Snapchat?
The Kardashians Best Snapchats!
01:28
Trending On Capital FM
Top Ten
11 - 20
21 - 30
31 - 40
1

2

3

4

5

6

8

9

10
Top Ten
11 - 20
21 - 30
31 - 40