Nicole McLean's Husband Makes A Shock Claim As CBB Announces Two Brand New Housemates
13 January 2017, 11:25 | Updated: 4 December 2017, 11:10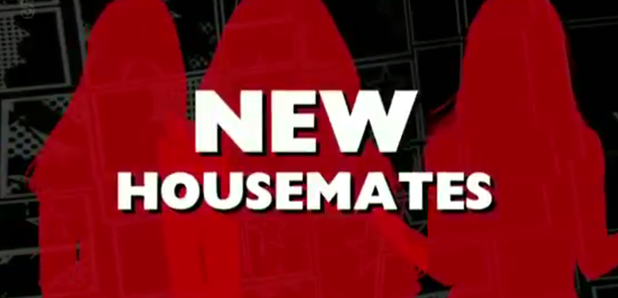 We're SO ready for this!
Last night Celebrity Big Brother gave us some super exciting news - TWO new housemates will be entering the house tonight!
Will they be All Stars or will we be given some fresh blood?
Either way, after hearing the plan that CBB bosses have for the newbies, we know their entrance is going to be spectacular.
New housemates and a #WeekendFromHell - things are about to get all kinds of interesting! Join us from 9pm tomorrow on @channel5_tv #CBB pic.twitter.com/L1gC6VGYxQ

— Big Brother UK (@bbuk) January 12, 2017
But it's not only Big Brother bosses who have been dropping major surprises on us lately.
Nicole McLean's husband Tom is also whipping fans into a frenzy and now we're massively excited by the fact that he might just be replacing Ray J and Brandon as one of the new housemates entering tonight!
Following a message from his friend Leon Knight, Tom replied claiming that the housemates aren't ready for him...and we totally lost the plot!
@LeonKnight_ bro these housemates aren't ready for me #notonmylevel

— Tom Williams (@MrTomWilliams) January 12, 2017
The housemates aren't ready!? So that means he's going in right?
Then Big Brother tell us they're actually putting in new housemates and are being cryptic AF about it all...seriously, could we be any more excited?
Imagine how much it'll kick off if Tom does actually enter the house and confront Nicola - that's potential TV gold right there.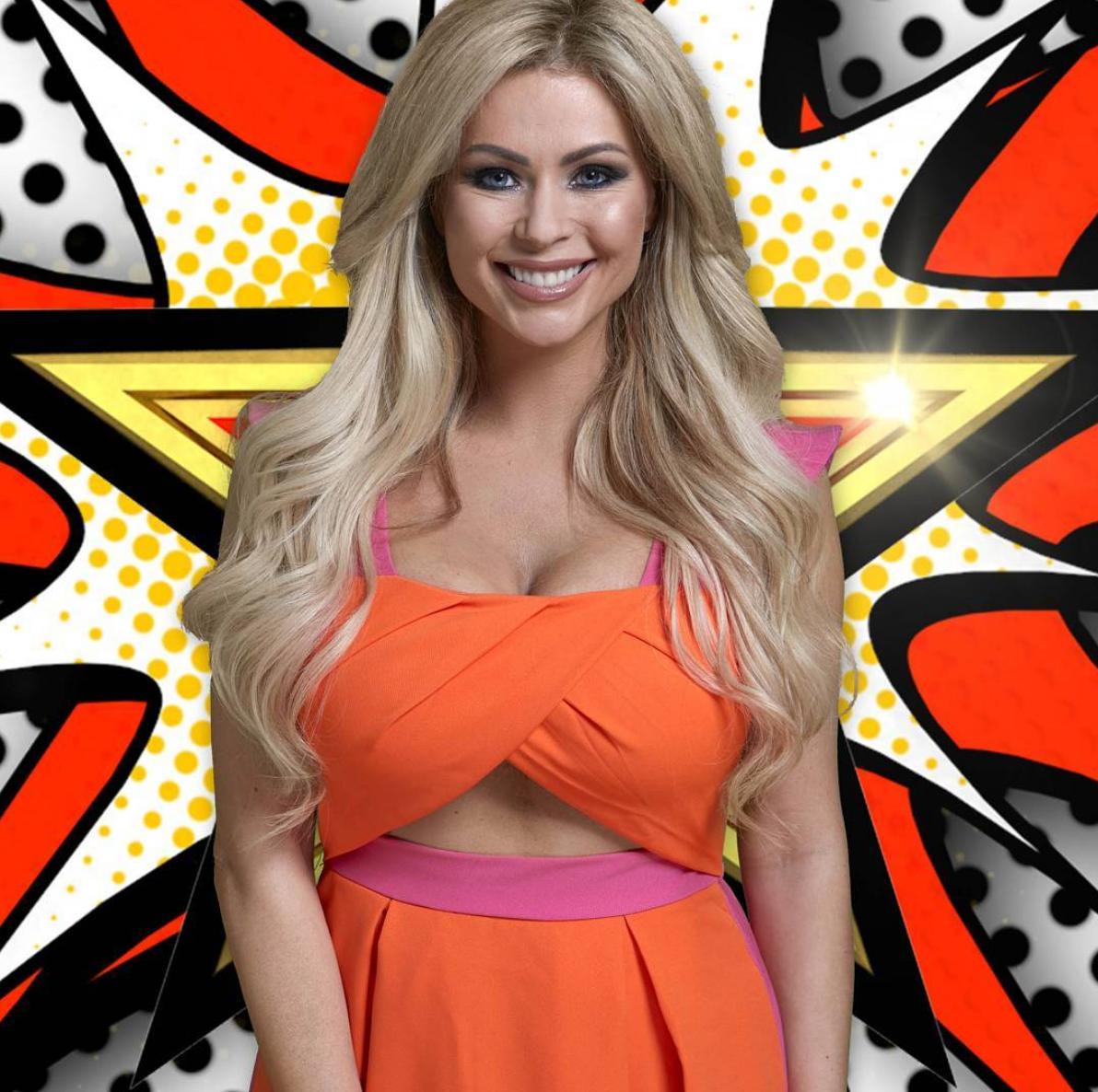 Picture: Instagram
Geordie Shore's Chloe Ferry has seemingly also been confirmed to be one of the housemates entering the house tonight.
Speaking to a tabloid, a source said, "If the celebs thought they'd drawn the short straw being locked up with Stacy and Austin, they've not seen nothing yet. Chloe has no filter – she will cause total pandemonium with or without a drink."
Ahead of the announcement, Chloe posted a really cryptic message on Twitter about things happening when you least expect them...
Am a strong believer in things come when you least expect it

— Chloe ferry (@Chloe_GShore) January 11, 2017
After Big Brother made the announcement, fans were quick to name some other celebs they'd love to see enter the house and there are certainly a number of ex housemates who could stir it up quite a bit.
It was recently the one year anniversary of the moment that Tiffany Pollard got her Davids mixed up in the house and created THAT moment of CBB magic.
Thinking fellow housemate David Guest had died in the house, when in actual fact David Bowie had passed away, Tiffany's dramatic reactions and epic confusion made for one of the best reality tv moments ever - so could she be returning to create more gems?
Another former housemate who fans are hoping will return is Casey Batchelor. The glamour model, who was involved in a love triangle with Lee Ryan and current CBB All Star housemate Jasmine Waltz last time she was on the show, would surely create some drama.
Jasmine is once again in a love triangle, this time with Jamie and Calum, but if her old rival Casey entered she would certainly face some competition for their affections.
One fan even posed the thought that the two new housemates could actually be Nicola's husband Tom and Jamie's ex wife and former CBB housemate Danielle Lloyd...JUST IMAGINE.
Wouldn't it be a masterstroke by @bbuk if two of the new housemates going into the house tomorrow was Danielle Lloyd and Tom Williams #cbb

— Ronnie Fowler (@ronnief71) January 12, 2017
The advert that Big Brother released for the new housemates appears to feature three silhouettes, all of which are female, and it seems that they will have to fight it out across the weekend before two of them become full housemates.
Whether or not that's exactly what will happen remains to be see because Big Brother can change quicker than the wind, so tune in tonight from 9pm to find out just what does end up going down.
You may also like...