When The 'Switch' Flipped.. The 11 Performances That Transformed These Artists Into Megastars!
24 November 2015, 15:49 | Updated: 4 December 2017, 11:10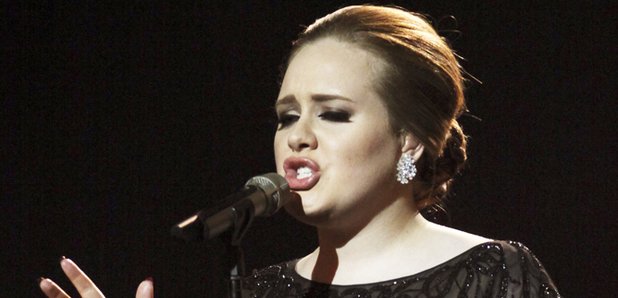 We're counting down those incredible moments when the world took a step back and realised they'd just witnessed the birth of a new superstar.
If we're honest, we could have picked out a million different moments in ALL of these artist's careers when we saw something just that extra bit special however we've whittled it down to eleven performances you HAVE to see.
So, what are we waiting for? Let's get down to it...
In 2011 when Justin Bieber sent the world into overdrive with his GRAMMY performance
Looking back now we just can't get over how cute the #CapitalJBB star looked back in 2011! Add to that cameos from fellow youngster Jaden Smith and pop royalty Usher, we don't think ANYBODY forgot this performance in a hurry.
The time Little Mix stole the show at the Capital Summertime Ball in 2014
Ever since Little Mix graduated from the X Factor, we've been right there ready to see what they do next. We always knew they'd tear up the Wembley stage but we had no idea it would be one of the best live songs we'd ever seen (not even exaggerating).
Cheryl's INSANE swan-dive on The Voice during 'Call My Name'
Whether you stood up and applauded her like we did or feared for her safety, Cheryl caught everybody's eye as a solo artist from this point onwards.
Adele's breathtaking live performance of 'Someone Like You' at the 2011 BRIT Awards
Tears were the order of the day for anyone who decided to tune into the 2011 BRIT awards and catch Adele's 'Someone Like You' performance. #Speechless
Ed Sheeran's SOLD OUT Wembley Stadium concerts
Ok, we know Ed Sheeran was pretty well known at this point anyway but come on, he sold out Wembley Stadium THREE nights in a row.
Nathan Sykes' gorgeous live rendition of 'Over And Over Again' on The X Factor
The 'Kiss Me Quick' star showed the music world exactly how incredible a performer he truly is on X Factor's live results show in November 2015. The piano playing on its own was enough to keep us wanting more.
The moment Fleur East introduced herself to the world singing 'Uptown Funk'
Did you know Fleur's performance of 'Uptown Funk' was so widely loved by the public that Mark Ronson and Bruno Mars had to bring forward the release of the original single to capitalise on its popularity.
Jess Glynne's powerful Summertime Ball 2015 performance of No.1 single 'Hold My Hand'
Jess Glynne is actually the artist with the most Vodafone Big Top 40 No.1s that ANY other artist in the history of the show and what better way to show why that's the case than with belting out 'Hold My Hand' like this.
Sam Smith bringing the endless feels with his performance of 'Stay With Me' at Capital's Jingle Bell Ball
2014 was officially THE year of Sam Smith. This all came to an incredible finale at the 2014 Jingle Bell Ball when the man with smoothest voice in music sang 'Stay With Me'.
Bruno Mars' epic Superbowl half-time show
Bruno Mars. All of his hits and the Red Hot Chili Peppers...need we say anything else?
When Taylor Swift took live performances to a whole new level at the 2015 BRITs
Taylor Swift's '1989' as a whole sent Tay Tay into superstardom but it was her performance at the 2015 BRIT awards that we saw how INCREDIBLE the 'Blank Space' lady really was.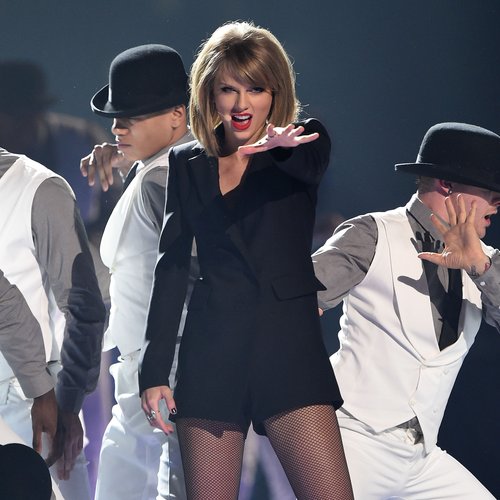 You may also like...