WATCH: Adele #SLAYS Performance Of New Song 'Water Under The Bridge' On Jimmy Fallon
24 November 2015, 11:18
Adele: Water Under the Bridge
04:30
We knew the lady had some pipes on her but, woah... blown away AGAIN!
Adele is all ANYONE is talking about now her new album '25' is out there in the world smashing records (obvs)… and now the UK superstar has wowed us yet again with a PERFECT live performance.
'Hello' star Adele stopped by Jimmy Fallon's show this week where she shoed off her incredible pipes on brand new song 'Water Under The Bridge', a track taken from her newly launched third studio album that you're basically GUARANTEED to love instantly. Trust us.
Hit play on the video above to see Adele in action performing the future fan-favourite '25' track live on The Tonight Show with Jimmy Fallon and SLAYING it. Damn, girl!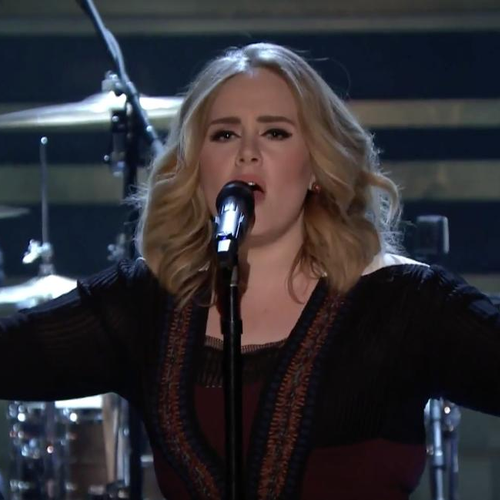 You may also like...