Cara Delevingne Was Photoshopped Thinner For Suicide Squad & We've Got The Proof
21 April 2017, 11:29 | Updated: 4 December 2017, 11:10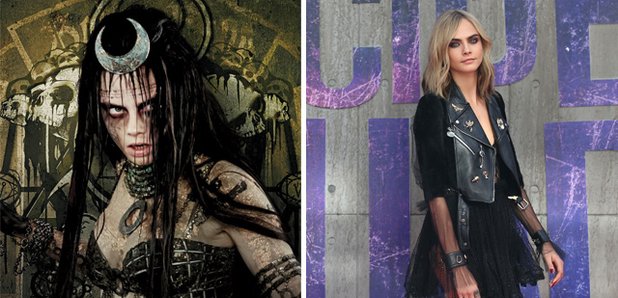 Not okay.
Remember Suicide Squad? The film that took the entire world by storm and even won an Oscar.
Well, not all is what it seems with the award winning film if this video is anything to go by.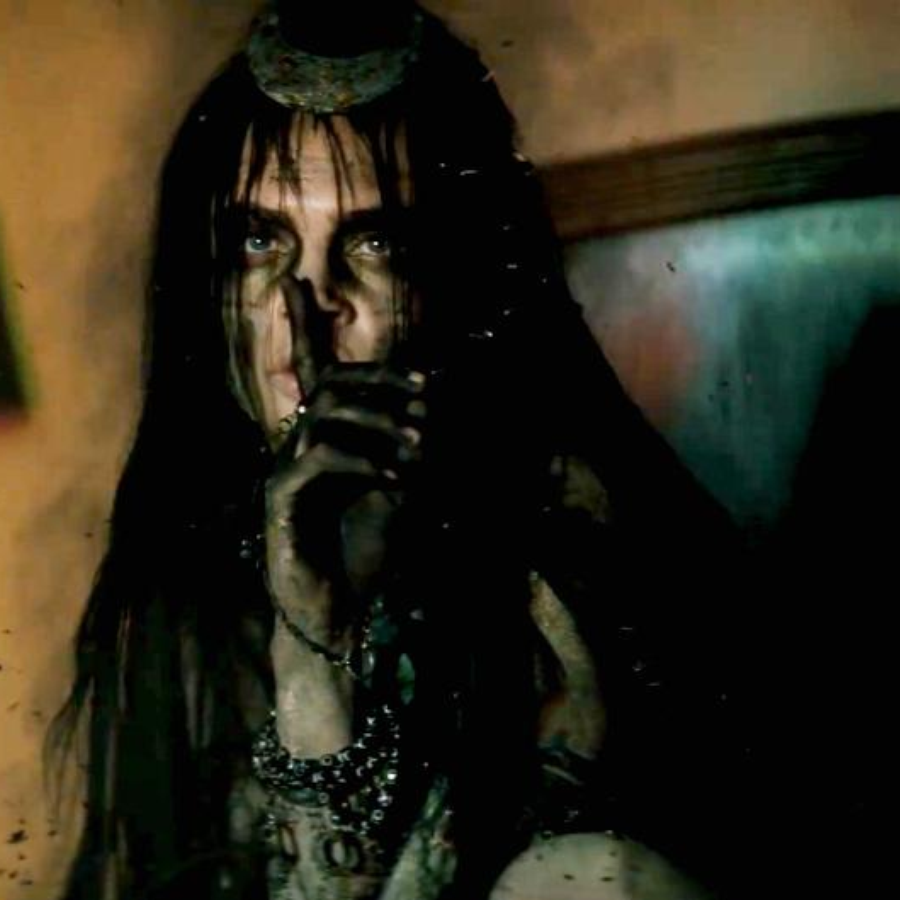 It was one of the first times that we got to see Cara Delevingne in her acting beauty and FYI, we thought that she was incredible, but for some utterly insane reason, during the visual effects process, it seems that Cara has been photoshopped THINNER.
Yep, the supermodel who has appeared on numerous runways and is the face of many high-end brands, was edited so that her stomach was flatter and slimmer.
Don't believe us? Check out this helpful GIF.
You May Also Like...