Love Island's Cara De La Hoyde Revealed She's Been Battling Depression Since Leaving The Villa
6 September 2017, 12:28 | Updated: 4 December 2017, 11:10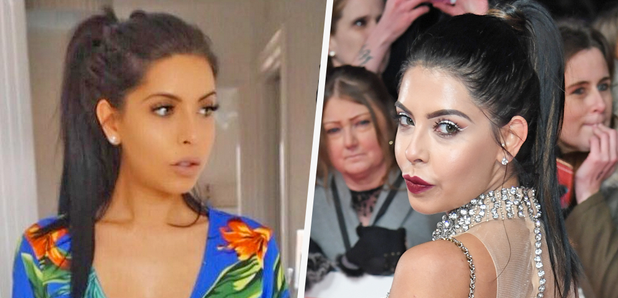 The pregnant star also had some exciting news about her relationship status with Nathan Massey too!
After winning the 2016 series of Love Island, Cara De La Hoyde and Nathan Massey became the nation's favourite couple.
They were on the front of every magazine going and on every red carpet too!
> Love Island's Muggy Mike Was Pictured 'Touching Jess' Bum' & Dom Was Nowhere To Be Seen
But it turns out that behind closed doors Cara was battling with depression which has troubled her since the age of 15.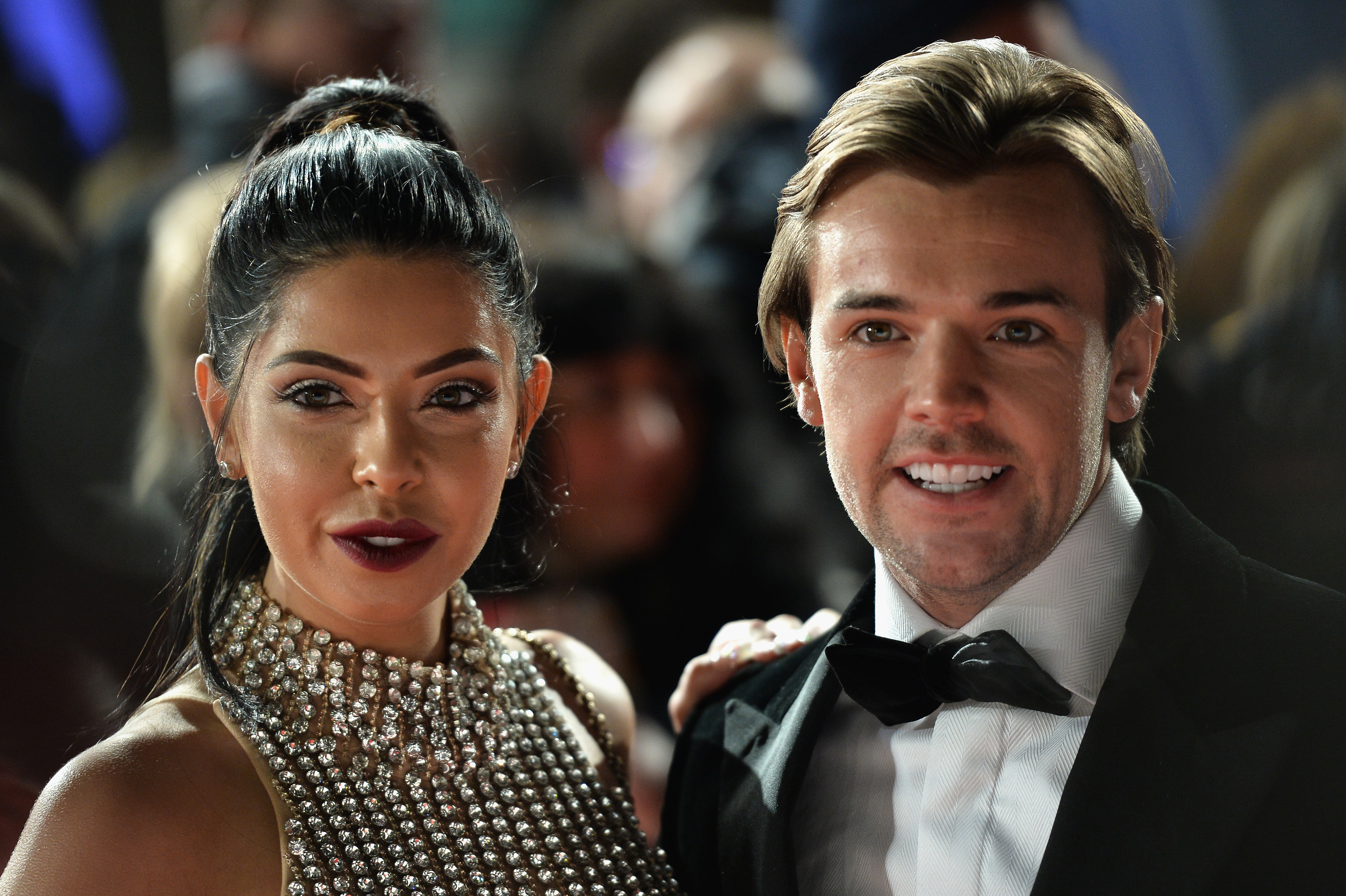 (Pic: Getty)
The pregnant reality star has now opened up about her struggles for the first time and shared a vulnerable side that has only made us love her even more!
Speaking about her depression to Reveal Magazine, Cara explained, "The worst point came after Love Island. Nobody trains you for how intense it is, and you are constantly being judged."
"I don't believe there's anyone who isn't bothered by what people say about them. I really wish I'd have spoken to someone about it at the time, because I didn't know how to deal with it, and I didn't feel like me any more."
Whilst we were used to seeing Cara and Nathan with smiles plastered all over their faces looking gorgeous AF, Cara revealed that behind closed doors it was a very different story.
"There would be times I'd lock myself in my bedroom for days, and just sit there and cry", she confessed, proving that people are often going through inner struggles that you would never know about.
Shortly after announcing her pregnancy ealier this year, Cara and Nathan split, but the Love Island champ had some news on that front too.
After revealing the pair are now "dating again", Cara confirmed, "He comes round and helps me sort out stuff with the nursery. He'll stay for a takeaway and a film, but it's not at the sleepover stage!"
"It's proper dating - if we'd have met like this a year ago, it's how we would have been. It's nice, as we miss each other. It's exciting again."
Whilst you're here, remind yourself of just how Nathan and Cara looked after a baby whilst they were in the villa...
Get into the Capital app right now for all the latest celeb chat and the biggest and best hit music tunes too!