Candy Crush The TV Show Is Coming This Summer - But We Just Don't Get It
20 March 2017, 12:25 | Updated: 4 December 2017, 11:10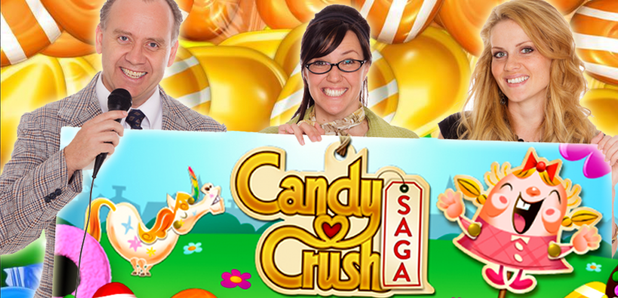 The Candy Crush update we never knew we needed!
It's the addictively fun gaming app that has brought joy to millions of people around the world, but now Candy Crush is becoming a TV show!
From 9th July 2017, a show based on the hit app will be braodcast on U.S network CBS, but whilst we're excited at the possibilites of this, realistically we just don't get it at all.
The app sees people trying to create rows of colourful candy in order to reach the target score and move on to the next level, but how exactly will that translate into a TV game show?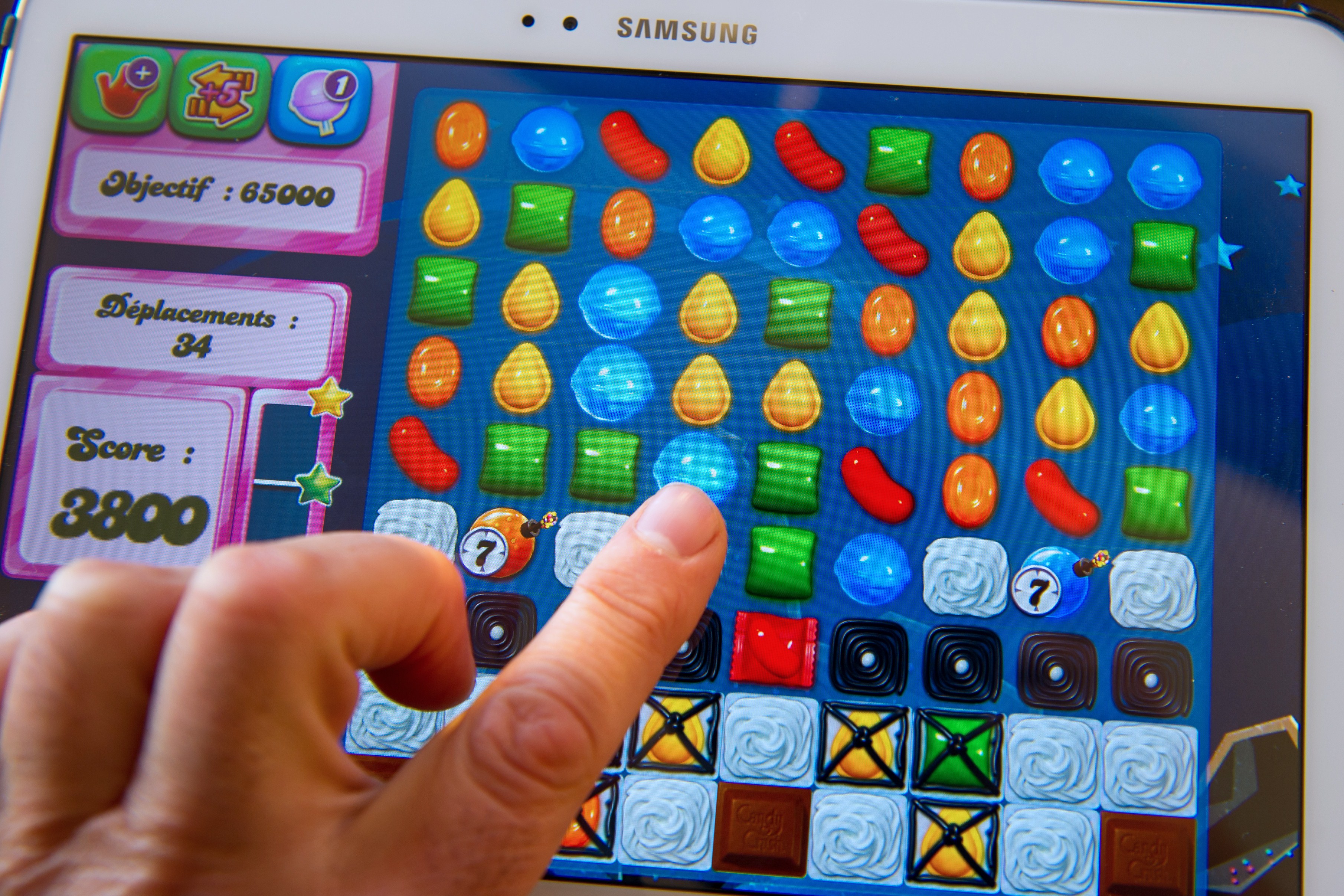 Picture: Getty
According to early reports, contestants will "use their wits and physical agility to compete on enormous, interactive game boards featuring next generation technology to conquer Candy Crush and be crowned the champions".
Sounds like we're basically gonna be watching people play Candy Crush on massive iPads to be totally honest, but we're staying open to the idea that it could actually be genius.
The idea of next generation technology is really exciting and we can't wait to see what that includes.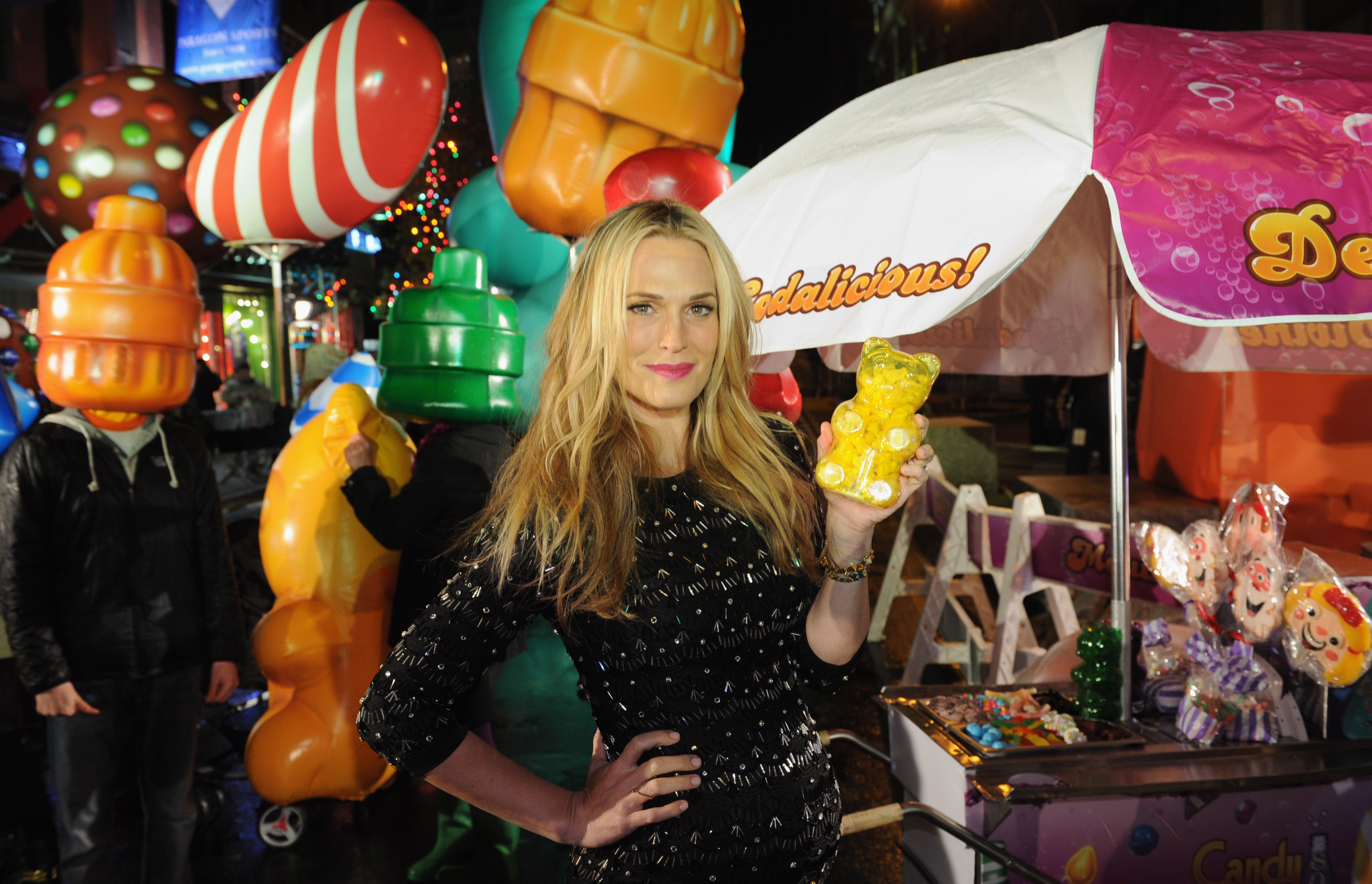 Picture: Getty
The show is being created by one of the producers behind the hilarious obstacle course show Wipeout, so maybe it's gonna be a hybrid of that and some Candy Crush-based app fun?
#CBS Announces Summer premiere dates @CBSBigBrother 6/28 @ZooCBS 6/29 #CandyCrush Premiere7/9 #Salvation Debuts7/12 https://t.co/AolOlSiAzq pic.twitter.com/OFVYsw4w58

— CBS Tweet (@CBSTweet) March 16, 2017
Whatever it ends up being, Candy Crush the TV show is a pretty interesting concept, so roll on July we guess!
You may also like...