WATCH: This. This Calvin Klein Shoot Proves Why Kendall Jenner Is The Sexiest Of The Whole Gang...
kendall Jenner smolders in Calvin Klein - LOVE
01:45
We're starting to see why this campaign was for 'LOVE'. Because as soon as we saw the two minute-long video, we all immediately fell in love with Kendall. And you 100% will too.
You may want to sit down for this, because... WOW.
She's one of the biggest super models on the planet - and thanks to LOVE Magazine, we can kinda see why.
To celebrate Calvin Klein's return to swimwear, Kendall Jenner gets ALL KINDS OF SEXY for this short campaign video, and... Well, we'll just let you enjoy this, okay?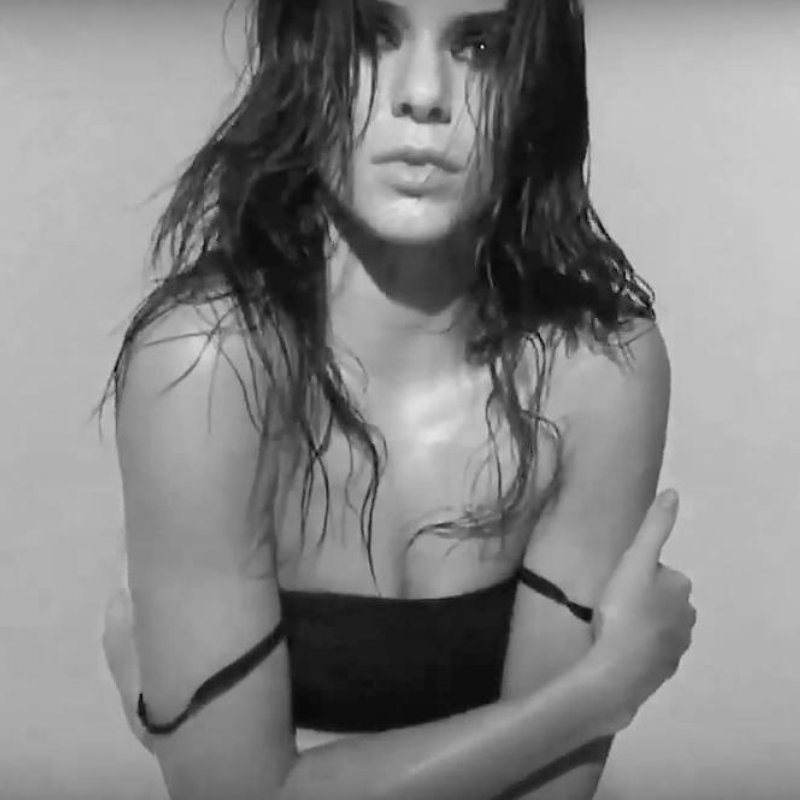 Thank you, Kendall. Thank you so, so much.
You May Also Like...