This 'Elf' Fan Theory Will Change The Way You Look At Buddy The Elf Forever
12 December 2016, 10:43 | Updated: 4 December 2017, 11:10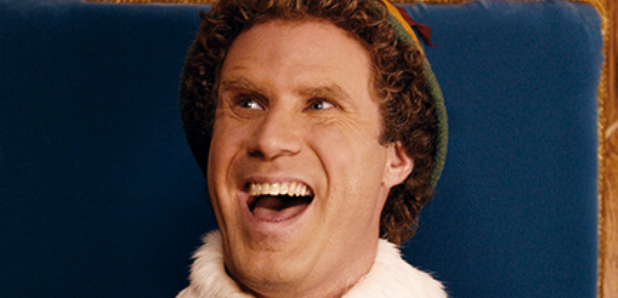 You won't be able to sing 'Baby It's Cold Outside' without getting a legit shiver down your spine every time...
First things first, it has been 13 YEARS since the Will Ferrell classic was introduced to the world and Christmas was made all that bit more amazing.
However, prepare to have your festive dreams shattered after reading this creepy fan theory about our friend Buddy the elf.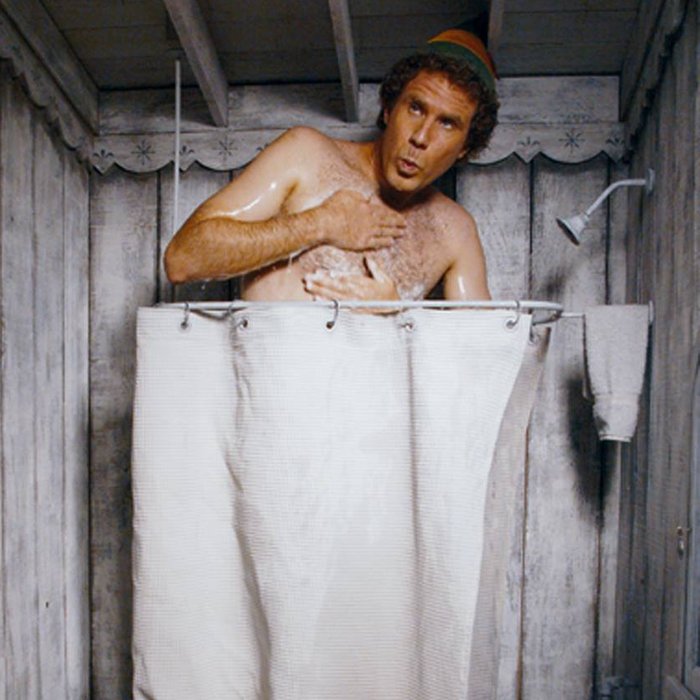 PIC: Elf Facebook
Now, we have to warn you - if you're a HUGE fan of the syrup chugging Santa helper then you might want to stop reading now and go back to wrapping that secret santa gift for that guy you really hope you wouldn't get but did.
So, remember that moment Buddy tiptoes into the bathroom where Zooey Deschanel's character Jovie is having a shower and singing her heart out à la New Girl?
Well, when Jovie catches Buddy singing along, she asks him, "You sure it had nothing to do with the fact that I was naked in the shower?" and he replied: "I didn't know you were naked..."
BUT, rewind to a scene earlier in the flick and look what we have here...
YES! That is Buddy...in a shower...NAKED! You cheeky little Elf, we knew you couldn't be THAT innocent.
Okay, we'll level with you...it is probably just an error with the script or something. But hey, at least you took two minutes out of your daily life to ready something Christmassy...Buddy the Elf would be proud.
You may also like...