Boris Johnson Enforces Three-Tier Coronavirus Lockdown System Across England
12 October 2020, 16:04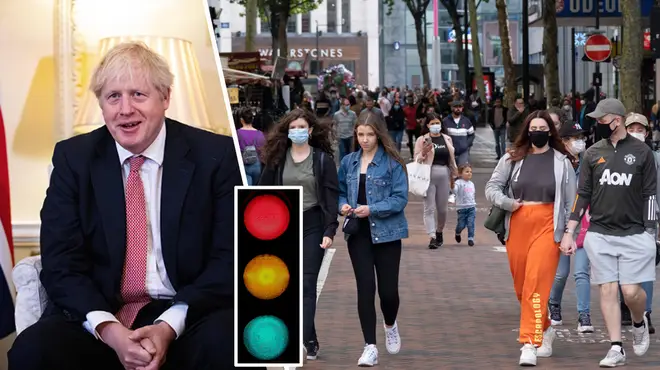 Boris Johnson has announced the new three-tier lockdown strategy, imposing a range of local restrictions in the fight against coronavirus.
Prime Minister Boris Johnson spoke at the House of Commons today (12 October), updating MPs on the government's latest strategy in fighting the spread of coronavirus.
Mr Johnson introduced a three-tier covid alert level system, bringing new rules for local lockdowns depending on the infection rate in each area of the country.
Here's everything you need to know about the new lockdown system Boris announced today: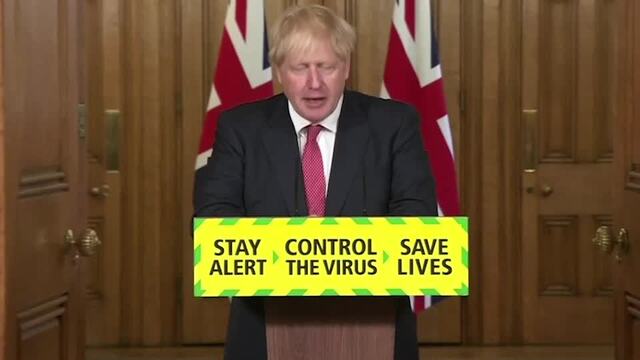 Boris Johnson working towards a 'return to normality by Christmas'
The Prime Minister is enforcing a three-tier lockdown system, where the country will be split into three different types of lockdown; medium, high, and very high.
For those in the 'medium' areas, regions least affected by the rise in Covid-19, restrictions will continue with the 10pm curfew, social distancing and a ban on gatherings over six people.
People in the 'high' tier will now face ban on indoor mixing of households, with the rule of six still applying in private gardens and in public outdoor spaces.
The 'very high tier' includes areas worst affected by the rise in infections where transmission is rising most rapidly and where the NHS "could be under unbearable pressure." Social mixing will be banned indoors and outdoors and pubs and bars will have to close.
The Prime Minister said Ministers will work closely with local governments and entertainment and leisure venues could also face closure in the 'very high' tier.
Schools, universities and retail can remain open.
The alert levels will come into force from Wednesday and will be under constant review.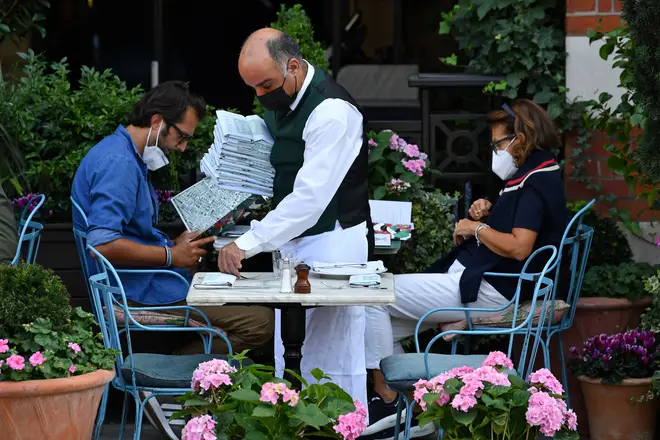 Culture Secretary Oliver Dowden told Kay Burley the new restrictions are with the aim of getting coronavirus under control by Christmas.
He said on Sky News: "The purpose of doing this is to ensure that we get the virus under control so that by the time we get through to after Christmas we are in that position where it's under control. Indeed I hope it will be sooner than that."
Will Boris Johnson give a speech to the nation on TV?
This evening, Boris Johnson's press conference alongside Chancellor Rishi Sunak and chief medical officer Professor Chris Whitty will be broadcast live at 6pm.
> Download Our App For All The Latest Coronavirus News