Blac Chyna & Rob Kardashian's Baby Has Arrived & Her Name's Ridiculously Unique
10 November 2016, 18:44 | Updated: 4 December 2017, 11:10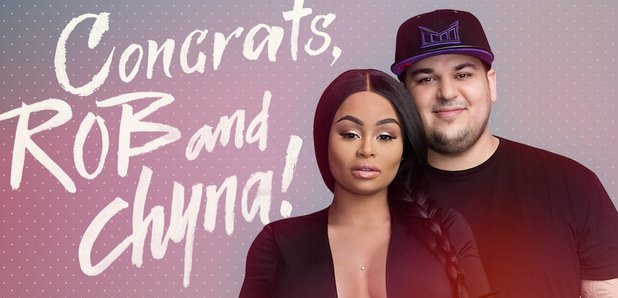 Get ready for a brand new Kardashian!
The due date may have been set for next week however Rob Kardashian and Blac Chyna's baby has been born today on the 10th November 2016 and its a girl!
There has been a LOT of speculation over both the sex of the baby as well as what the reality TV pair would be calling the little nipper. Well, we can reveal that the couple have opted for Dream Kardashian.
The one and only DREAM KARDASHIAN has arrived. Everything we know on her amazing arrival: https://t.co/fKlIoZTxcb #RobAndChyna pic.twitter.com/f7s6qLSWEl

— Kardashians on E! (@KUWTK) November 10, 2016
Of course it took mere minutes for the baby's name to be the top trend On Twitter and it has been reported that she is 'gorgeous and has tons of hair!'. Yep, we'll be refreshing Rob and Chyna's feeds non-stop too for that first snap.
Posting a photo of her pregnancy weight on Snapchat, Chy revealed that her and Rob Kardashian's baby daughter will be arriving in around mid November, and that her due date was 16th November, however they clearly got their dream little lady a week early!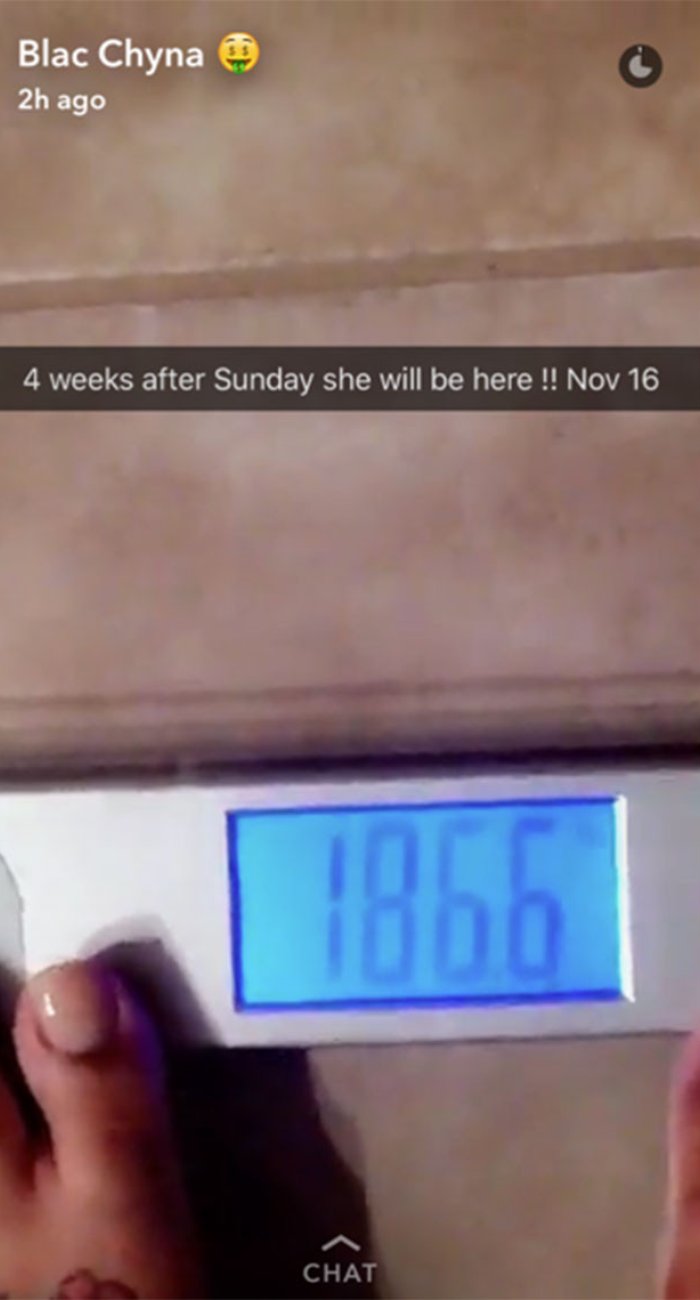 Chyna previously said that she aimed to put on around 100 pounds in weight by eating for two, but her latest shot of the scales shows she's only added approximately 40 pounds during her whole pregnancy.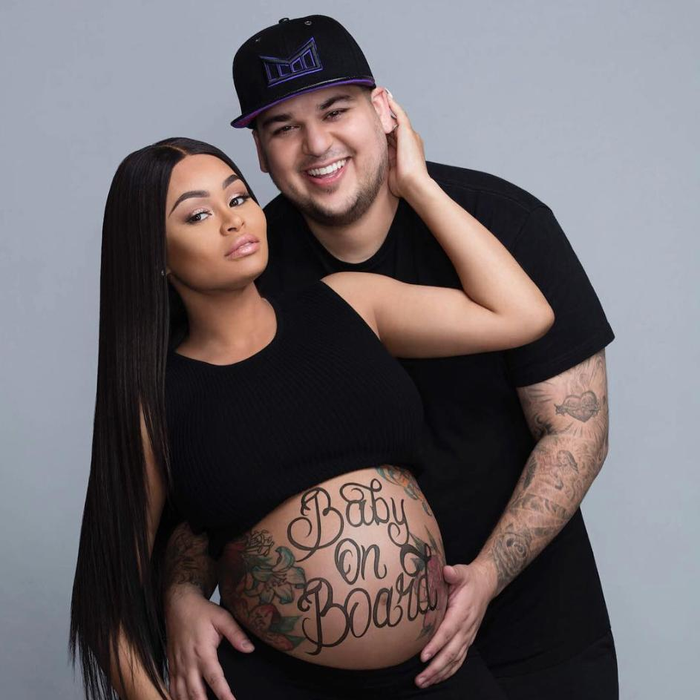 The couple also revealed that they are expecting a daughter but that her name will most likely NOT begin with a K.
We can't wait to see the latest member of the Kardashian clan – time to start that countdown!