11 Songs That Have Dominated The Vodafone Big Top 40 Chart In 2015
8 September 2015, 14:34 | Updated: 4 December 2017, 11:10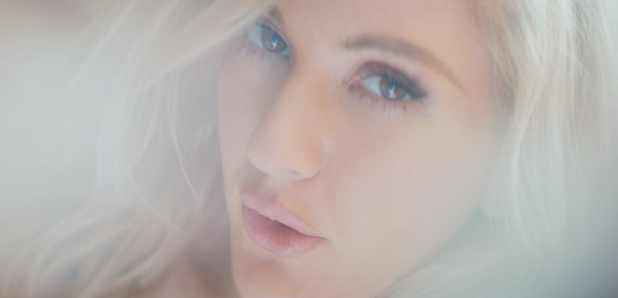 We've put together a playlist of the BEST chart songs you have kept in the freshest chart around during 2015.
We have to admit, 2015 has probably been our luckiest year for incredible music. Whether you're a fan of long haired rockers or the cheesiest of pop tunes, this year has served up some classics.
But how long have some of these tunes actually spent in the Vodafone Big Top 40? Some of these numbers will surprise you...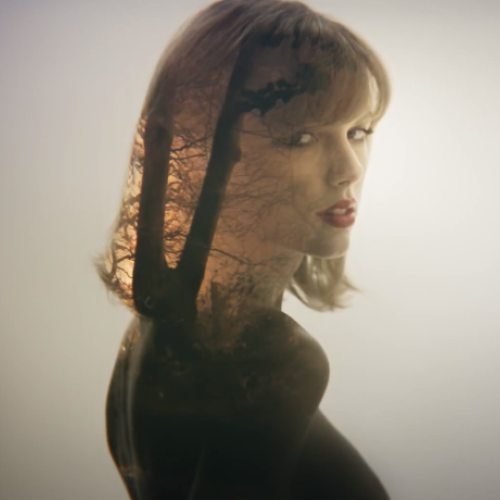 At the time of writing, some of these songs are closing in on a whole host of milestones. Let's take a look at them, pronto!
11. Fetty Wap - 'Trap Queen' (17 Weeks)
Fetty Wap's breakthrough single 'Trap Queen' spent a mammoth 17 weeks in the Vodafone Big Top 40. That is the equivalent of watching all ten series of Friends 33 times in a row. #Woopah
10. Taylor Swift - 'Style' (18 Weeks)
The third single from Taylor Swift's '1989' album spent a total of 18 weeks in the chart before bowing out in mid June. In the time 'Style' stayed in the top 40, you could have flown to New York from London and back again 189 times.
9. Skrillex, Diplo & Justin Bieber - 'Where Are Ü Now' (20 Weeks)
Justin Bieber's new sound in Diplo and Skrillex's 'Where Are Ü Now' appealed to soooo many people. The tune reached it's highest point at No.5.
8. Ellie Goulding - 'Love Me Like You Do' (21 Weeks)
Ellie Goulding's 'Love Me Like You Do' sits equal with Jason Derulo's 'Want To Want Me' with 4 weeks at number one. After Years & Years' 'King' knocked the songstress off the top, the song spent another 17 weeks in the chart.
7. Major Lazer - 'Lean On' (21 Weeks)
It's probably one of the catchiest tracks of 2015 and you guys LOVED it. It spent 21 weeks in the chart peaking at No.2 - that's the equivalent of listening to 1,176 Vodafone Big Top 40 shows.
6. Omi - 'Cheerleader' (22 Weeks)
The song of the summer bagged 3 weeks at No.1 in May and continued to dominate the countdown for another 19 weeks after it dropped from the top.
5. Charlie Puth & Wiz Khalifa - 'See You Again' (22 Weeks)
Before Omi spent 3 weeks at the top, it was Charlie Puth and Wiz Khalifa's turn in April as they spent their very own 3 weeks in pole position.
4. Years & Years - 'King' (23 Weeks)
Although our favourite electronic trio only spent a single week on the top of the chart, it went on to total an enormous 23 weeks on Sunday's radio waves.
3. Maroon 5 - 'Sugar' (27 Weeks)
Oh yes, Maroon 5's 'Sugar' spent half a YEAR in the world's first real-time chart show. Adam Levine and co… we applaud you.
2. James Bay - 'Hold Back The River' (28 Weeks)
Forget your Taylor Swifts and Justin Biebers, it was solo guitarist James Bay from Hertfordshire who totalled a HUGE 28 weeks in the Vodafone Big Top 40.
1. Mark Ronson feat. Bruno Mars - 'Uptown Funk' (39 Weeks)
Want to talk about total domination? Then let us point you in the direction of Mark Ronson's 'Uptown Funk'. At the time of writing this song is the longest Big Top 40 No.1 with 7 weeks at the summit of the chart. However once it left the top spot early in 2015 it has inched closer and closer to an entire YEAR in Sunday's biggest music event.
You may also like...
James Corden gives us a special rendition of 'Uptown Funk'.