Twitter Is DESTROYING The Prince From Beauty And The Beast, 'Cause He's Not As Good Looking As The Actual Beast
20 March 2017, 11:24 | Updated: 4 December 2017, 11:10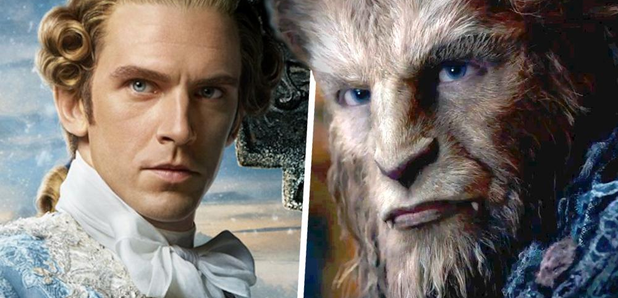 That growl tho.
Oh, 'Beauty and the Beast' is out, is it? Nah. We hadn't noticed. We've only been counting down every single second until it's release. We've re-watched the 1991 original exactly 1,991 times in preparation. And as we type this article, one of us is sat dressed head-to-toe as Lumiere, the candlestick.
So when it was being screened in the cinema, we thought we'd hear a few fangirls swooning over the Beast's whirlwind romance; whereas in reality, they were just complaining that the Prince just wasn't half as good looking as the Beast. Yes. That weird horned-bear monster thing.
Dan Stevens, an actor known for his roles in Downton Abbey and Night At The Museum: Secret of the Tomb, plays the live-action reimagining of the Beast, and let's not get too ahead of ourselves - we think he's a hunk. Because, well...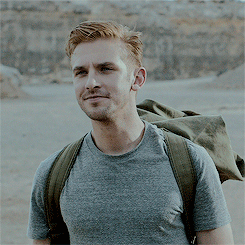 Pic: GIPHY
Yeah. We know, right?
But, erm, well, some people are under the belief that Dan's Beast was far better looking before he lost his fangs and claws, and became a human being. We're equally as confused as you are.
How did they manage to make the beast better looking as the beast than the man

— Riley Wood (@MREPICDRAGONS) March 20, 2017
I thought the Beast was better looking than the man lol

— KVTIN (@Kattybug17) March 20, 2017
(but to be honest, the prince is better looking as the beast )

— kora (@korawrsully) March 19, 2017
Beauty and the beast was soooo good also the beast is better looking than the prince

— Tiffany (@tiffjamesyy) March 19, 2017
Although, he does have pretty big arms. And, he does turn out to be kind of sweet, even though he's a monster. And the way he looks at Belle. Plus he can dance. And he owns a library. Alright, we're sold. The Beast is hella hot. Call us, kay, bae?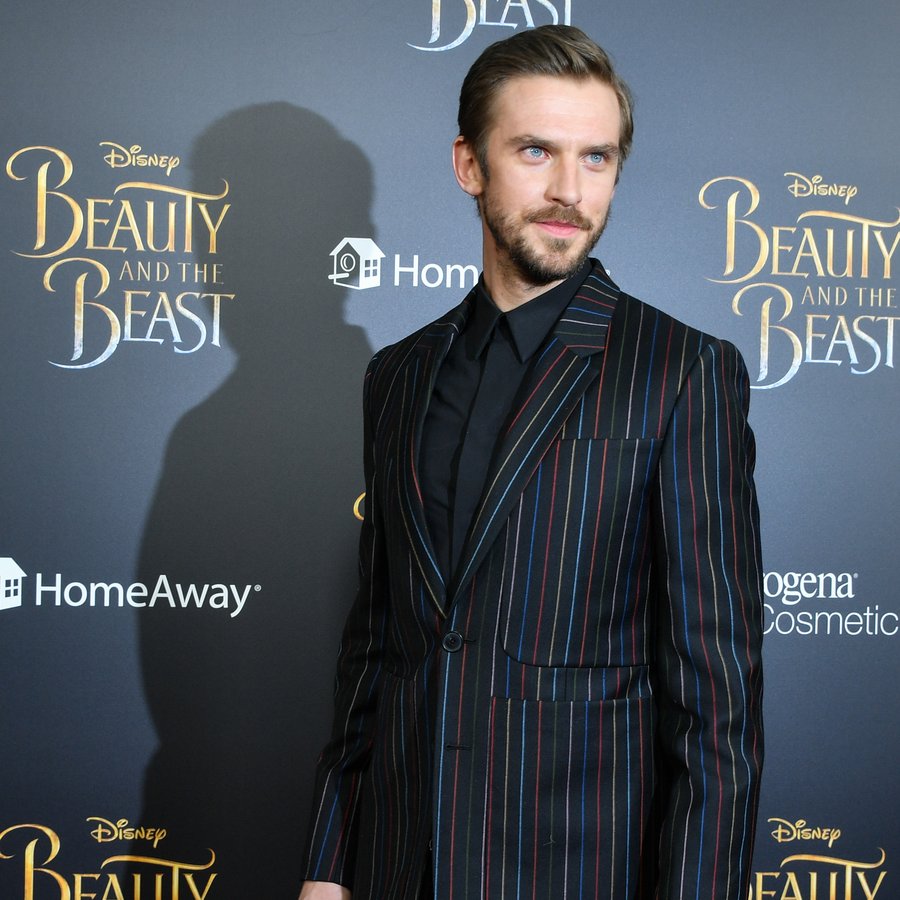 Pic: Getty
You May Also Like...