Stranger Things' Barb Had To Die For Season 2 To Happen & Here's Why
18 September 2017, 15:48 | Updated: 4 December 2017, 11:10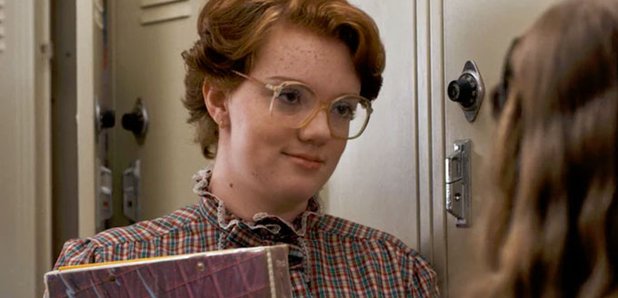 Sorry to disappoint.
The old Barb can't come to the phone at the moment?
Why?
Oh, 'cos she's dead.
> Stranger Things Season 2: What We Know So Far Incl. Release Date, Cast & Spoilers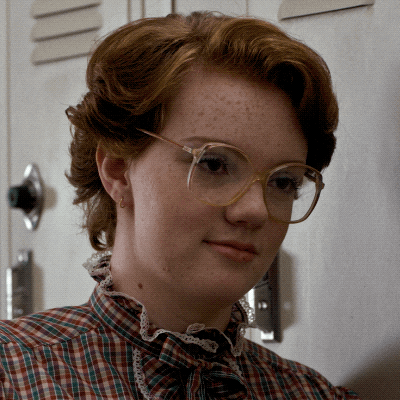 No, but seriously, Barb is dead we're afraid and she definitely isn't coming back from limbo-land.
"She has passed. She is dead", Gaten Matarazzo confirmed at the BAFTA pre-Emmy tea party.
However, it seems that the #JusticeForBarb campaign was useful for something as Gaten continued that "there will be justice for Barb. We get to go into her story a lot".
However, besides the idea of Barb coming back from the dead being a little far-fetched (oh yeah, but being able to talk to another dimension is totally feasible), there is a valid reason for Barb not returning.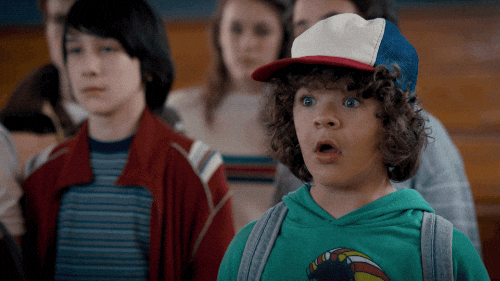 "The character was written to die. The character was written to have a defenceless underdog be killed to show the gruesomeness of everything, and to show that nobody is safe. That was what the character was, and I think that bringing her back would kind of defeat the purpose. So I think it really shows the danger of the show, and it shows the danger of everything that's going on", Gaten continued.
To be fair, we probably could've done without Barb dying to realise how dangerous the Upside Down is…
In the meantime, here's 11 things that you probably didn't know about Stranger Things...
You can keep up to date with all the latest news on your favourite TV shows with our fun app. Click here to download.