A Roast Of Presidential Proportions: Obama Throws Shade At... Kendall Jenner?!
3 May 2016, 10:53 | Updated: 4 December 2017, 11:10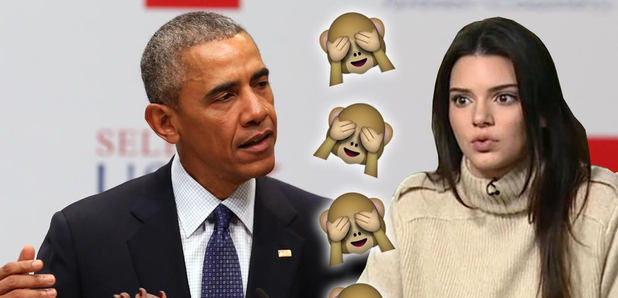 Kendall Jenner was the unsuspecting recipient of a roast from the President of the USA - but it actually left her a bit starstruck!
She's no stranger to being the centre of attention, but 20-year-old supermodel and all-round socialist Kendall Jenner was left a little gob-smacked when she was roasted during a speech... from Barack Obama!
The US President name dropped her during his speech at his annual White House Correspondents' Dinner over the weekend after meeting her backstage.
"Kendall Jenner is also here and we had a chance to meet backstage.She seems like a very nice young woman… I'm not exactly sure what she does. But I am told that my Twitter mentions are about to go through the roof."
*mic drop*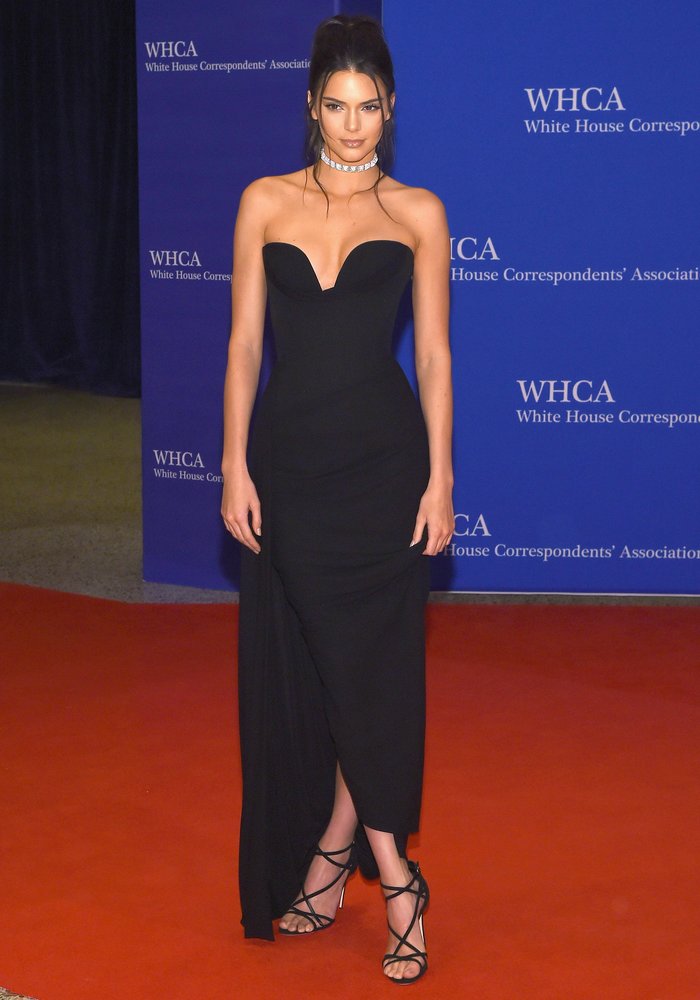 Kendall, who looked flawless in a Vivienne Westwood gown, admitted that she was starstruck meeting the president, and he'd even asked her a favour...
"President Obama told me to say hi to Kim and Kanye, [...] and then he even joked about me in his speech. Unreal—I was seriously pinching myself!!" she posted to her website.
We wonder if Obama's trying to pass on a good luck message for Kanye's 2020 presidential campaign?