This Girl Used Her Instagram Skills To Get A DM From Austin Mahone & It Actually Worked!
9 February 2017, 12:12 | Updated: 4 December 2017, 11:10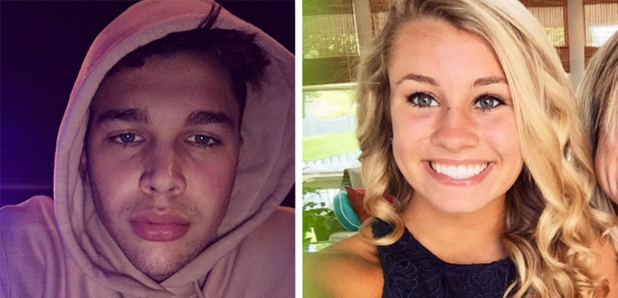 Kylie Melbourn, a 17 year old from Chicago finally caught the attention of Austin after years of Instagram snaps.
It can be a pretty tricky feat at times to get your crush to notice you, however this girl was able to get singer Austin Malone (who has 10 MILLION followers by the way) to slide into her DMs.
Like Kylie, a lot of us use Instagram to jazz up our pics with their endless choice of filters, however we don't always want to actually post them onto our Instagram accounts.
One way around this is to send your pics via a direct message to someone, usually a close friend which will then in turn save the edit to your camera roll.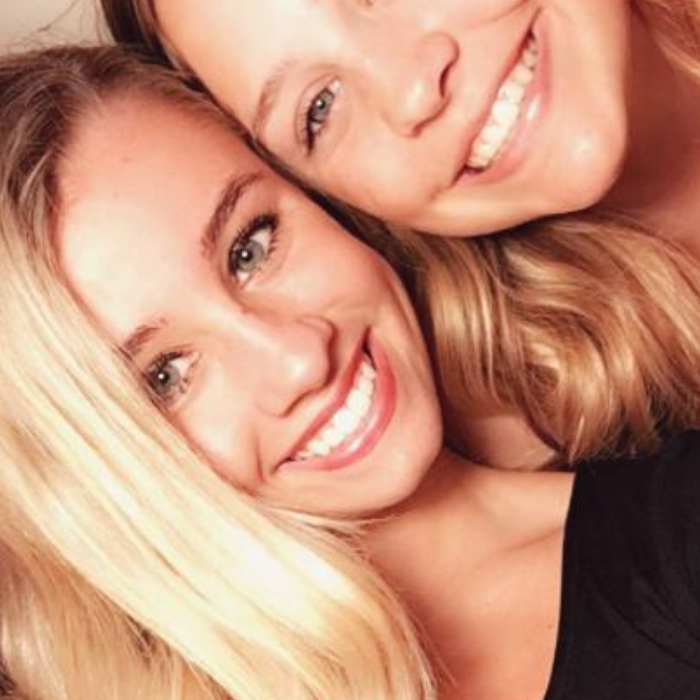 PIC: @kylie_melbourn
As Kylie explained to Buzzfeed News, "I always like the Instagram filter better, so I would edit them on Instagram, send them to him (Austin) so that they would save to my camera roll, and then post on Twitter or Facebook".
Turns out that Kylie has pretty much sent Mr Mahone an entire history of her last three years; "Prom, homecoming, my friends and I, my sister, my cousins, New Year's Eve, my boyfriend, my dog … I've sent him a lot."
So, imagine Kylie's shock when she opened up her Insta one morning to find that Austin had actually replied! He sweetly DM'd her saying, "
Looking good, Kylie. Thanks for sharing your favourite memories with me lol". Isn't that just the sweetest thing ever!?
When I edit my insta pics I send them to Austin mahone just so they'll save to my camera roll..after 3 years of this..he responded..... pic.twitter.com/920Lvgo0zM

— Kylie Ann (@kymelbourn) February 3, 2017
Kylie added, "7th grade me would've been bawling my eyes out rn". We totally understand the feels Kylie.
You may also like...