We've Got Bad News If You Film Concerts On Your iPhone!
29 June 2016, 13:03 | Updated: 4 December 2017, 11:10
Or we've got good news if you hate watching gigs through other peoples' phone screens...
How many times have you spent your hard-earned dollar on a concert ticket to see your idol live - only to have your view end up like THIS...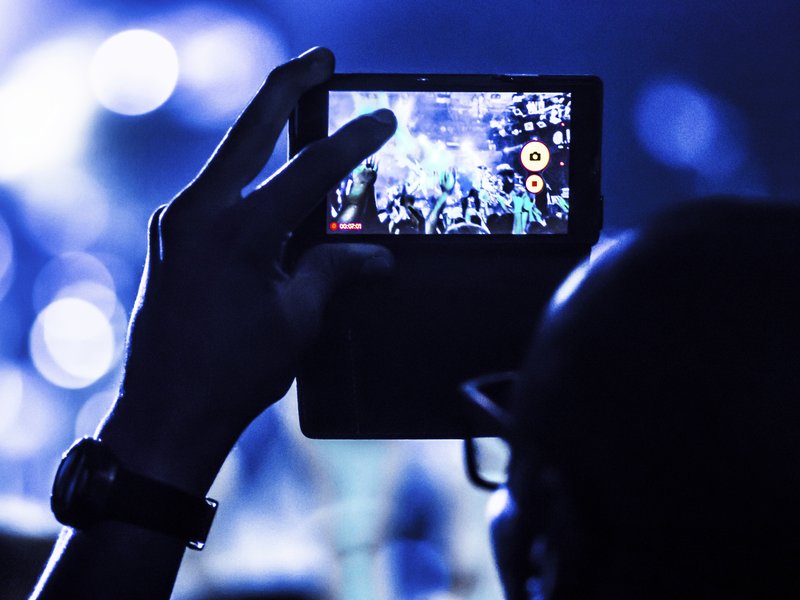 Okay, so we're all guilty of sending a cheeky Snapchat from a gig, taking a cheeky crowd selfie for Instagram or recording your fave song to make sure you remember that moment FOREVER (despite never actually watching it... ever.)
Well that could all change!
> Celebrity Snapchat Usernames - The Definitive List
Back in 2011, Apple filed a patent which would allow the iPhone camera to detect specific infrared signals and disable video recording at concerts and other specific areas, like museums.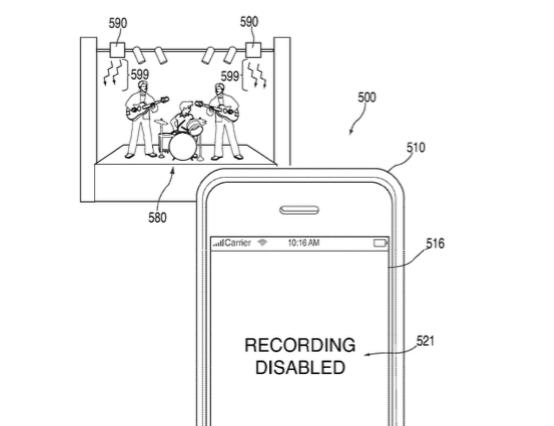 "In some embodiments, a device may apply a watermark to detected images as an alternative to completely disabling a recording function. For example, a device may receive infrared signals with encoded data that includes a command to apply a watermark to detected images. In such an example, the device may then apply the watermark to all detected images that are displayed or stored (e.g., single pictures or frames of a video)."
We really doubt that concert promoters would put a total ban on recording concerts (or maybe they'll just have Adele yell at you instead), but it could lead to videos being watermarked or restricted.
You May Also Like...