WATCH: Adele Just Hit Peak #Sass While Stopping This Fan From Filming Her Show! #Owned
31 May 2016, 12:21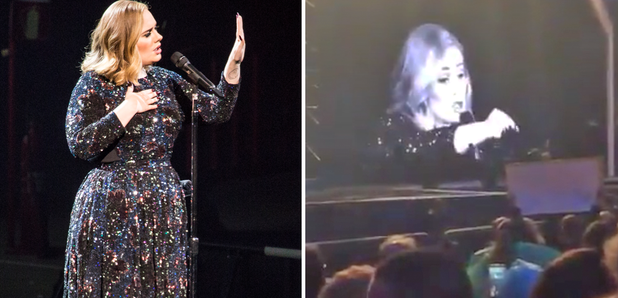 "I'm really here in real life" - You tell 'em, gurl!
If there's one thing this video will teach you is to NEVER mess with Adele because, basically, she has more sass in her little finger than you do your entire body!
The 'Send My Love (To Your New Lover)' singer is currently taking her '25' tour worldwide and has hit headlines after a clip surfaced of her telling one fan to stop filming the concert - and focus on the show itself!
Adele took offence after noticing one unknown fan who was filming pretty much the whole show - complete with a tripod set-up - and called them out in between songs. Brutal doesn't even cover it…
"I want to tell that lady as well, can you stop filming me with a video camera because I'm really here in real life," Adele said. "You can enjoy it in real life, rather than through your camera.
"Can you take your tripod down? This isn't a DVD, it's a real show," she added. "I'd really like you to enjoy my show because there's lots of people outside that couldn't come in."
So there you go - Adele has spoken!
that face at the end YES ADELE DRAG HER pic.twitter.com/1VFdl1T9IV

— charlotte (@_charl_alice_) May 29, 2016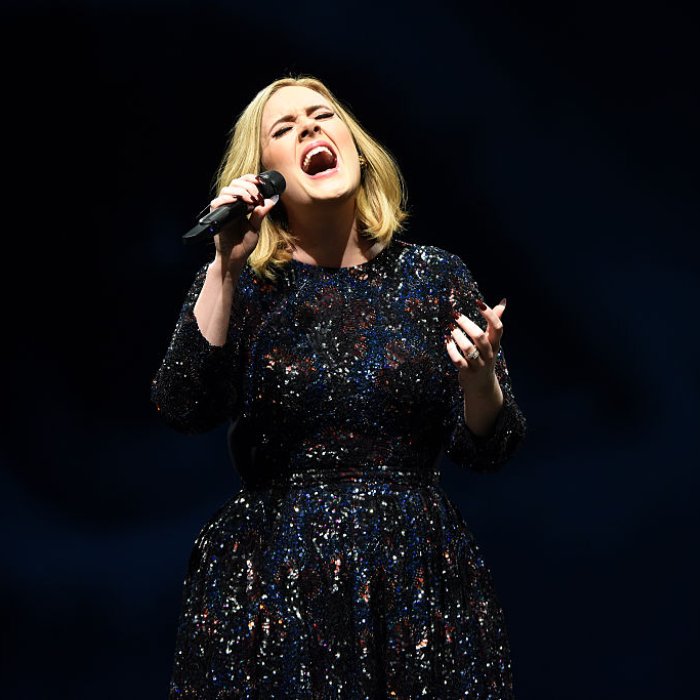 You may also like...